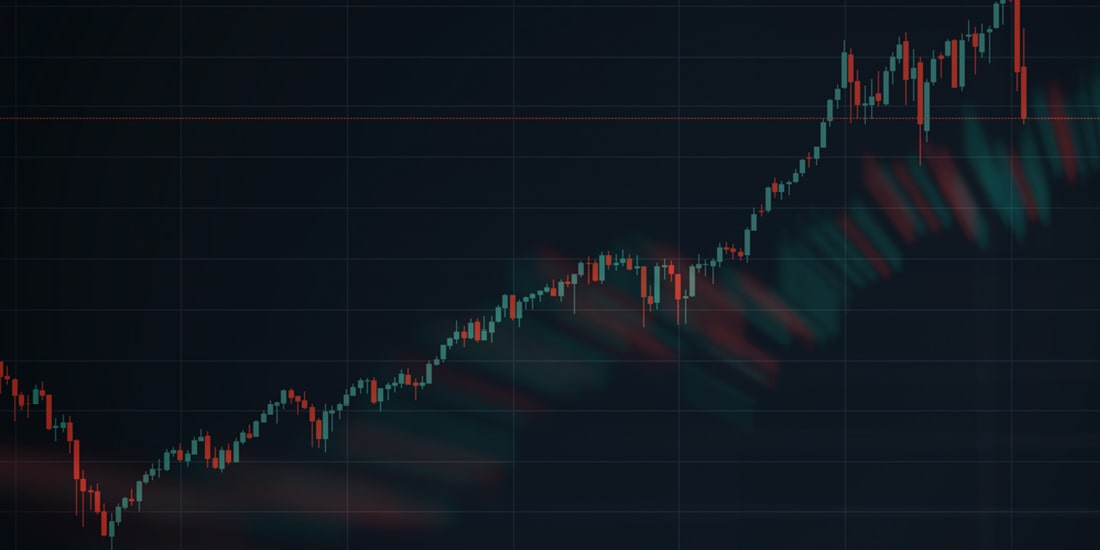 Find out how Sopra Steria chose the right sales methodology, challenged their consultants and ensured that new behaviours were sustained.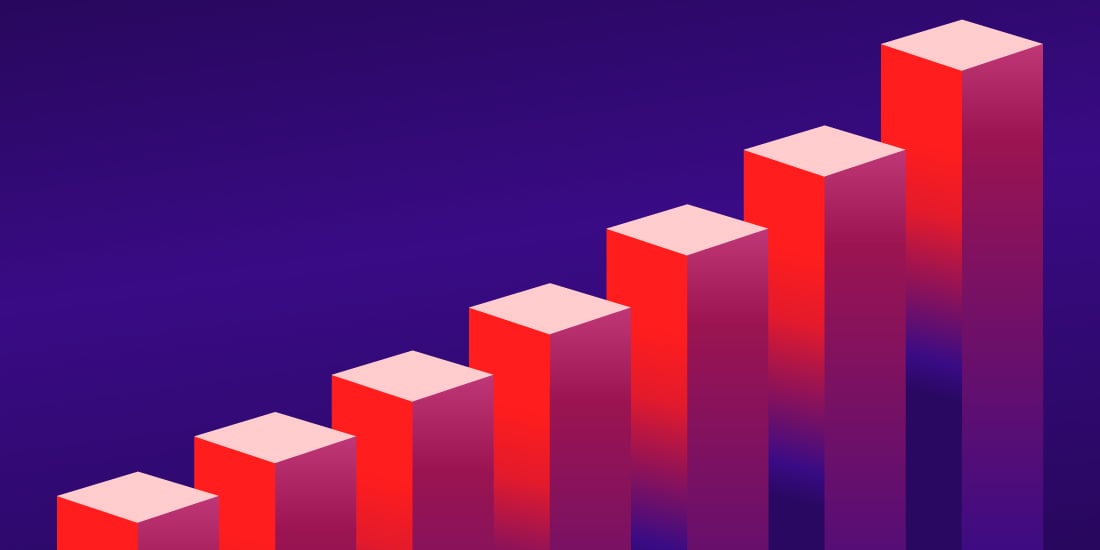 Huthwaite and Business Academy Aarhus create an internationally recognised SPIN selling certification programme to deliver sales behaviour change.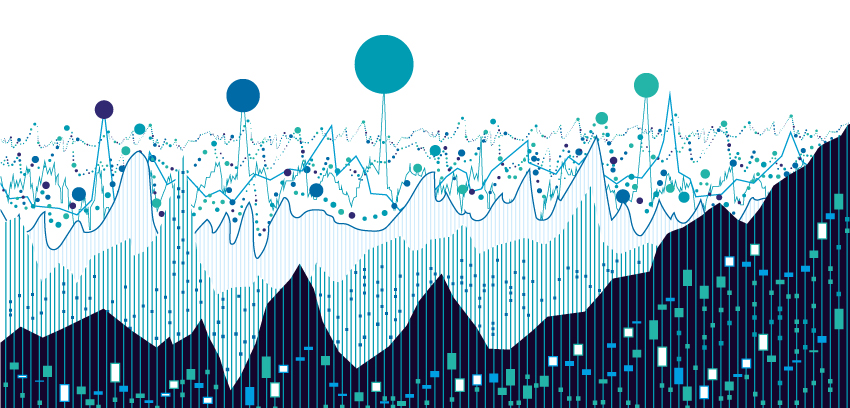 Scientifica uses SPIN Selling to convert more opportunities drive performance boost engagement and behaviour change.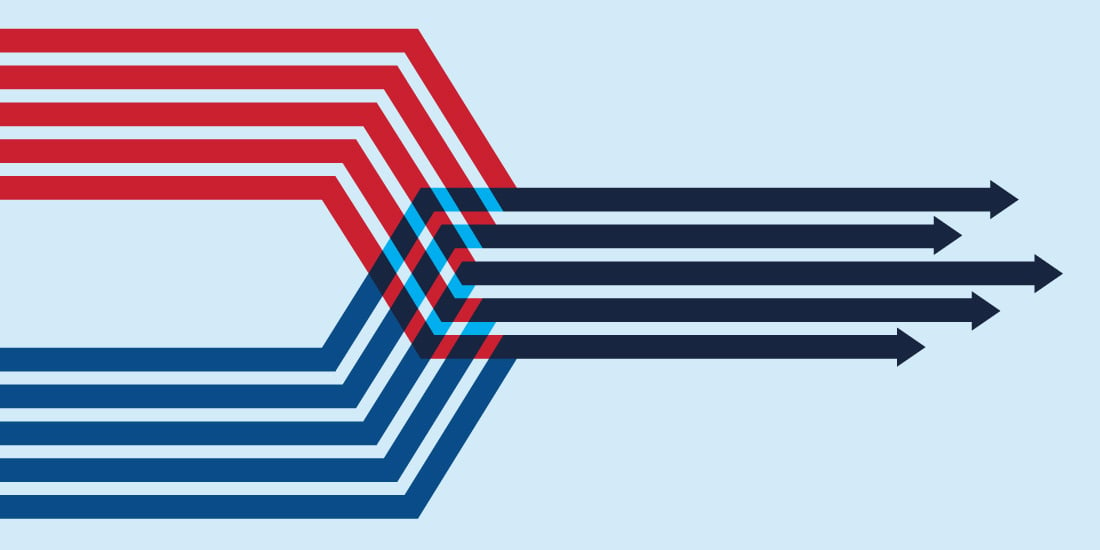 Investment in a core sales training methodology has been key to Medtronic's business growth, shorter sales cycles and delighted customers.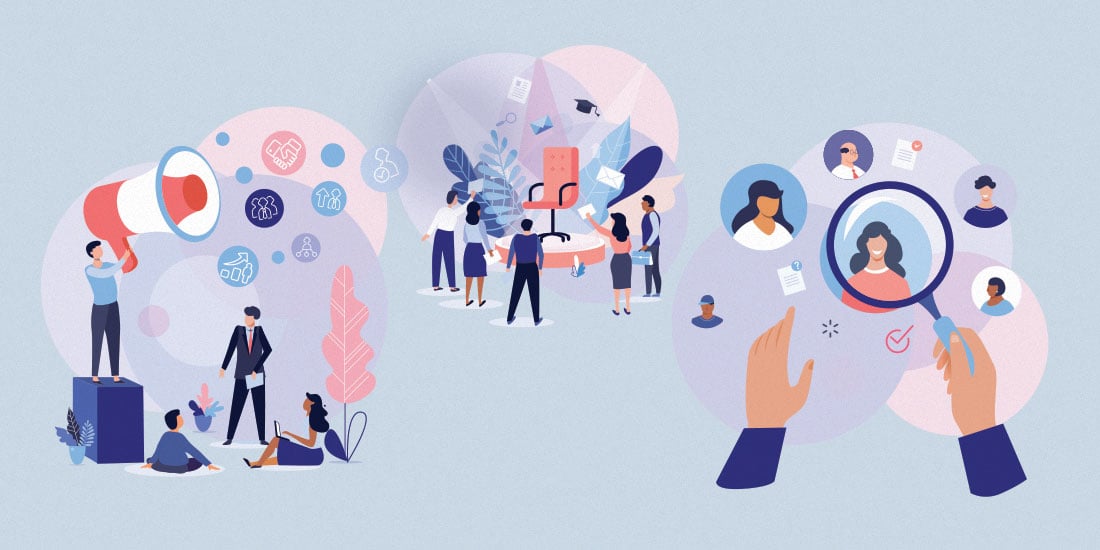 Learn how SPIN® Selling has helped Dachser to retain the high performance standards and recruit outstanding sales talent.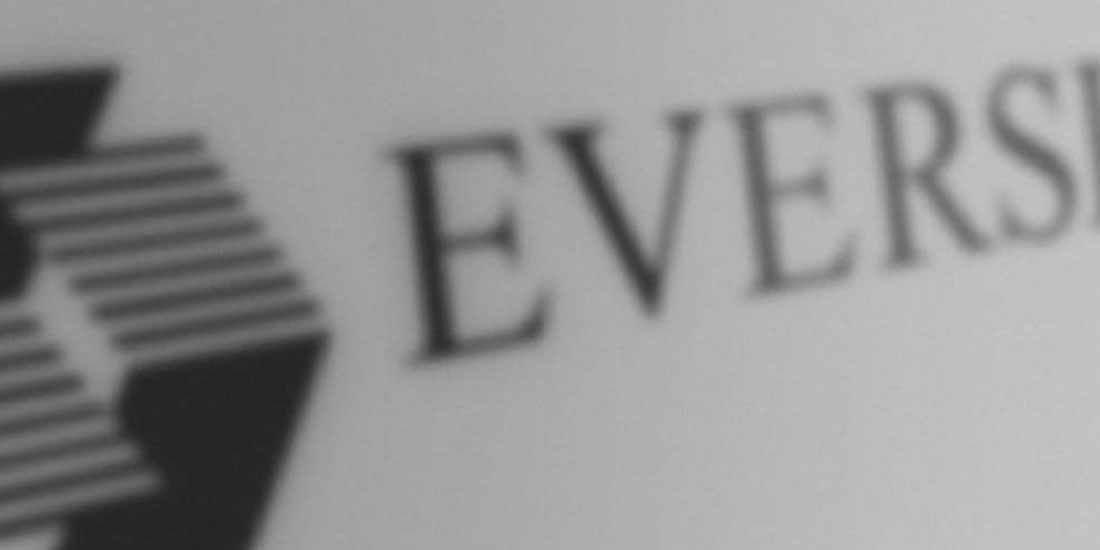 Discover how Eversheds seamlessly implementation of SPIN Selling into their business using a simple yet strongly structured approach.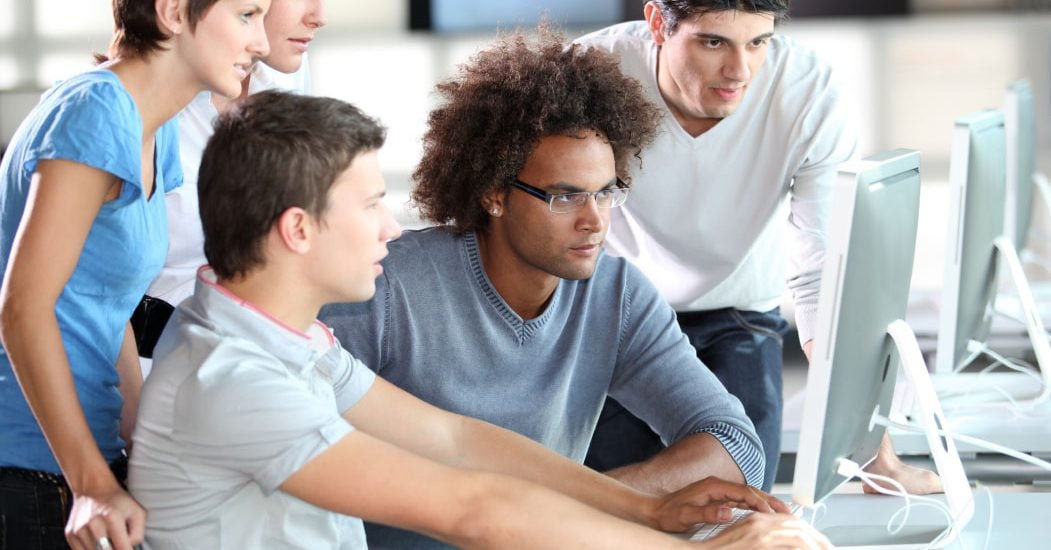 Learn how Royal Mail found and addressed a pressing need to recruit a new generation of sales professionals with SPIN training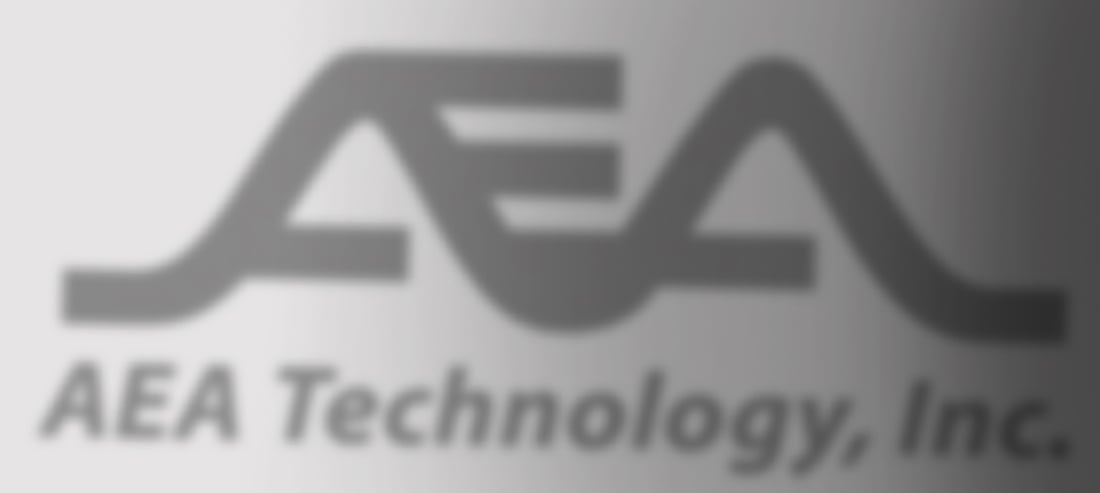 Huthwaite's training provided our negotiators with a structure for preparing for this important contract and helped them to understand and develop their ow…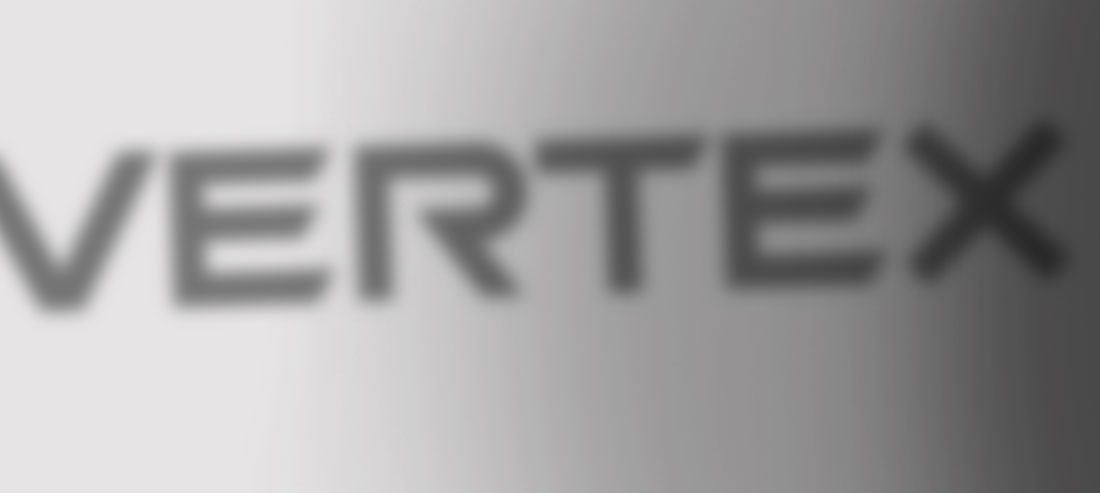 Learn how Vertex are managing customer relationships with effective communication.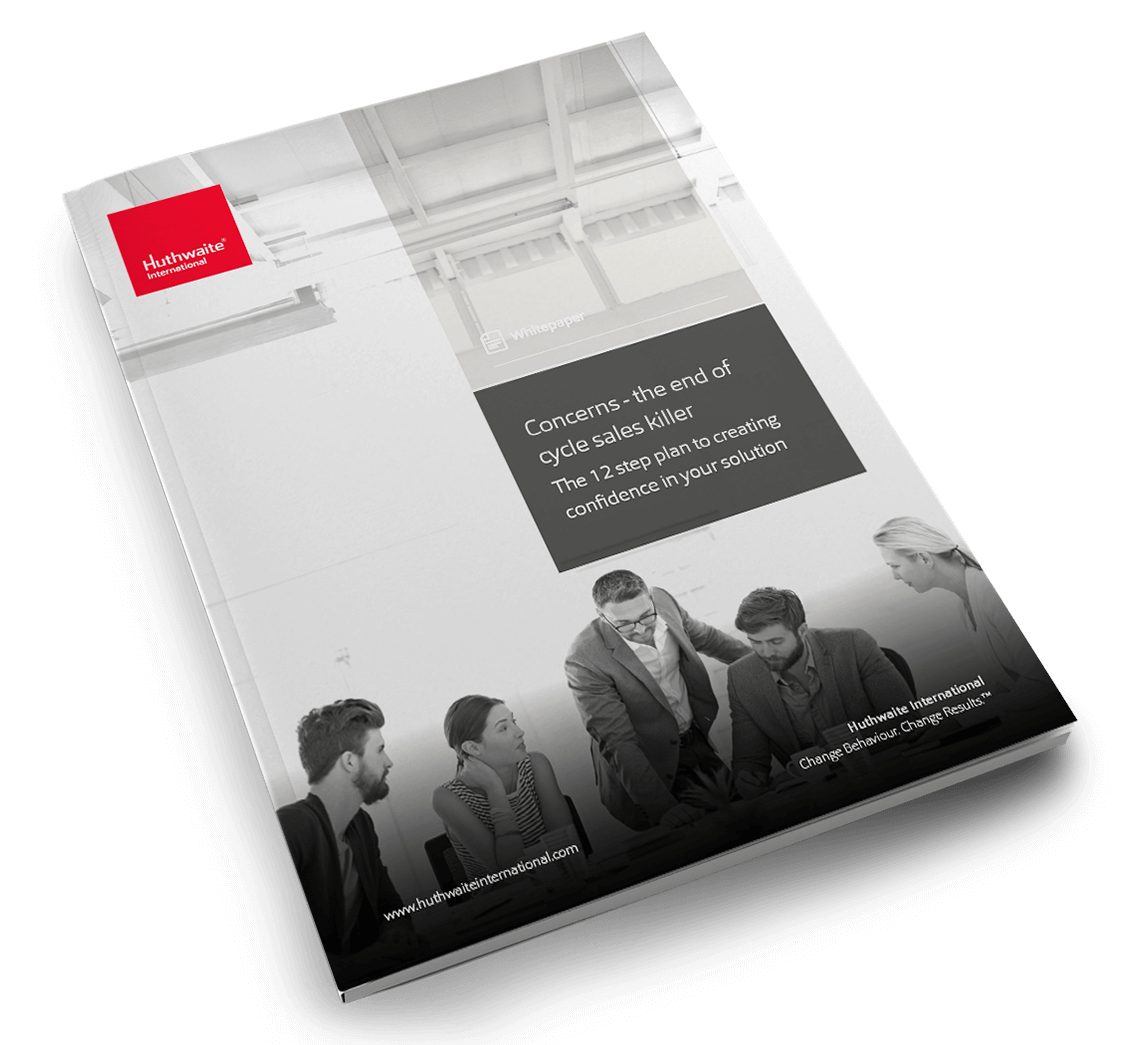 Download our whitepaper to learn why hard closing customers can lose business and how to create a strategy for handling customer concerns.