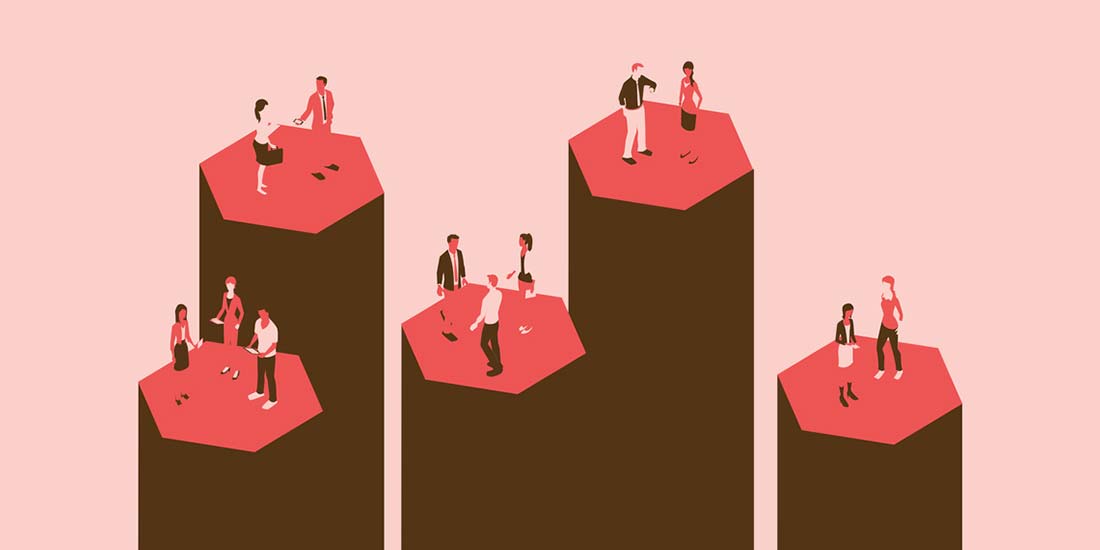 Key steps organisations can take to mend the relationship between their sales and marketing teams and succeed in a transforming digital landscape.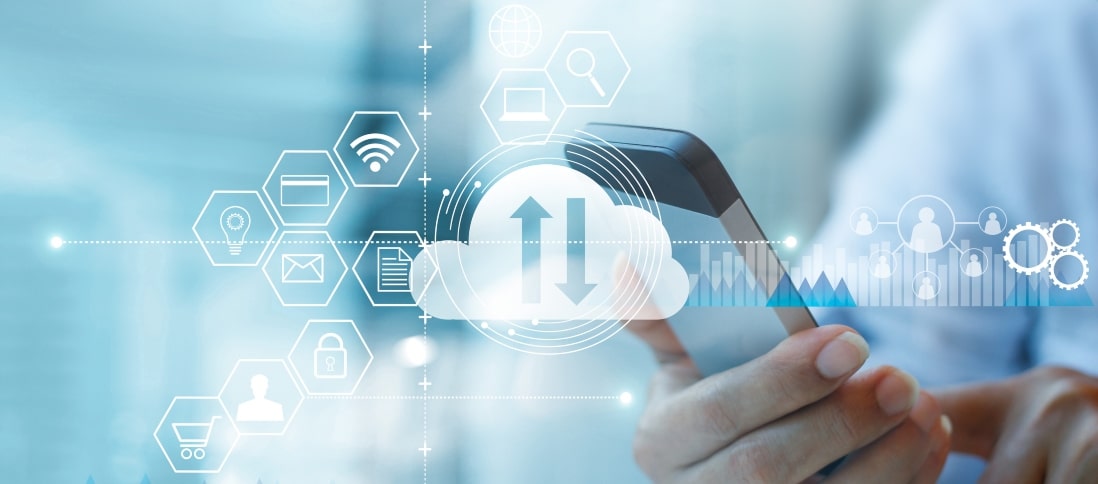 This digital transformation of business means the sales and marketing relationship needs to be transformed. In this blog, we review how.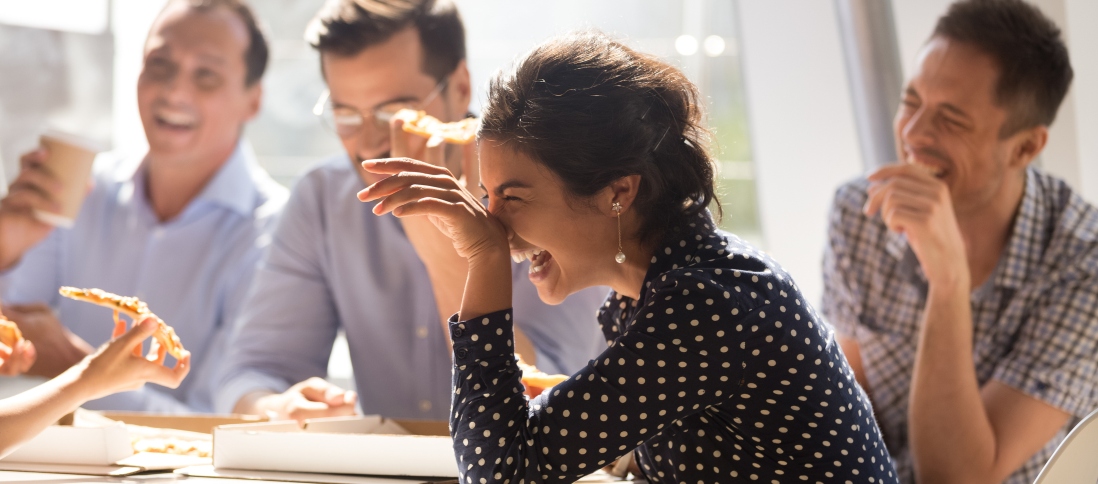 Recent research in partnership with YouGov suggests the relationship between sales and marketing is weak. The sales marketing relationship is probably the …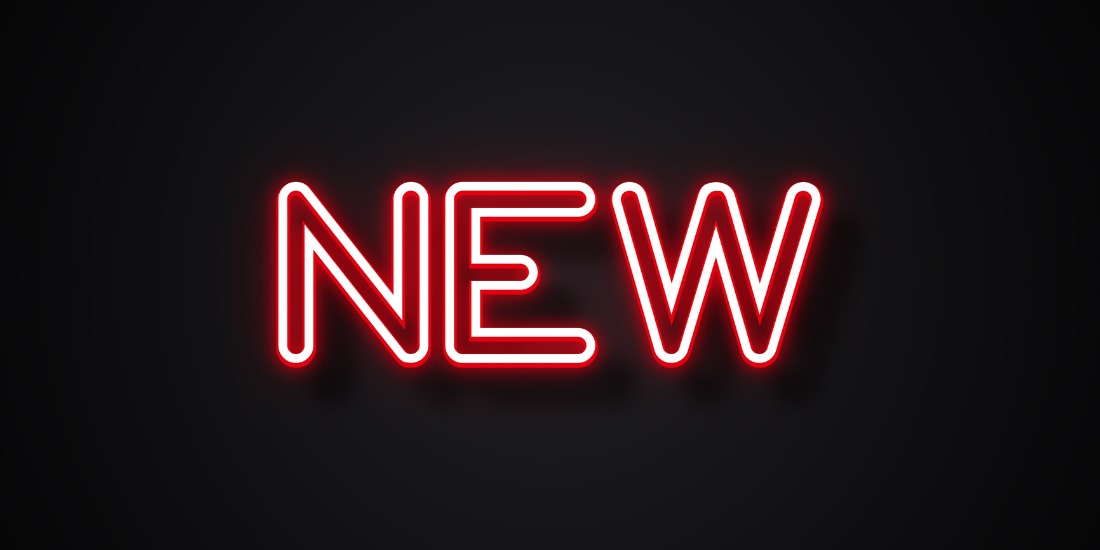 Looking to improve your sales strategy? Learn how top salespeople use persuasive case analysis to uncover customer needs and value.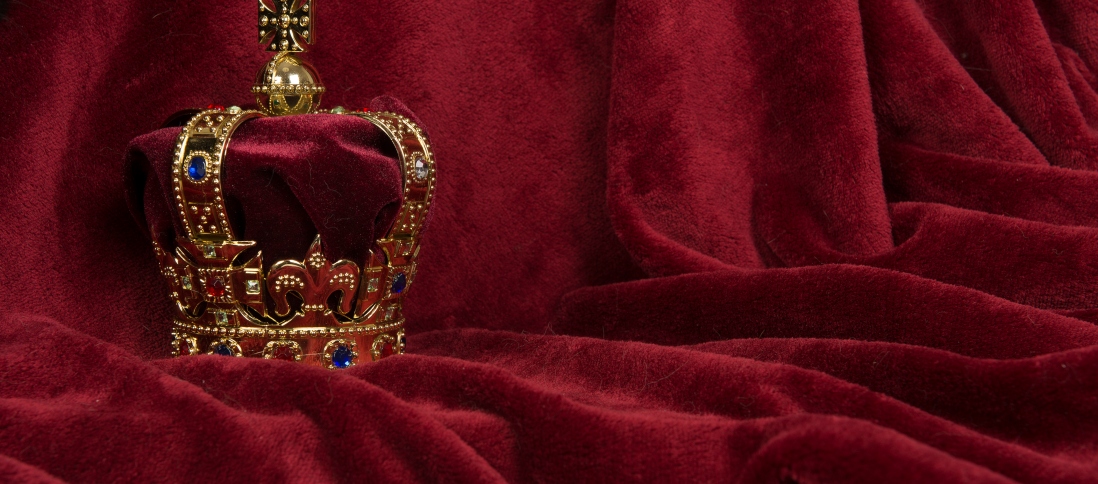 From a commercial point of view, she is arguably the most successful British brand of the last 63 (nearly 64) years. So what has she got so right, and what…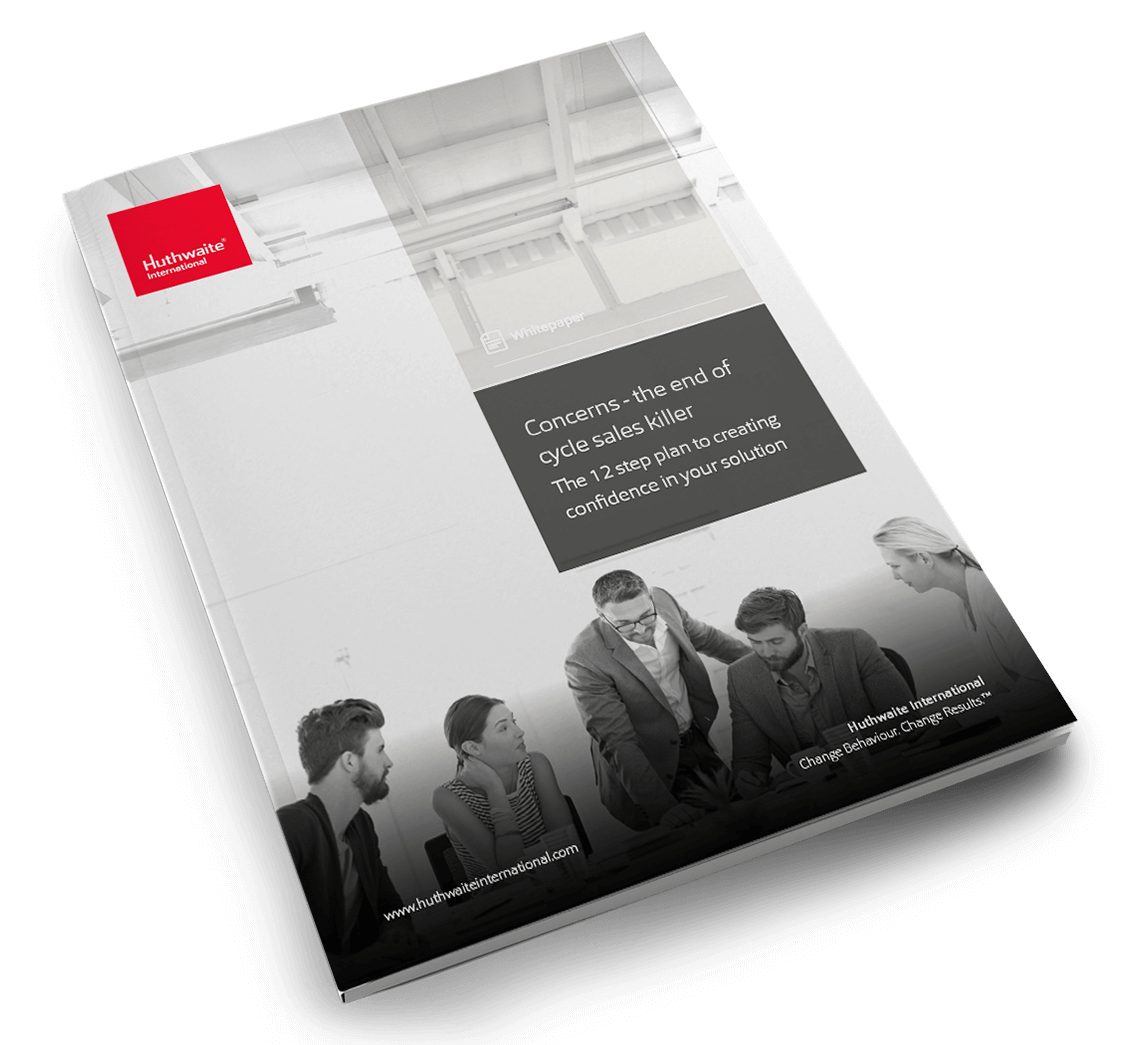 Download our whitepaper to learn why hard closing customers can lose business and how to create a strategy for handling customer concerns.