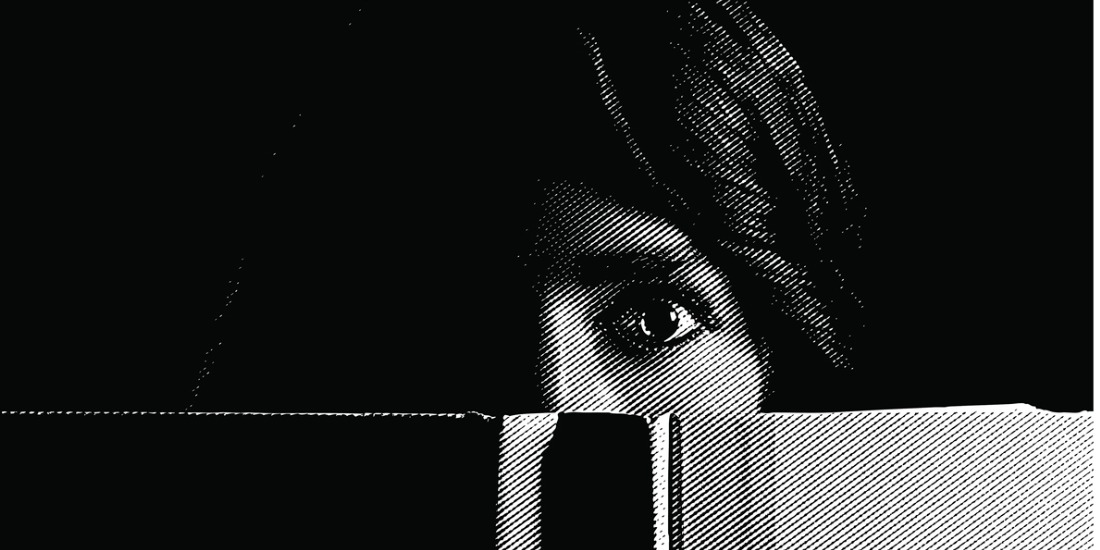 There are a few factors that dictate the answer here but ultimately, it comes down to this – how interested are you in taking this research backed sales me…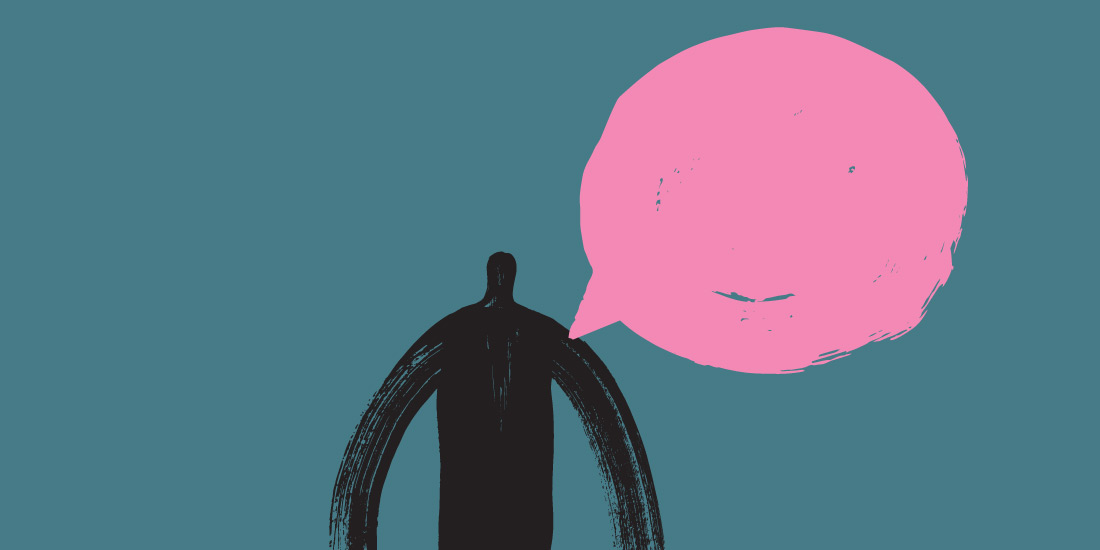 Our powers of persuasion need to be strong when important decisions are at stake. Learn six SPIN Selling tactics to improve your influence when it counts.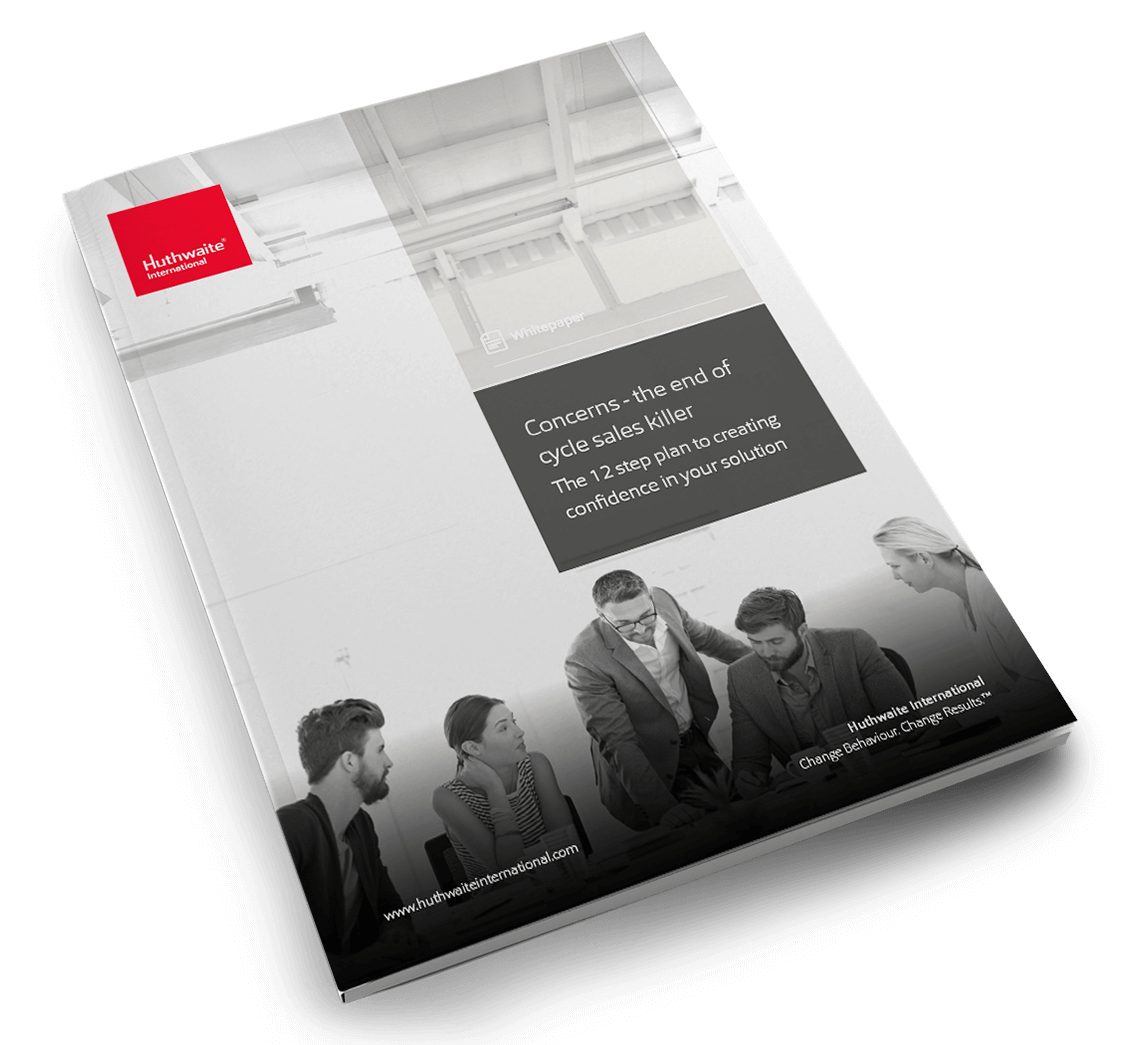 Download our whitepaper to learn why hard closing customers can lose business and how to create a strategy for handling customer concerns.