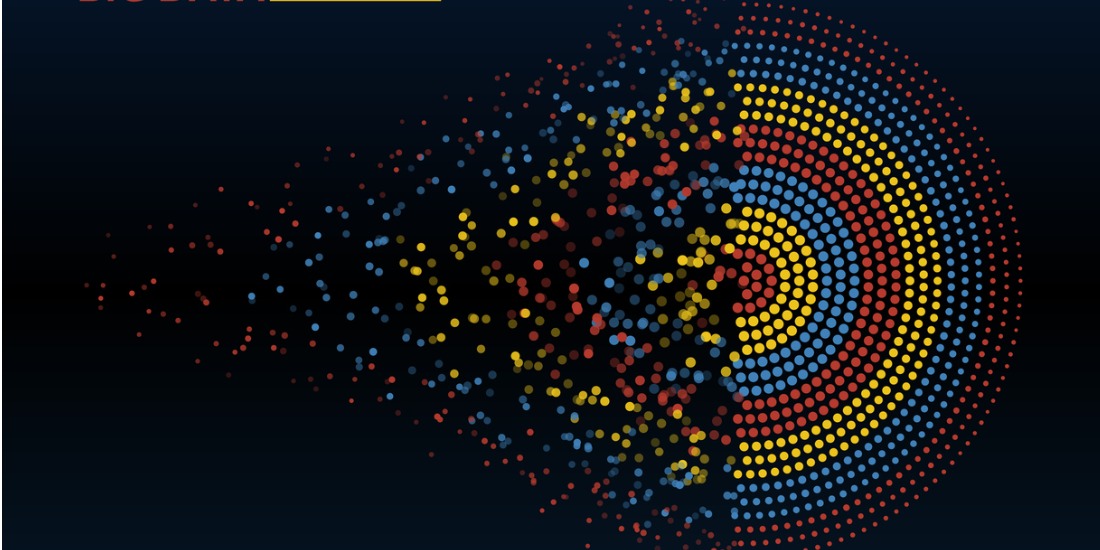 When looking at learning data, are you measuring what matters or counting things which are easy to quantify? Whenever you focus on data, count what matters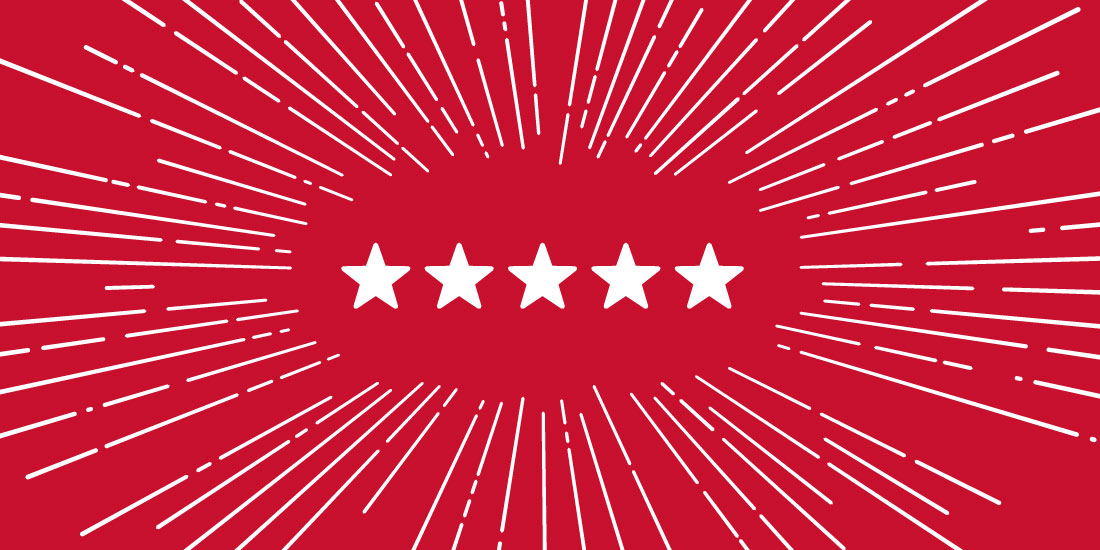 Effective collaboration, persuasion and communication skills are in short supply, learn to use different communication styles to ensure business success.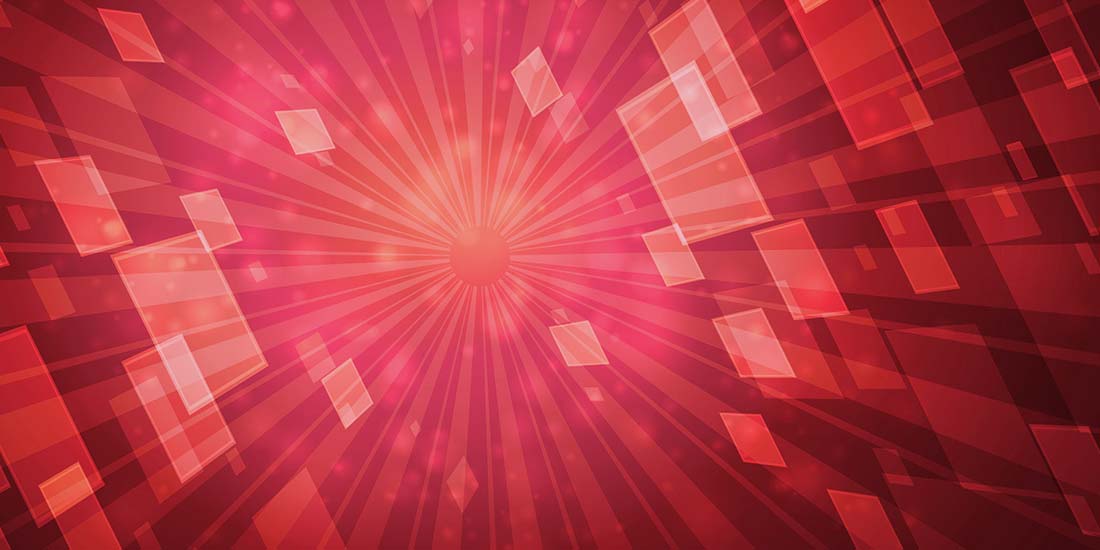 A staggering 73% of businesses don't believe they have the skills needed to succeed post pandemic.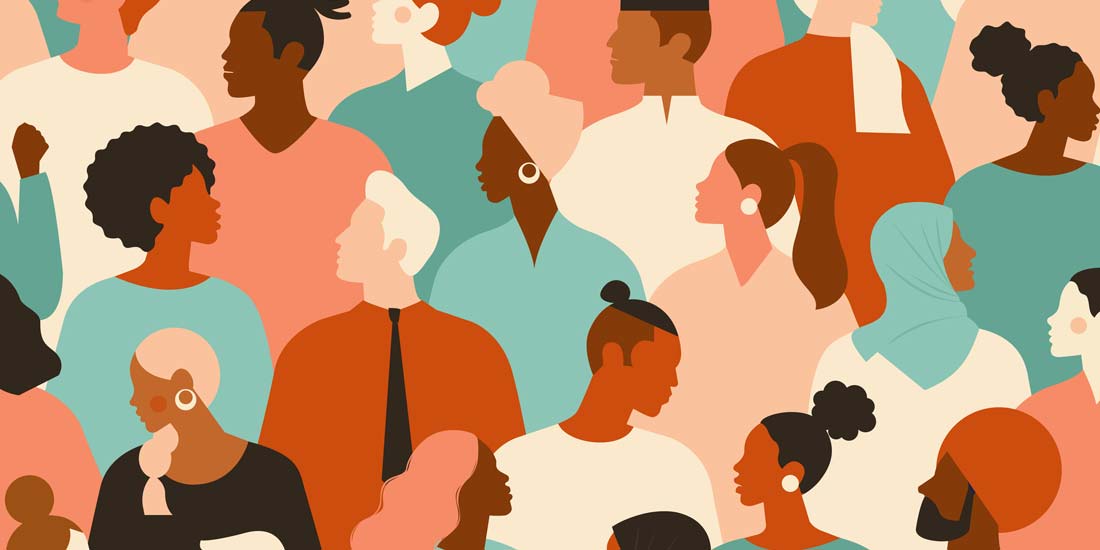 Why have the Government been getting it so wrong in their Briefings? Learn how verbal behaviour can be broken down.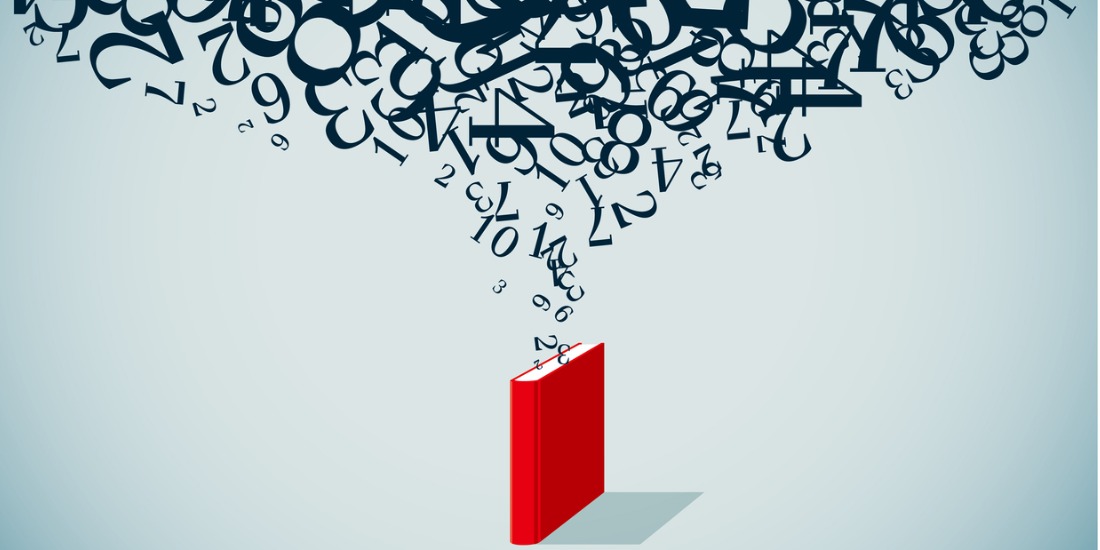 Some folks have changed the way they sell having read the SPIN® Selling book. But most people need a bit more help to learn and change their behaviour.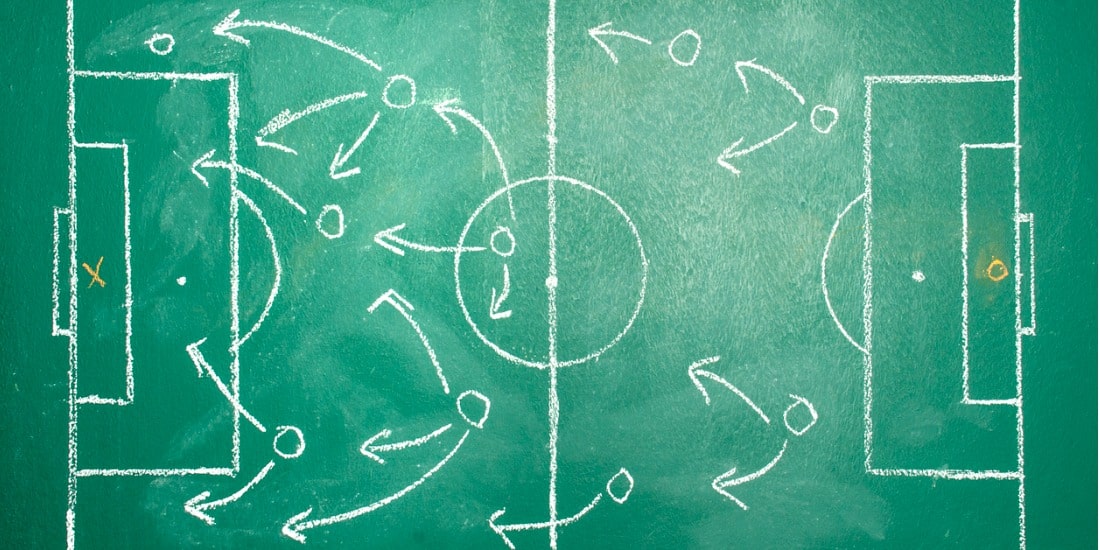 As with Gareth Southgate's efforts to forge a team from a group of young and talented performers, organisations would do well to focus on unleashing the le…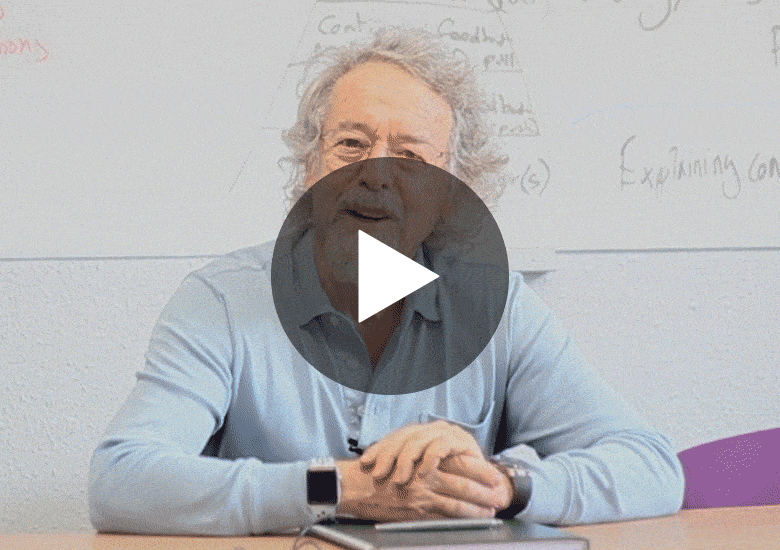 Learn why your product is no longer your differentiator in competitive markets and how you can start to differentiate products by how they're sold.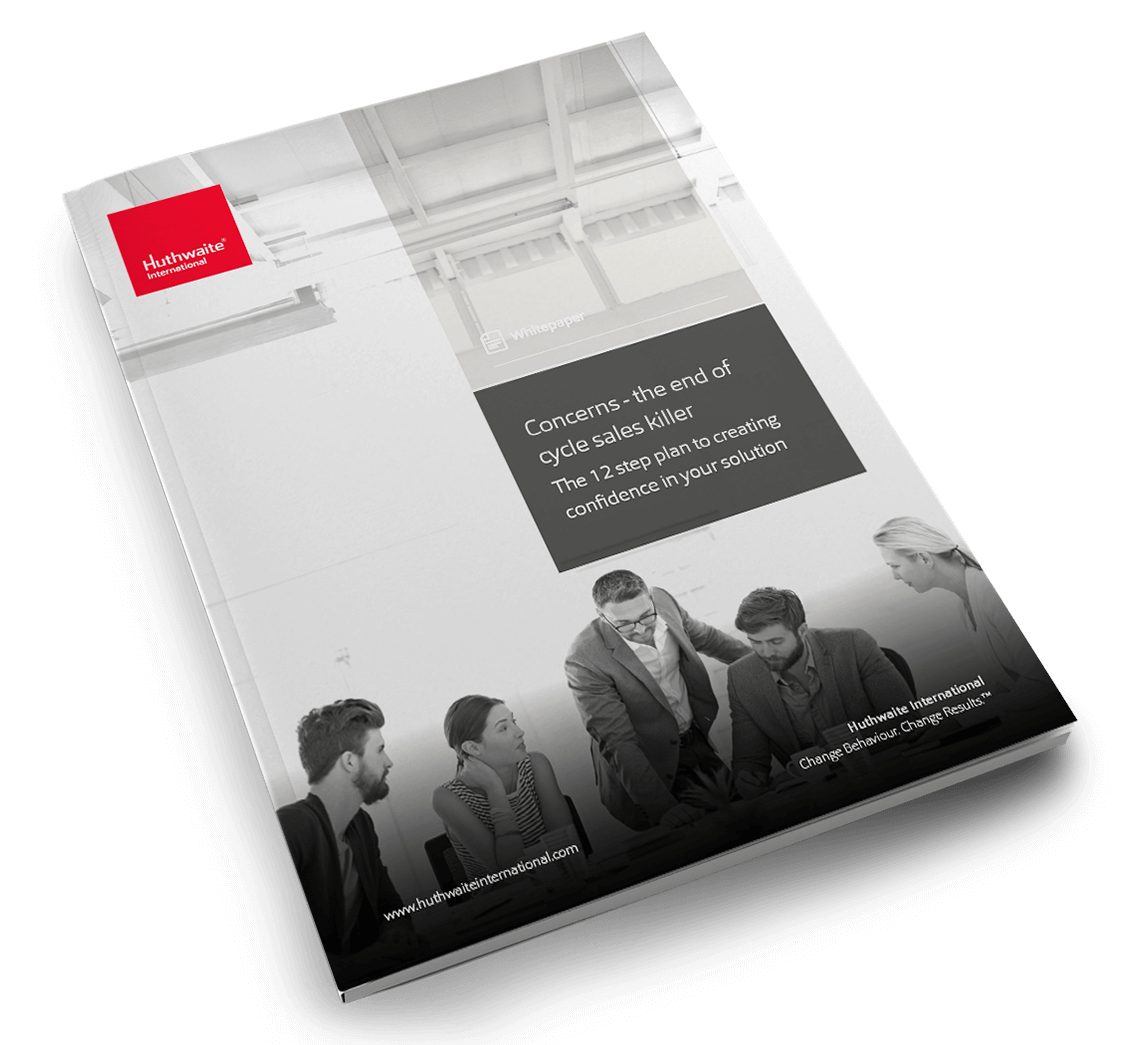 Download our whitepaper to learn why hard closing customers can lose business and how to create a strategy for handling customer concerns.