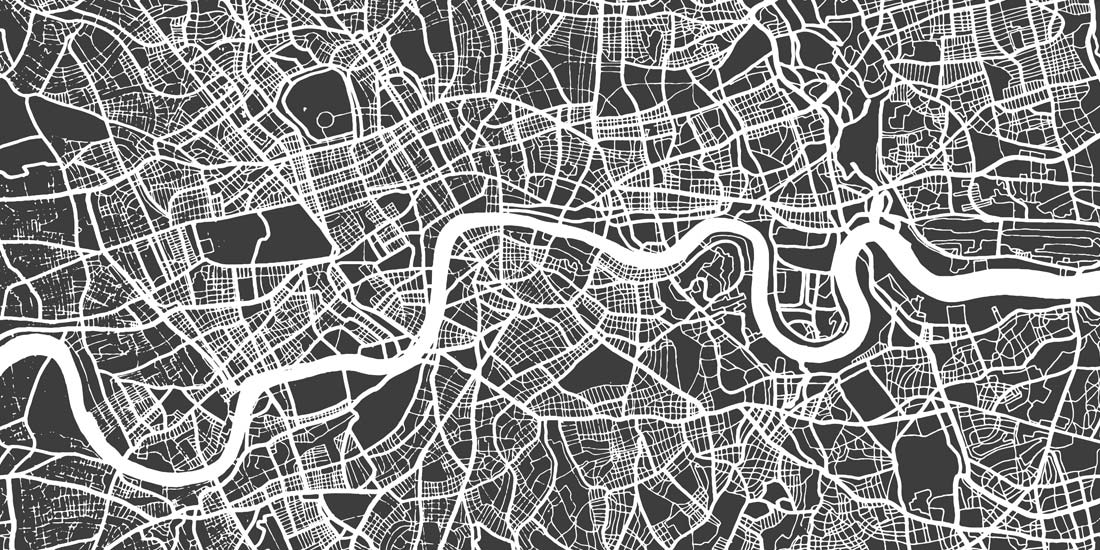 Larger, more complex sales are often accompanied by lengthier sales cycles, intense competitive activity and multiple decision makers.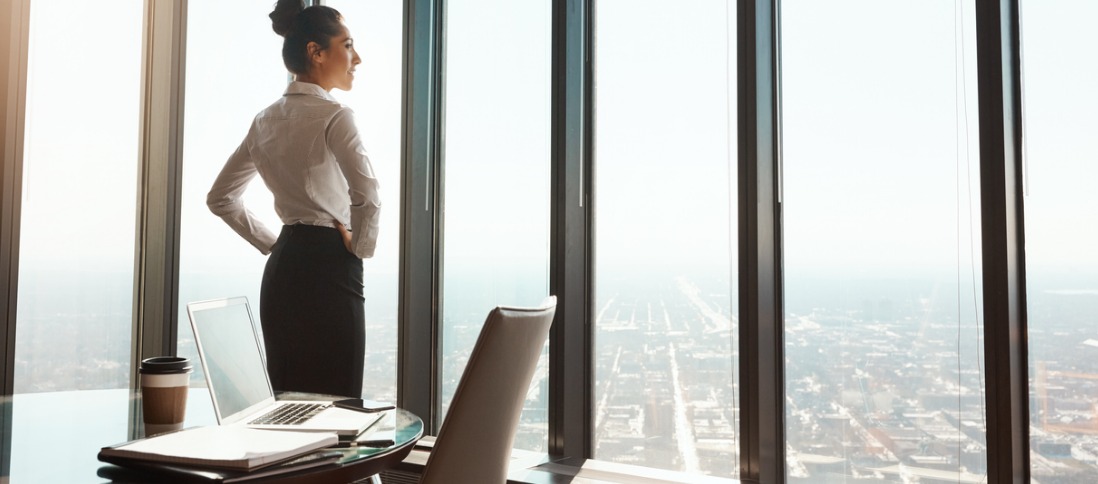 There is no doubt the world of commerce has changed dramatically in recent years. However, particularly in the B2B world, there are other, more subtle chan…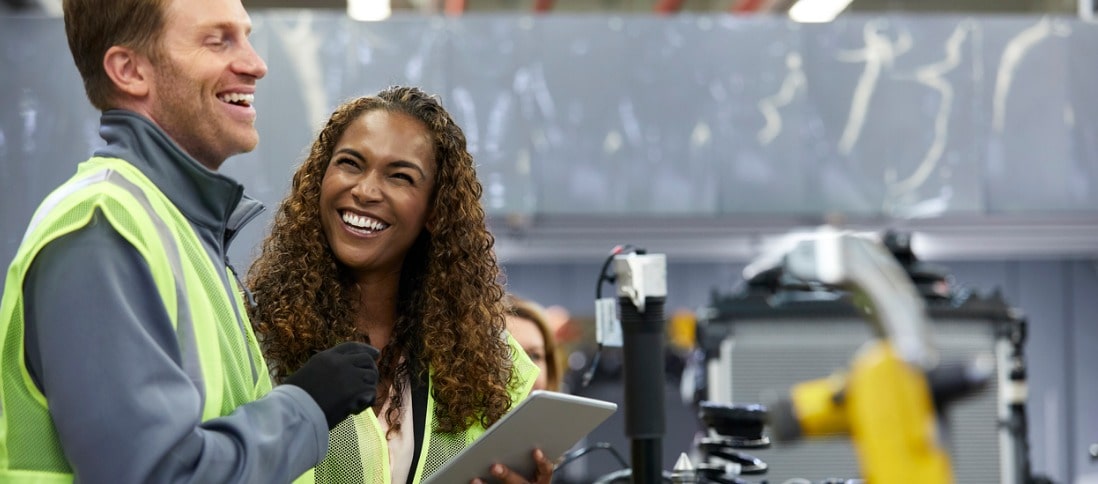 We take a look back through the archive and a gaze ahead at the changes in selling in the manufacturing and industrial sector.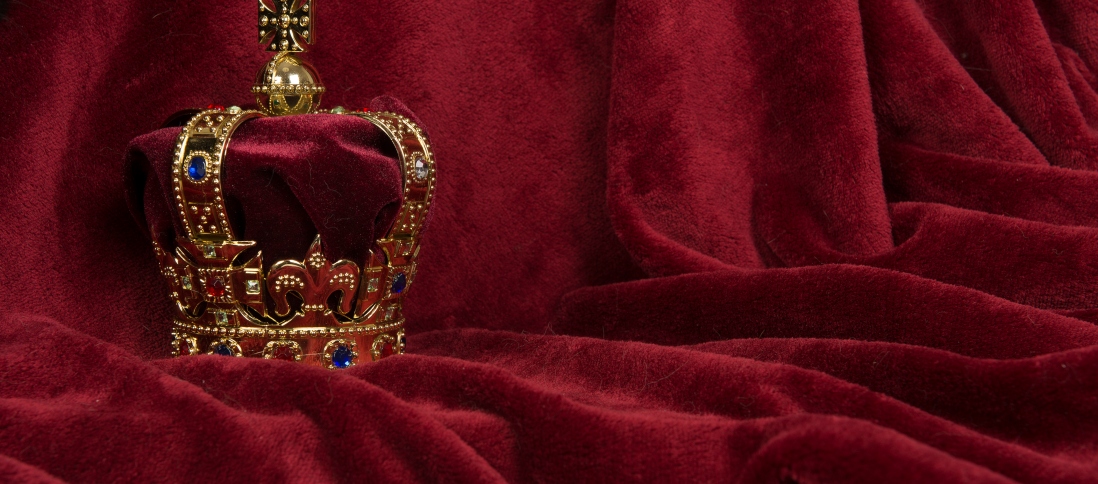 From a commercial point of view, she is arguably the most successful British brand of the last 63 (nearly 64) years. So what has she got so right, and what…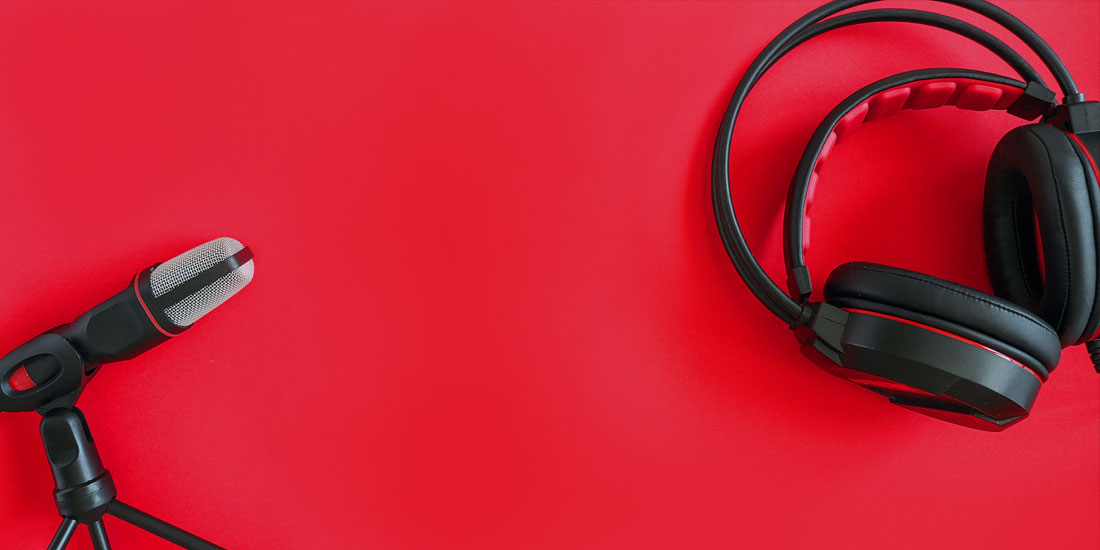 Is it safe to assume that because we've learned to talk that we've learned to communicate? If we look little closer there are some key differences.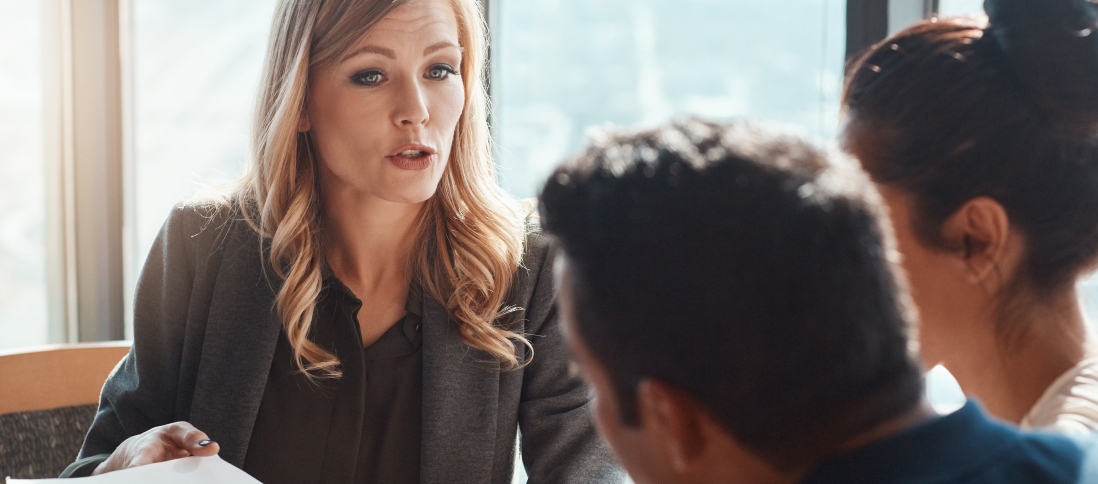 The advent and growth of new technologies and business processes create challenges that sales organisations have to address, which inevitably means the rol…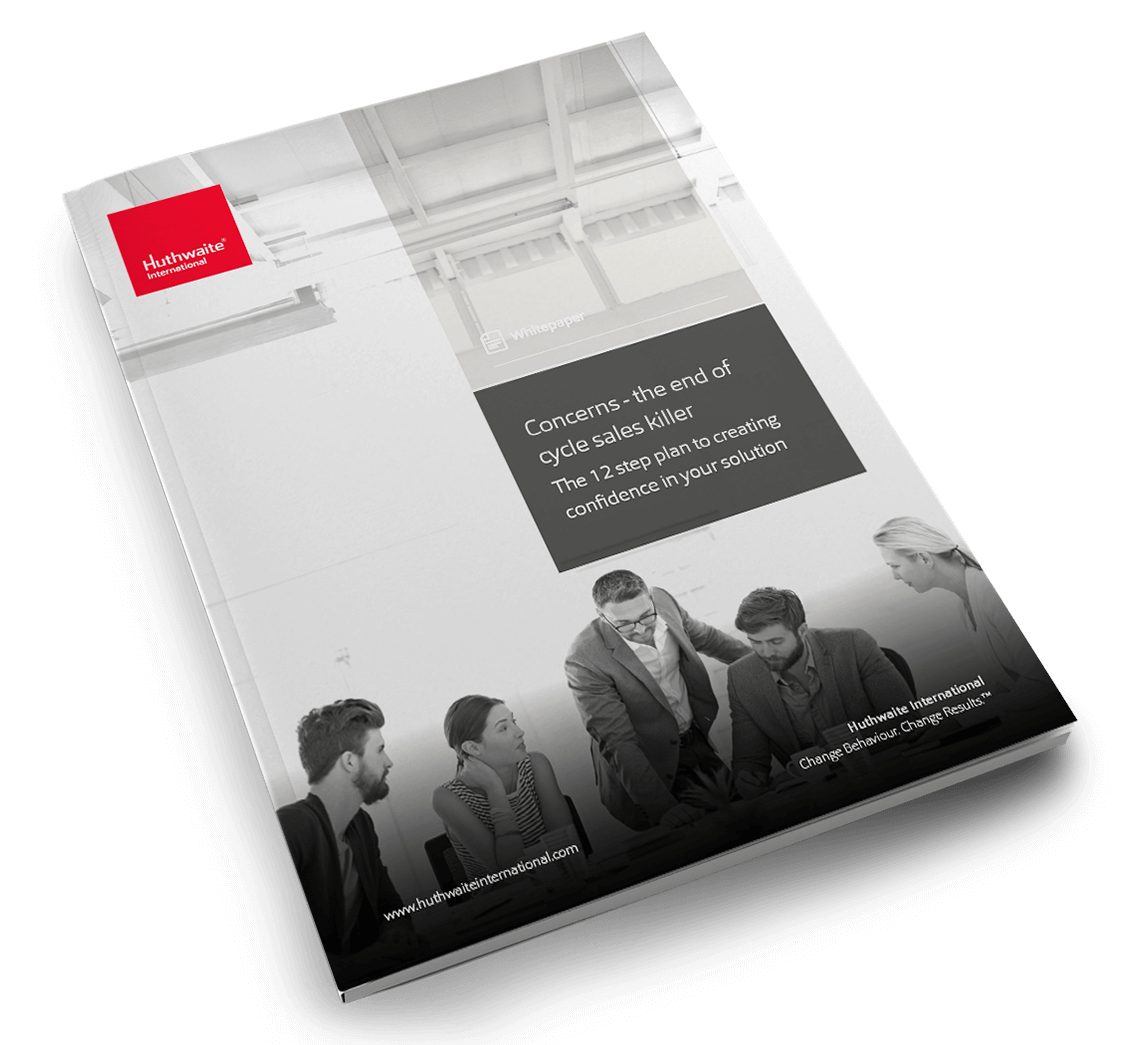 Download our whitepaper to learn why hard closing customers can lose business and how to create a strategy for handling customer concerns.