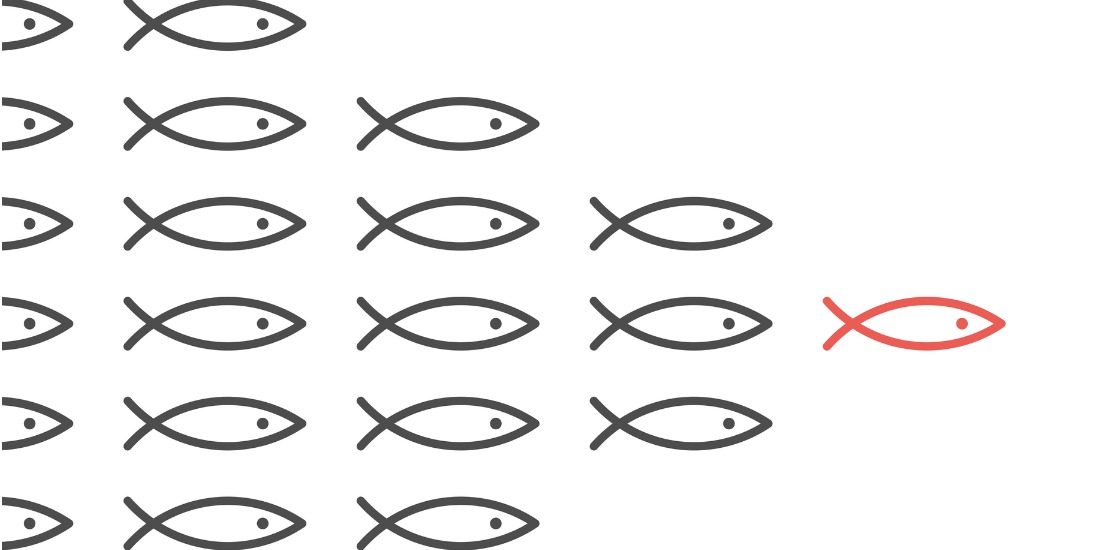 If you are considering your next career move into the leadership of L&D teams and functions in your business here are some tips from Robin Hoyle, Head of L…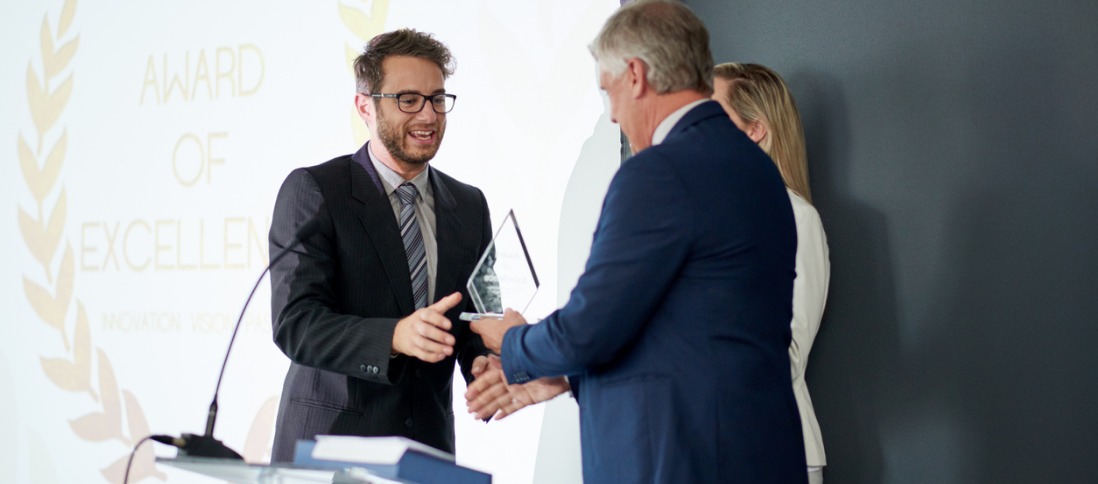 Huthwaite International proudly sponsor the Management Consultancies Association Awards. presenting the Customer Engagement Award to their client EY.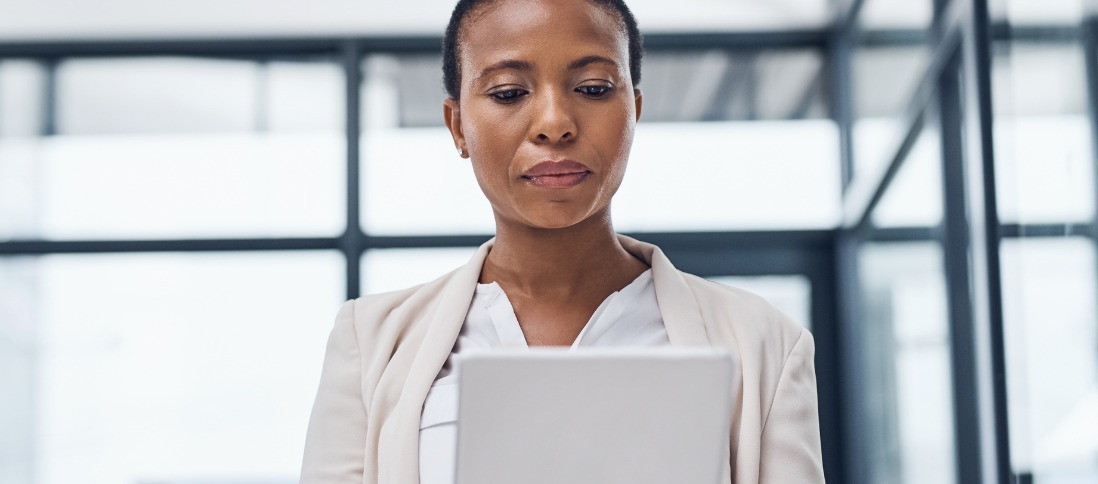 Nearly all senior business decision makers 92% believe sales and marketing teams should work closely together, but 64% say they could be more aligned, acco…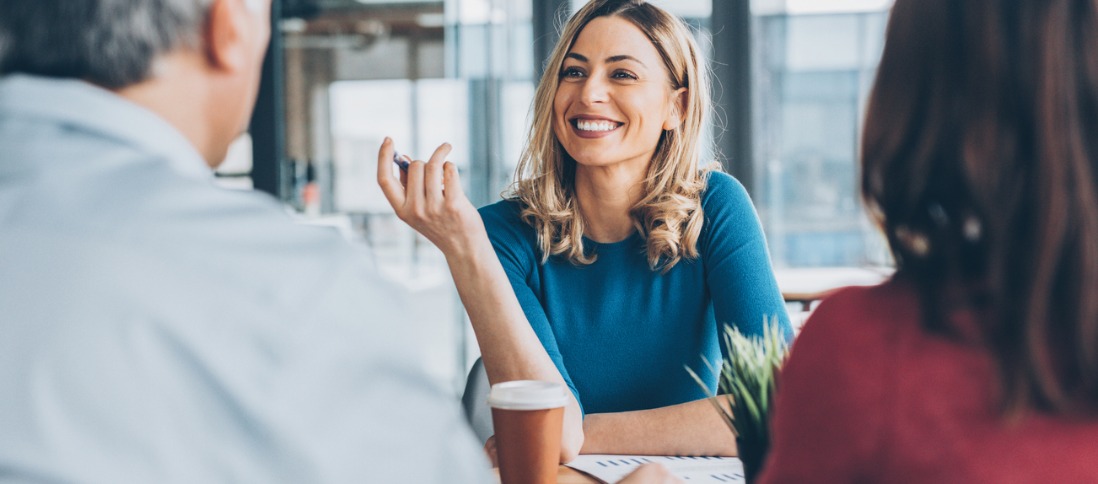 The Association of Professional Sales (APS) announces partnership with Huthwaite International, working together to bring fresh insights and research to th…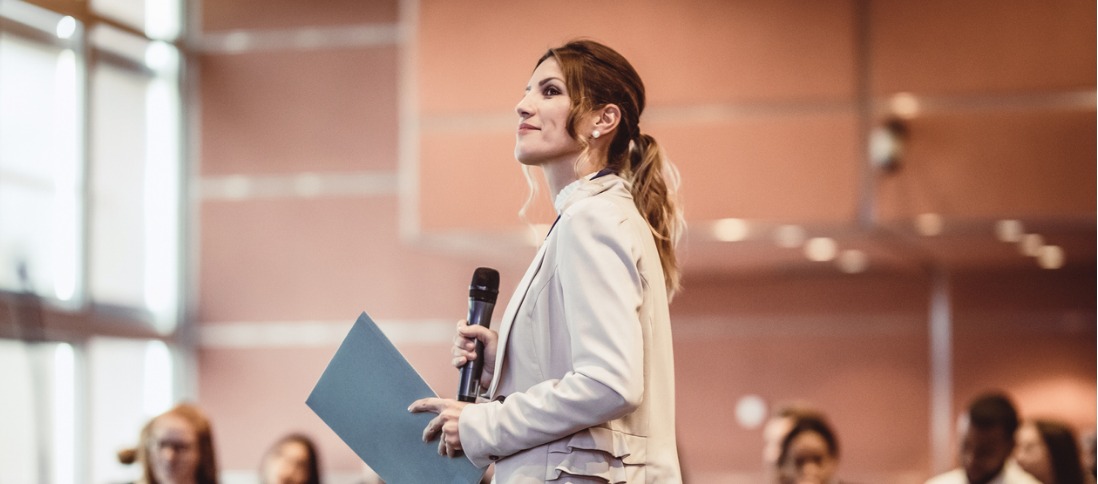 Skills demonstrated by salespeople, including negotiation, persuasion and being a good listener, have been named vital to career progression in a study con…
Huthwaite International joins world's top firms as founders of major consultancy industry initiative.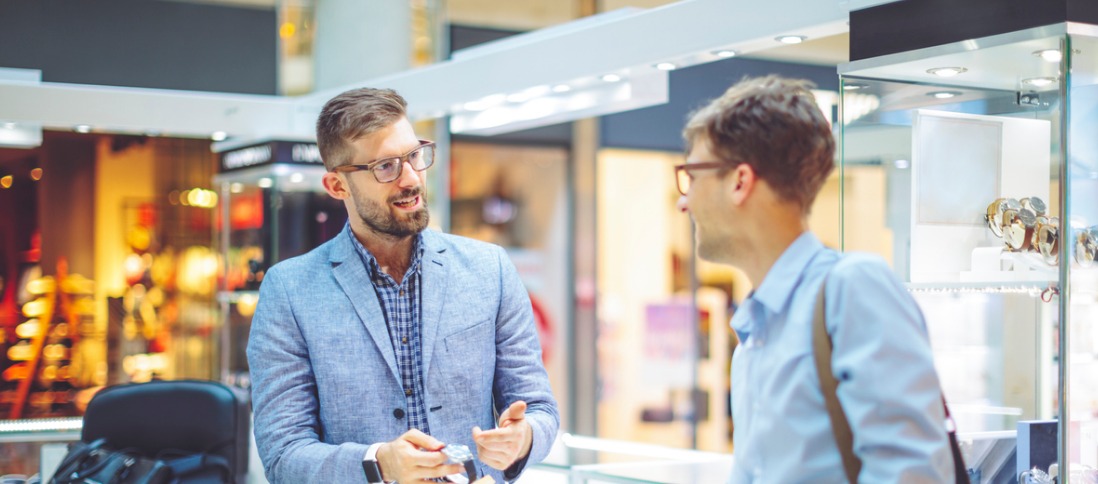 Retail hails sales, but procurement sees a fail.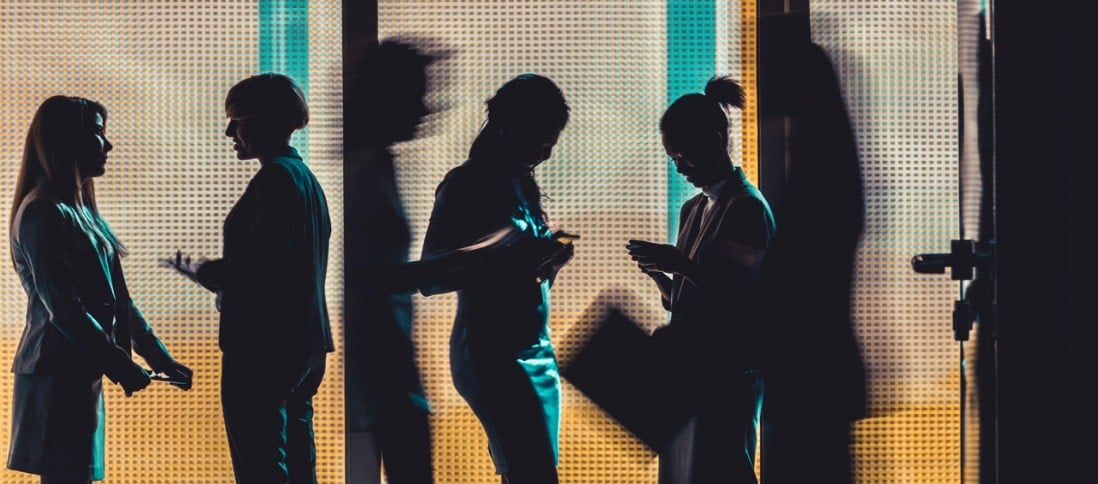 Survey shows that salespeople do not have a systematic approach to engaging with customers and prospects.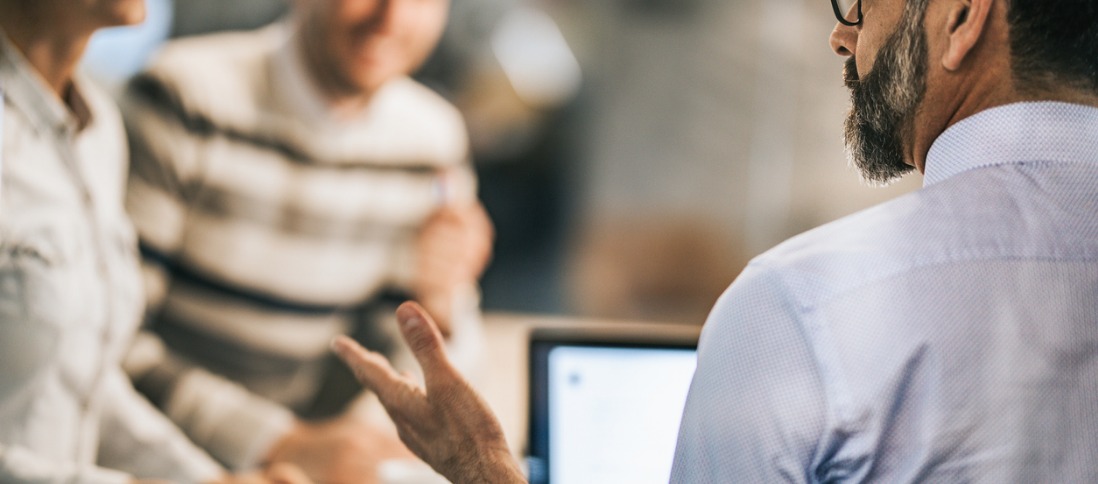 Mind the gap: Salespeople missing the mark with clients?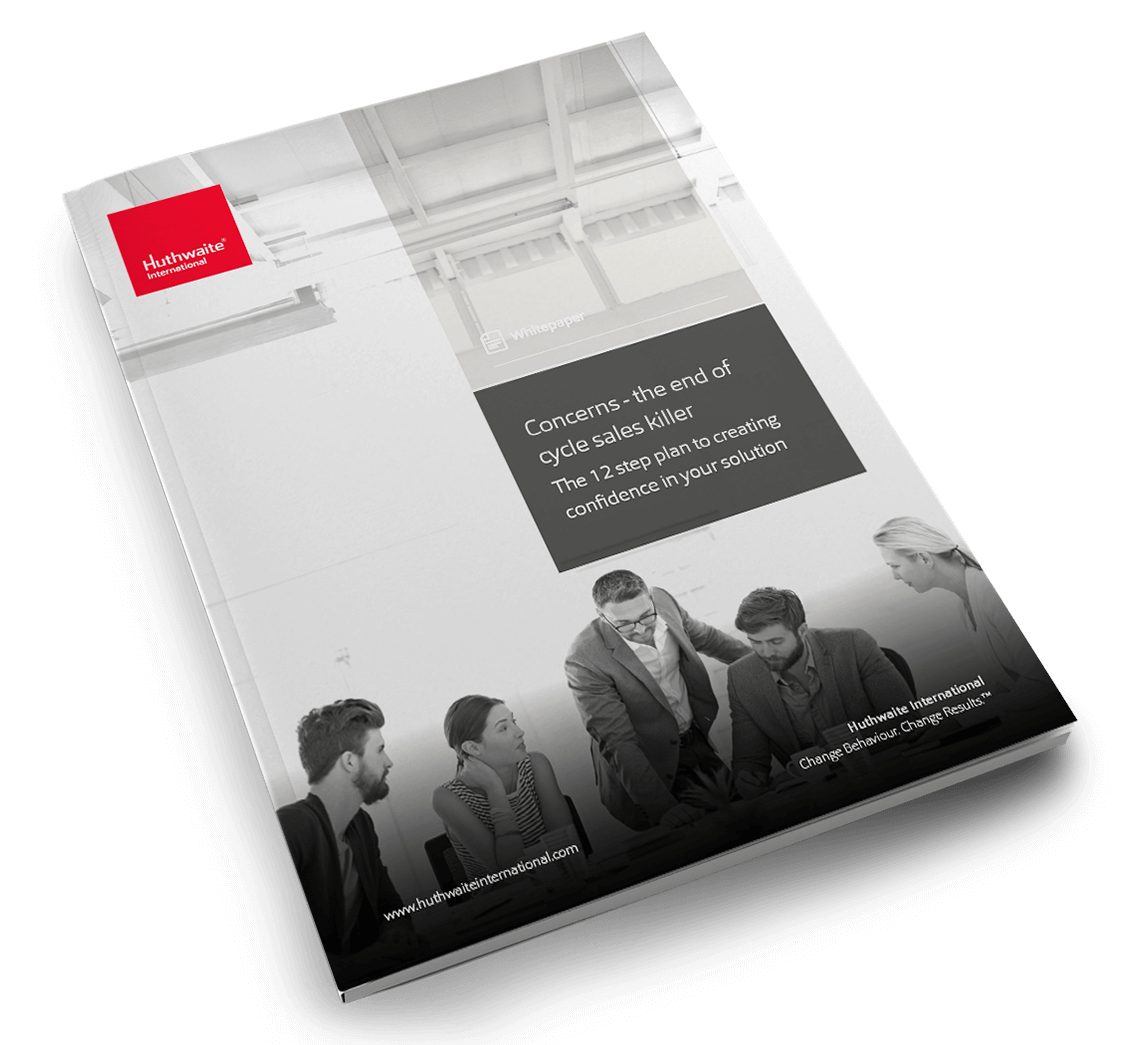 Download our whitepaper to learn why hard closing customers can lose business and how to create a strategy for handling customer concerns.