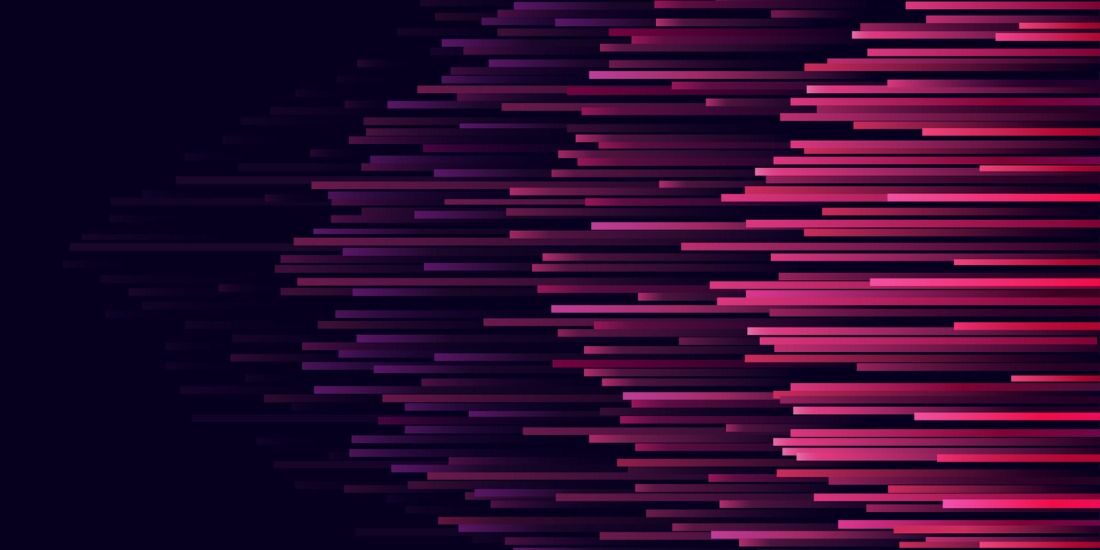 Learn why negotiation skills have been considered a key priority for businesses and discover the negotiation research that can help you do that same.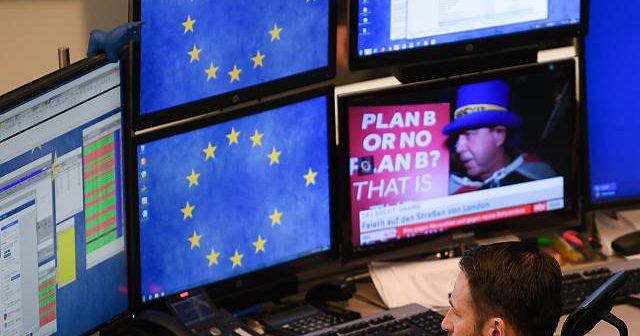 A new state-of-the-nation study into how London businesses are prepared for Brexit, has revealed almost half of businesses believe the process of exiting t…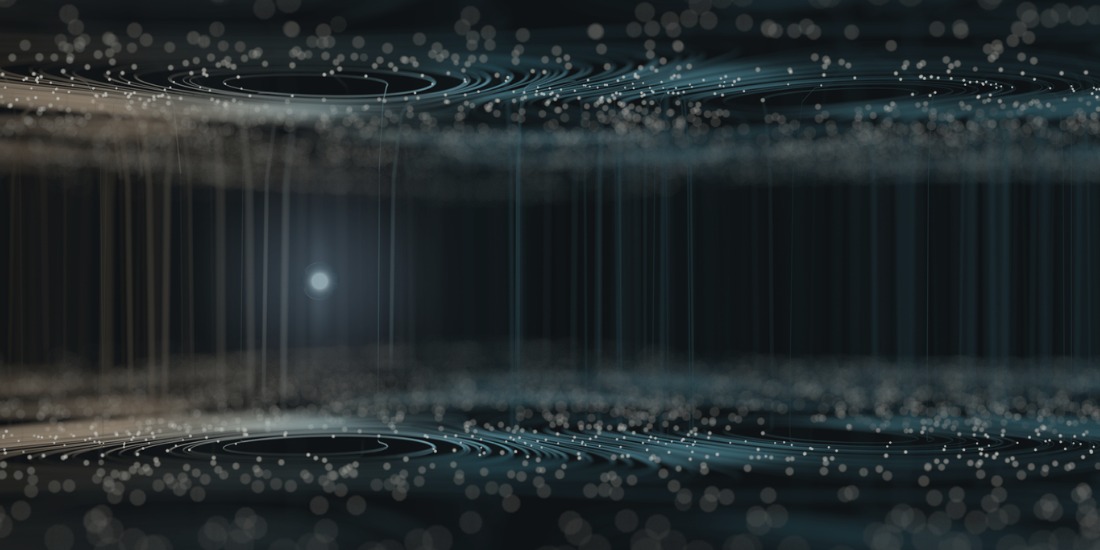 43% of business leaders believe exiting the European union is having a positive impact on their business. 34% feel it hasn't had any impact at all.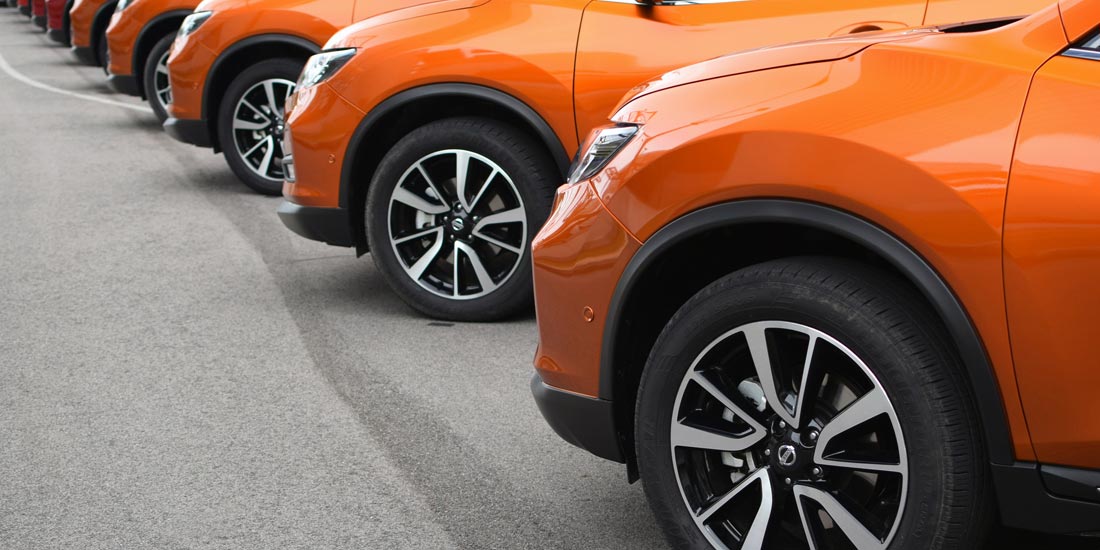 Tony Hughes, CEO at global skills development experts, Huthwaite International, comments on how Brexit could impact the car giant and how Nissan Europe cou…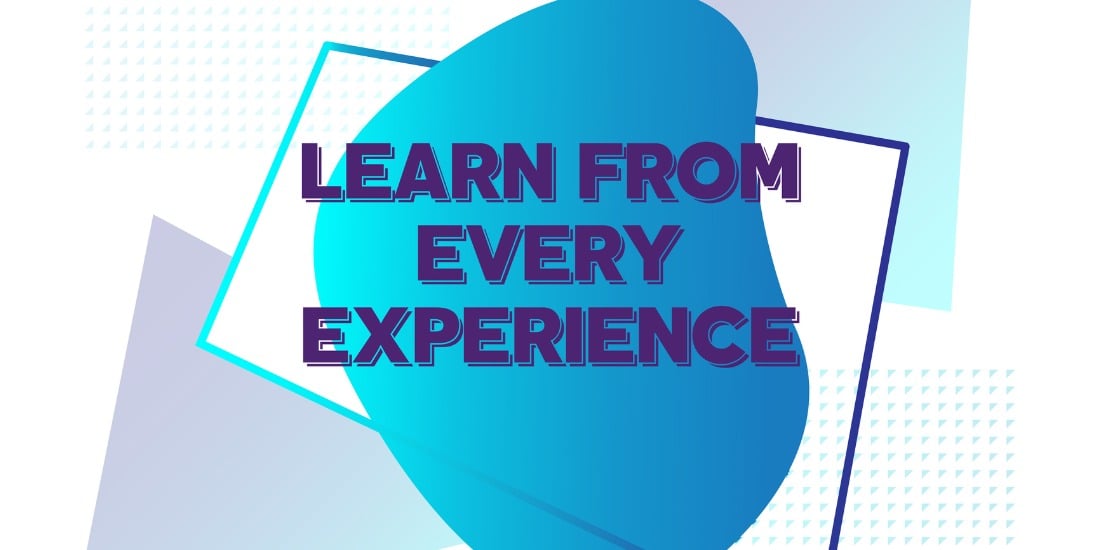 As Brexit looms over the UK, businesses should be taking stock and recognising the importance of effective negotiations. Here Neil Clothier, senior negotia…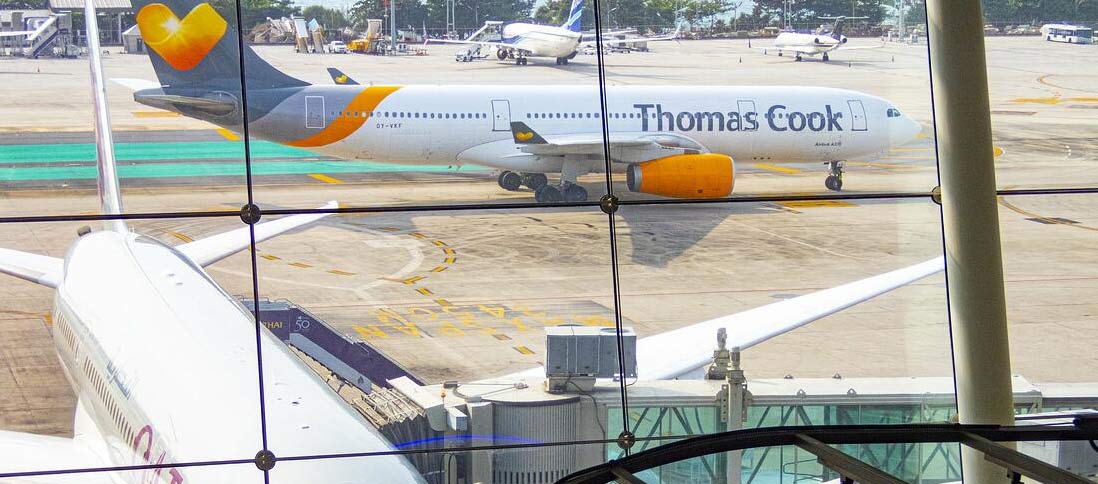 Negotiations often fail for businesses on the brink of collapse - Learn why long-term effective negotiation strategy is the key for business survival.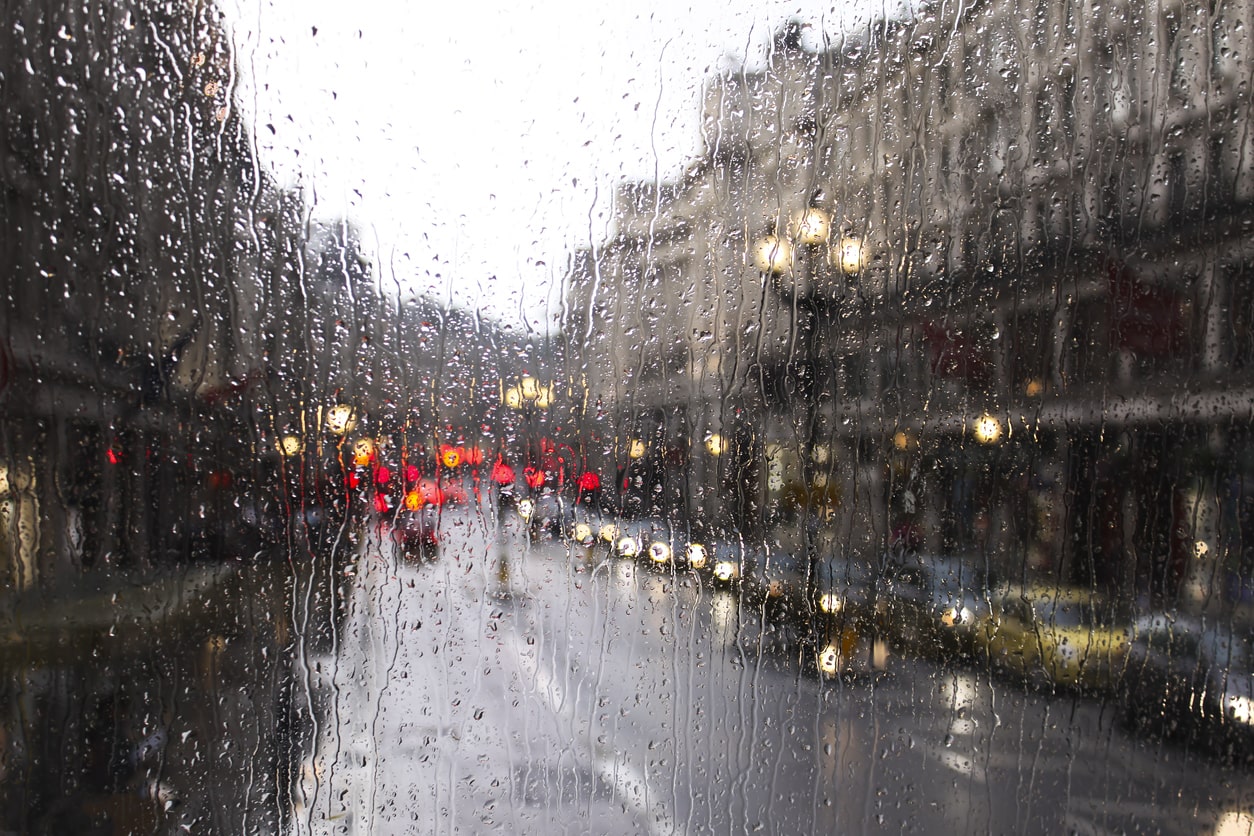 A new state-of-the-nation study from Huthwaite International into how UK businesses are prepared for Brexit, has revealed a staggering 43% of businesses be…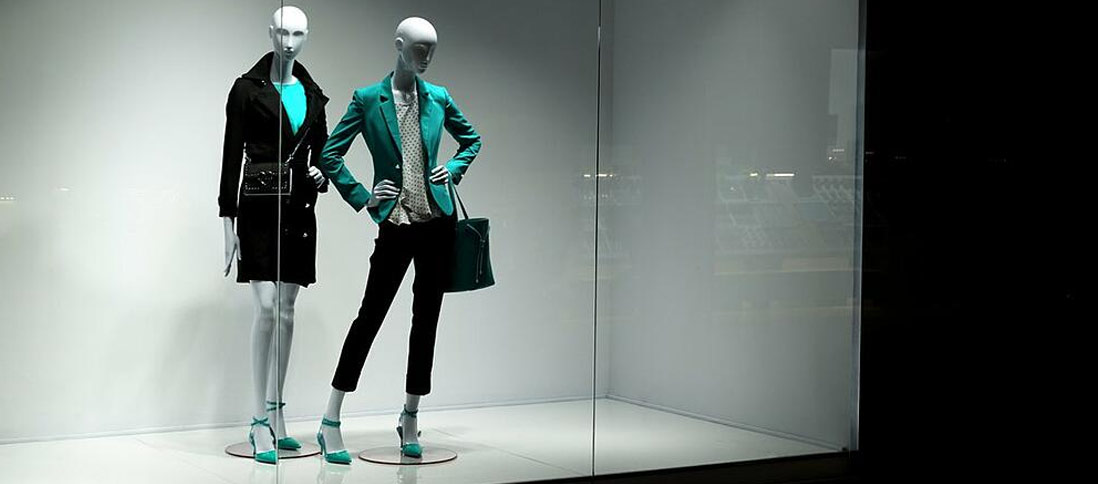 If businesses fail to embrace the benefits effective negotiation can offer, the likelihood of reversing the effects on any retailer is bleak. By introducin…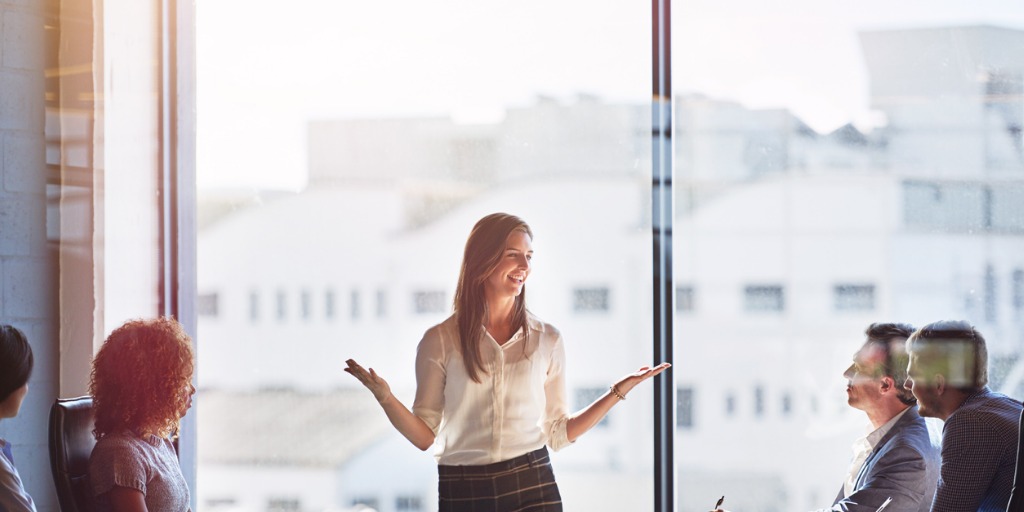 There are still no sectors in the UK economy where women are paid the same as men, with Government statistics showing that the median pay gap in the year 2…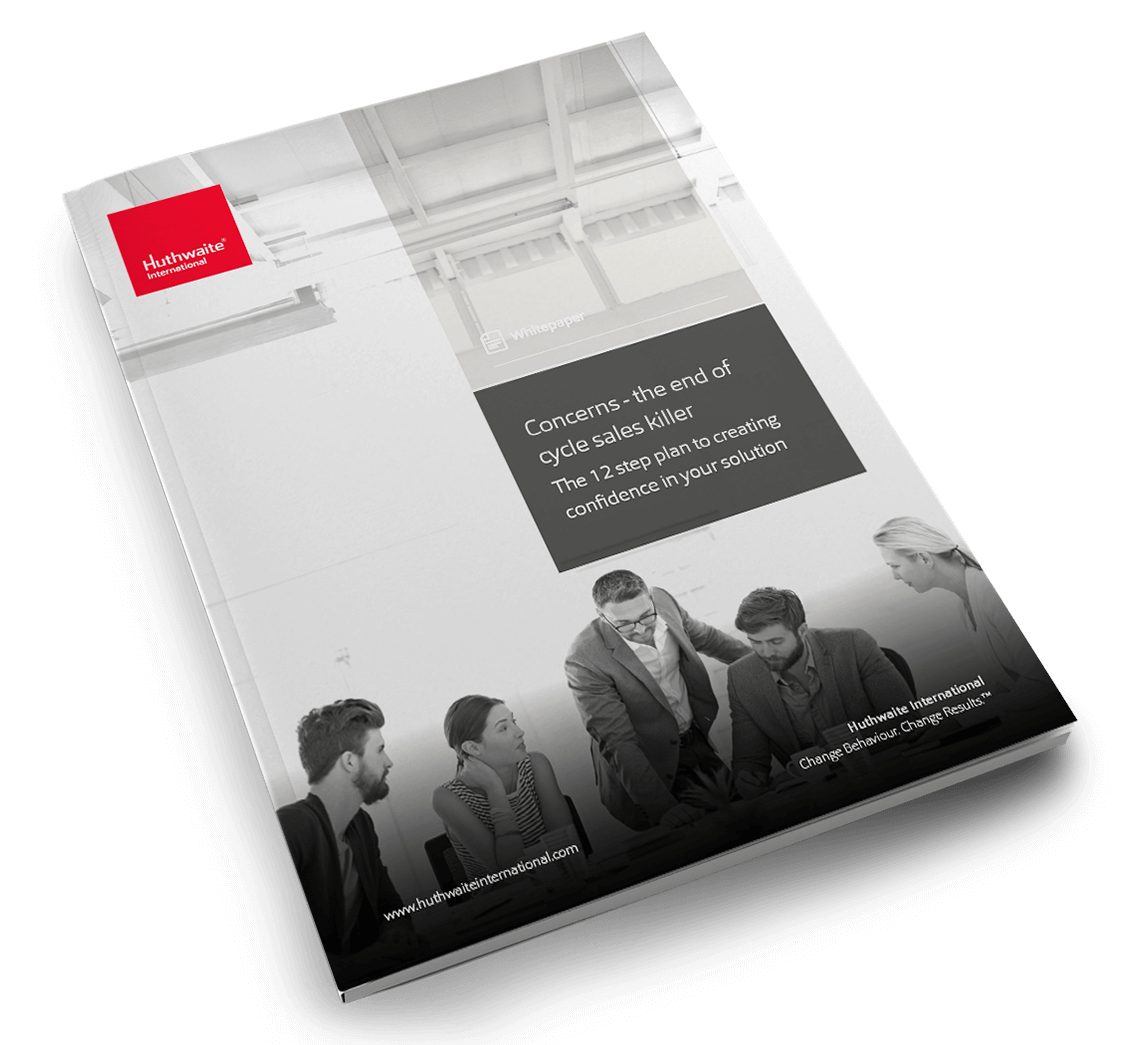 Download our whitepaper to learn why hard closing customers can lose business and how to create a strategy for handling customer concerns.