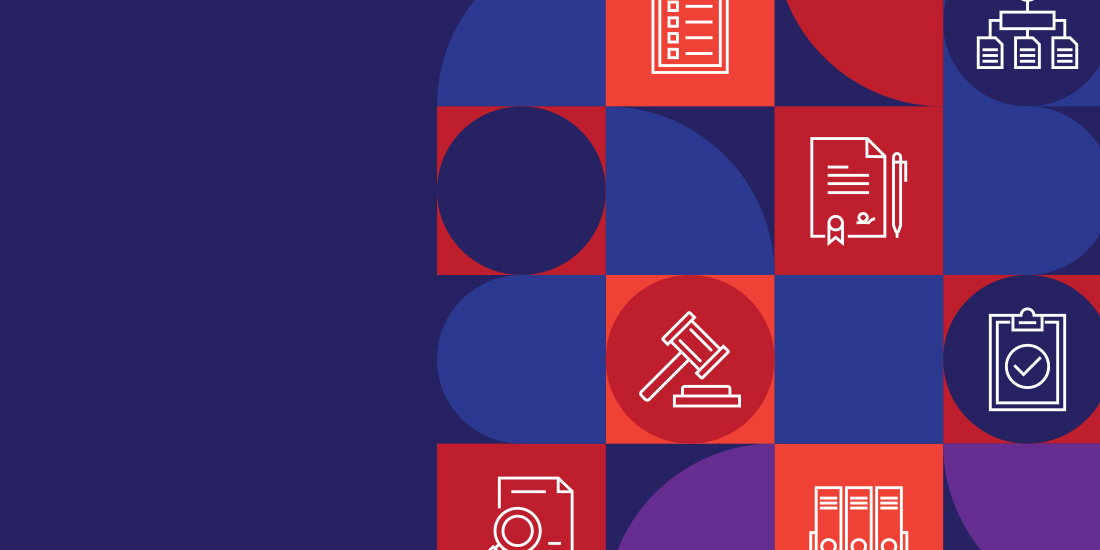 Learn the ten commandments of negotiation and improve your negotiation performance.

Our senior negotiations expert Neil Clothier talks about the communication and negotiation skills that politicians of today need to have.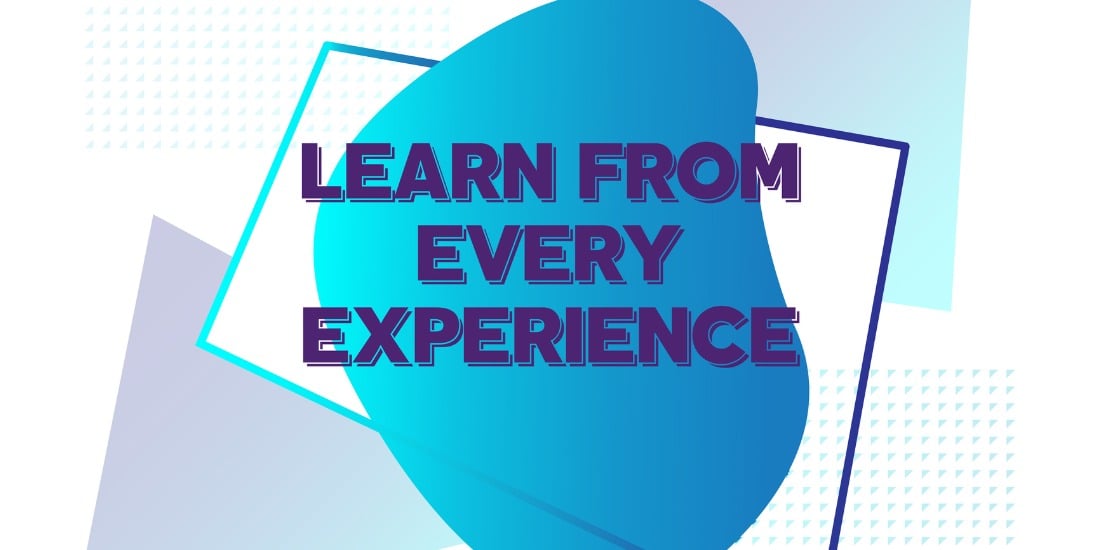 As Brexit looms over the UK, businesses should be taking stock and recognising the importance of effective negotiations. Here Neil Clothier, senior negotia…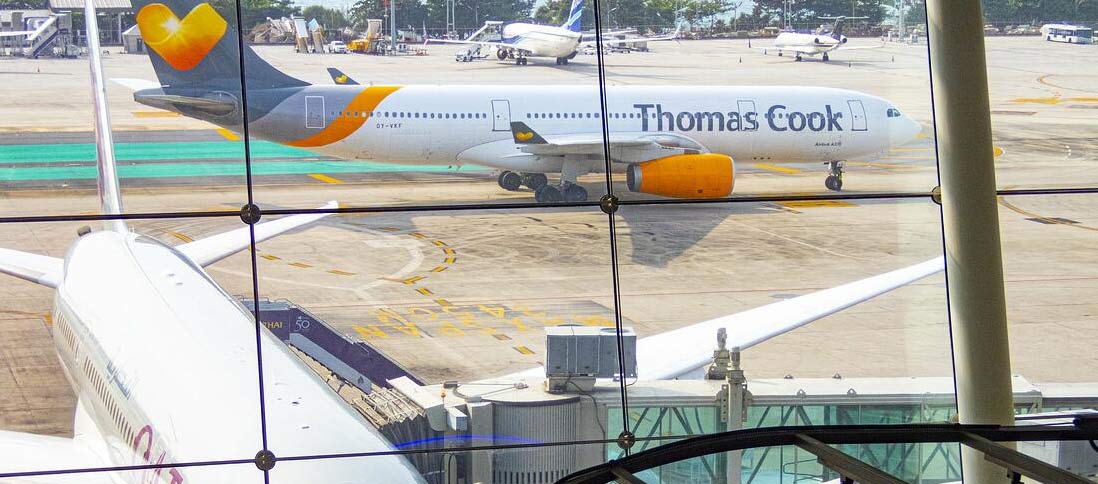 Negotiations often fail for businesses on the brink of collapse - Learn why long-term effective negotiation strategy is the key for business survival.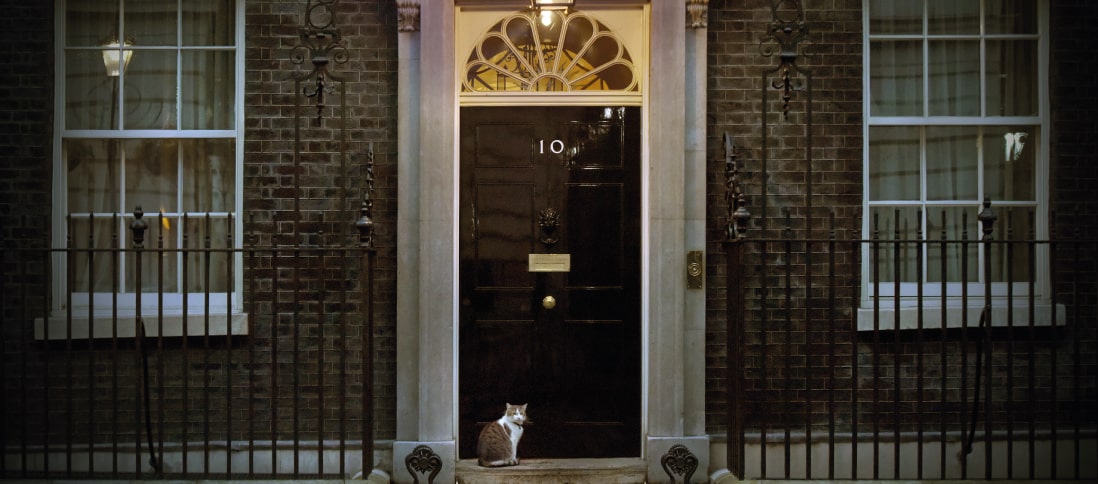 It is now more difficult than ever to predict how, and even if, the UK will negotiate its way out of the European Union.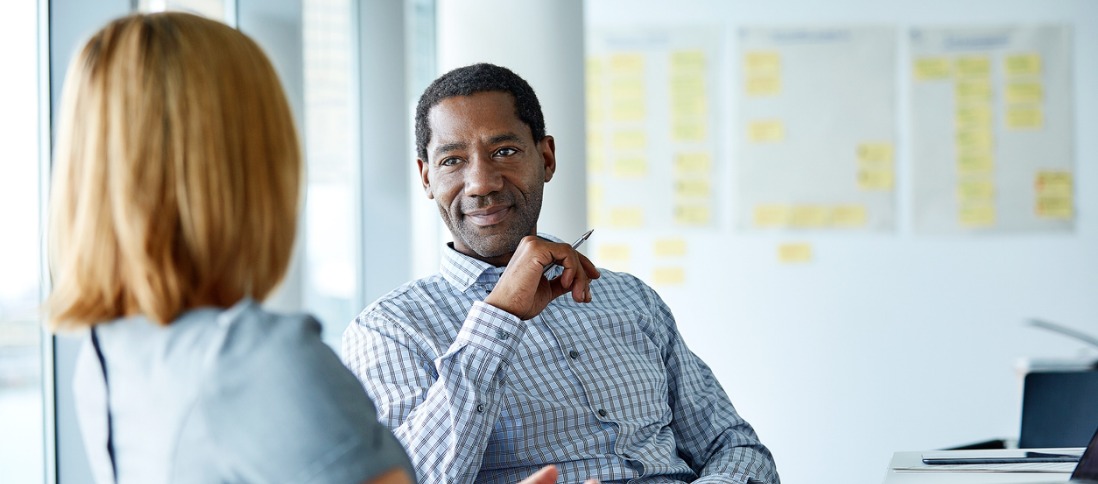 Skilled negotiators don't add weight to their arguments when they need to be persuasive. Find out what negotiators should do instead.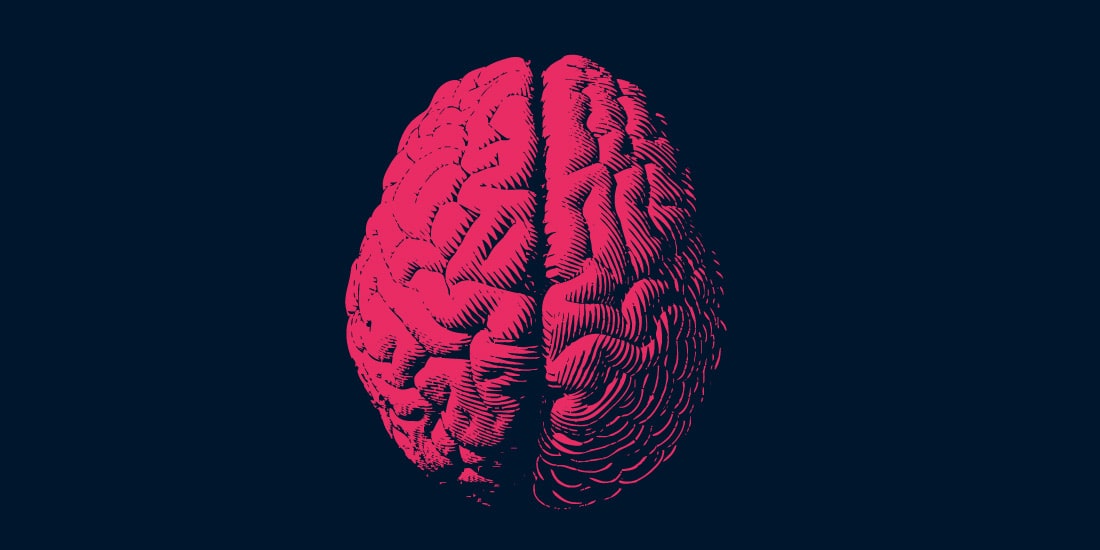 How do skilled negotiators prepare for negotiations? Learn how you can use your time more effectively when preparing and planning for a negotiation.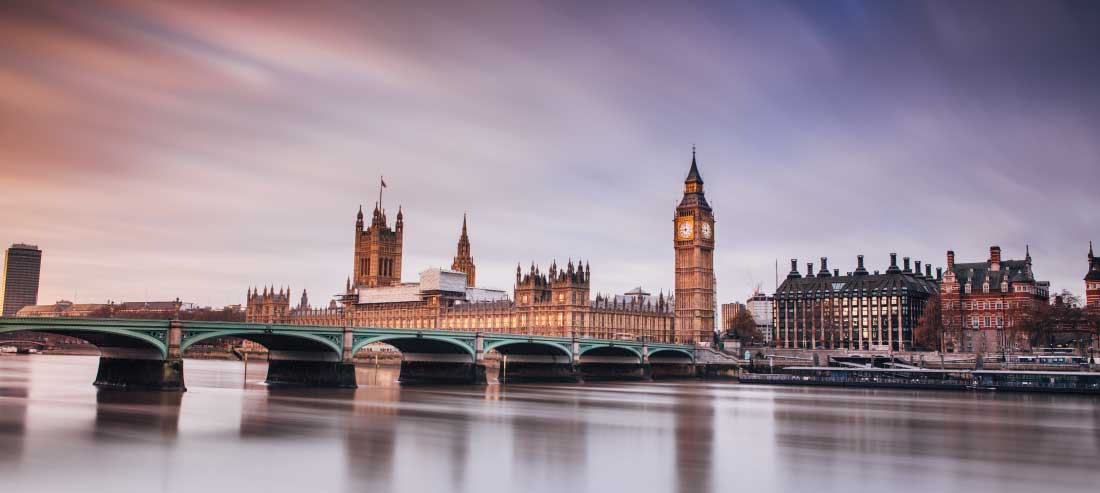 The Brexit deadline looms ever closer and as Britain heads towards a possibly disastrous outcome, negotiations nevertheless remain in full force, whilst be…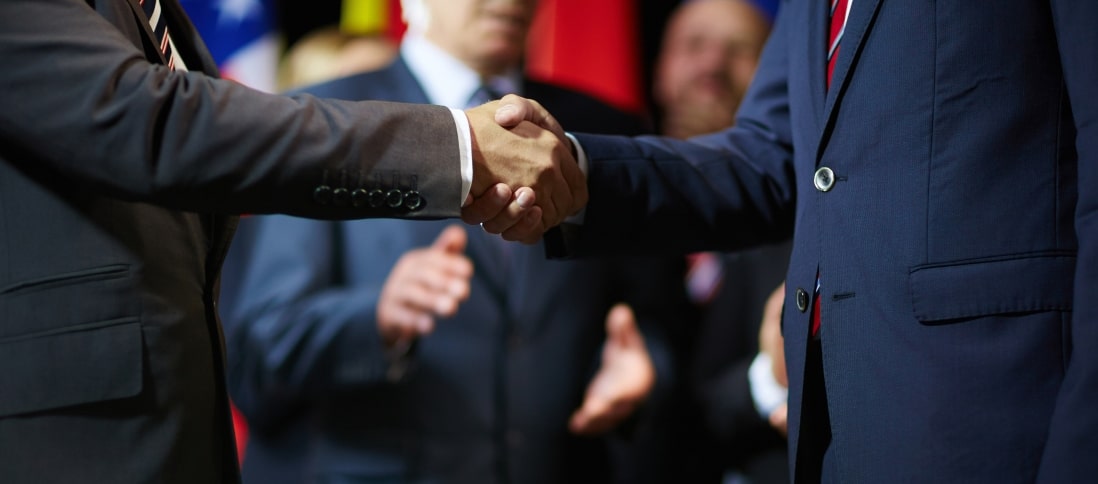 Huthwaite negotiation specialist, Neil Clothier, writes for the Daily Express on the negotiation learnings to be had from this difficult negotiation scenar…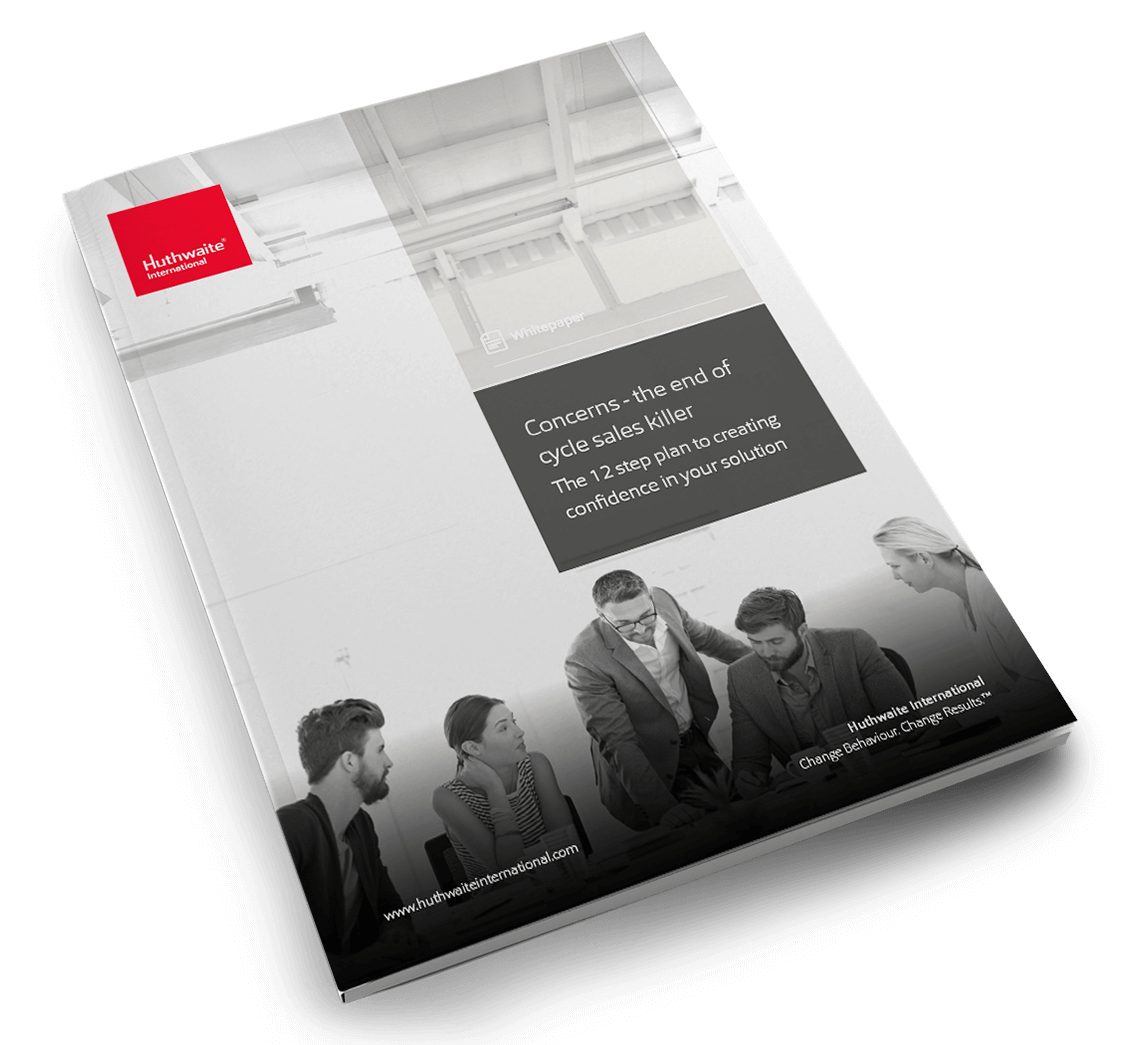 Download our whitepaper to learn why hard closing customers can lose business and how to create a strategy for handling customer concerns.