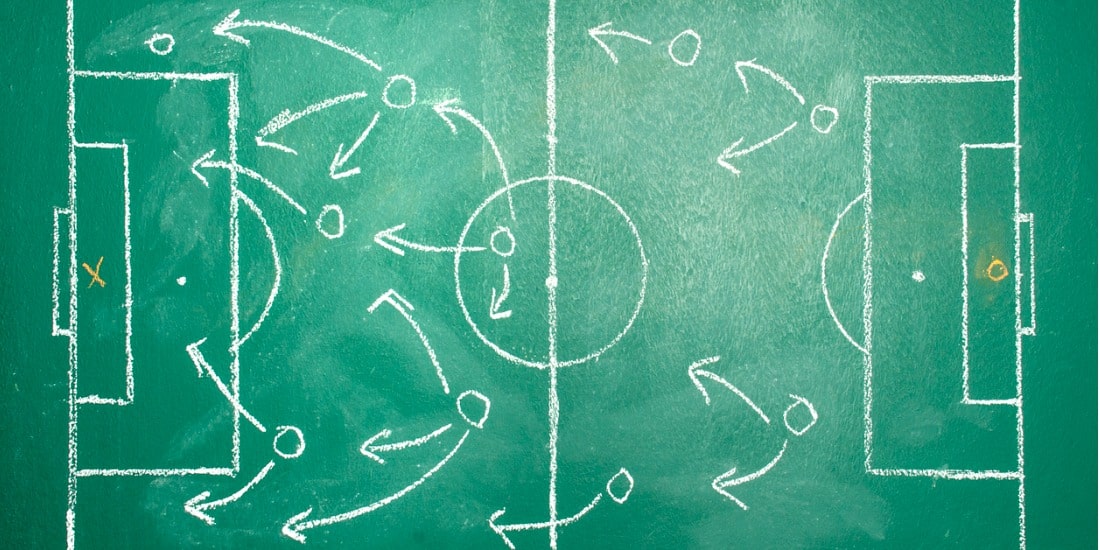 As with Gareth Southgate's efforts to forge a team from a group of young and talented performers, organisations would do well to focus on unleashing the le…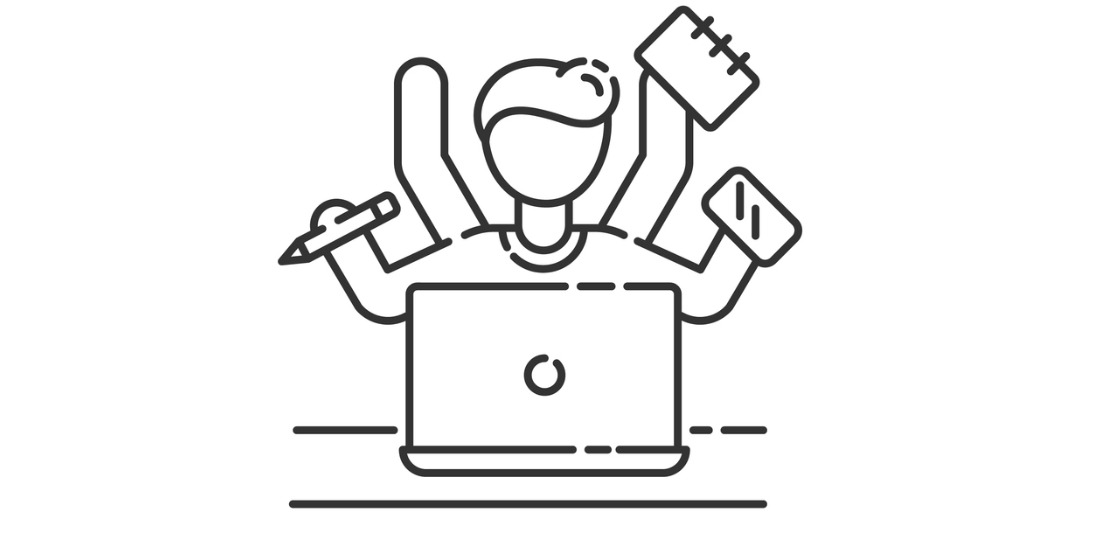 As we emerge from lockdown, now is a good time to take stock of what's worked, what do we want to keep (and what do we want to jettison) and what work rema…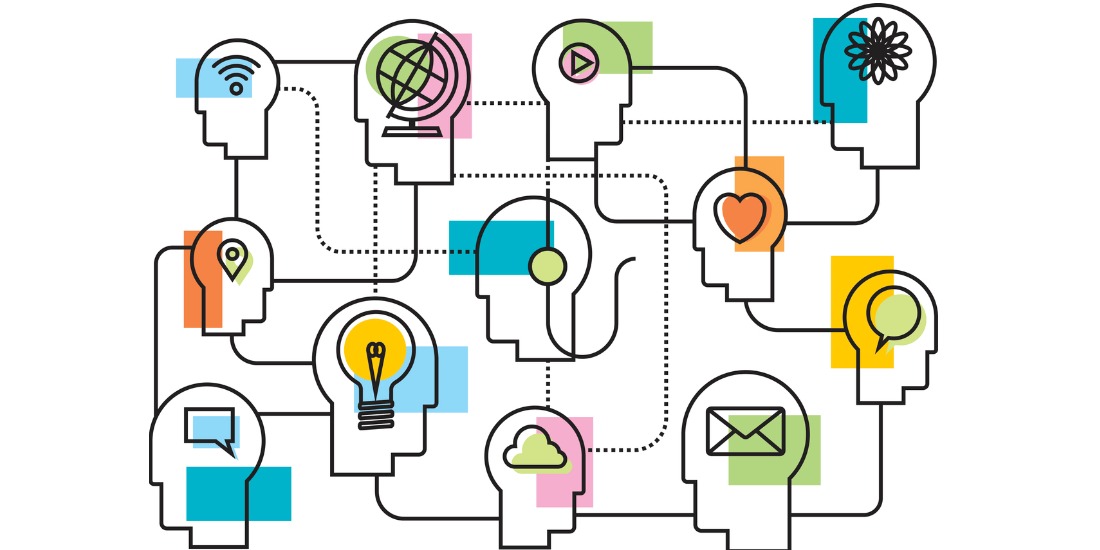 The case for up skilling and reskilling is unarguable. The first step on the road to upskilling and reskilling is to genuinely understand the skills we and…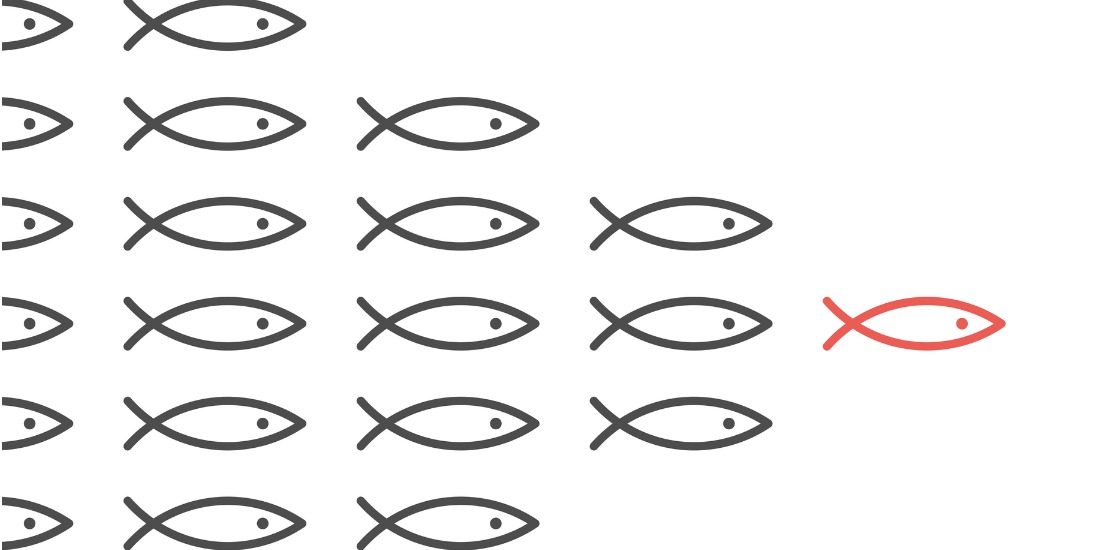 If you are considering your next career move into the leadership of L&D teams and functions in your business here are some tips from Robin Hoyle, Head of L…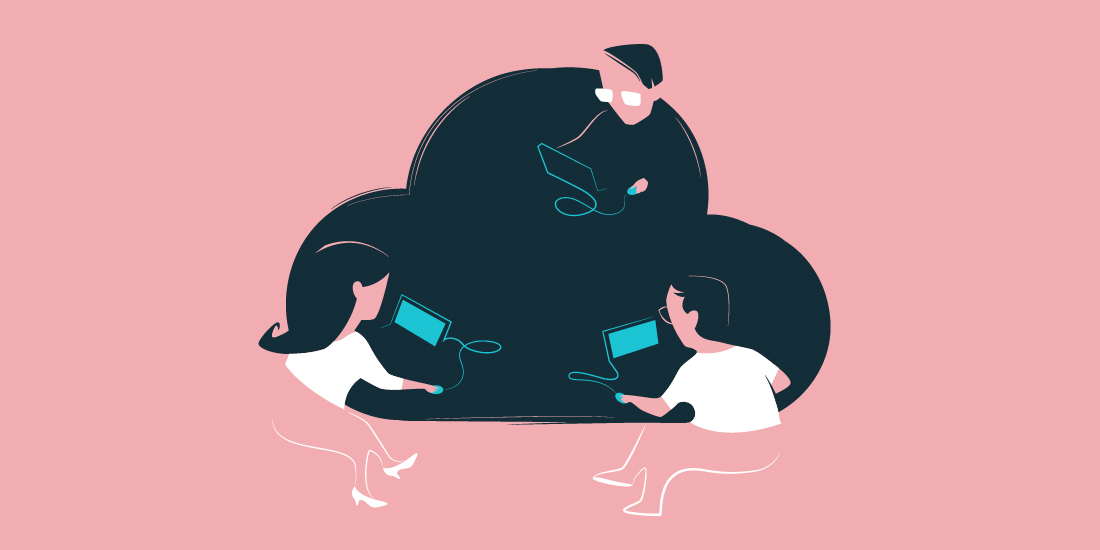 Businesses must adopt and adapt to virtual learning by making training accessable via the technology that learners are already familiar with.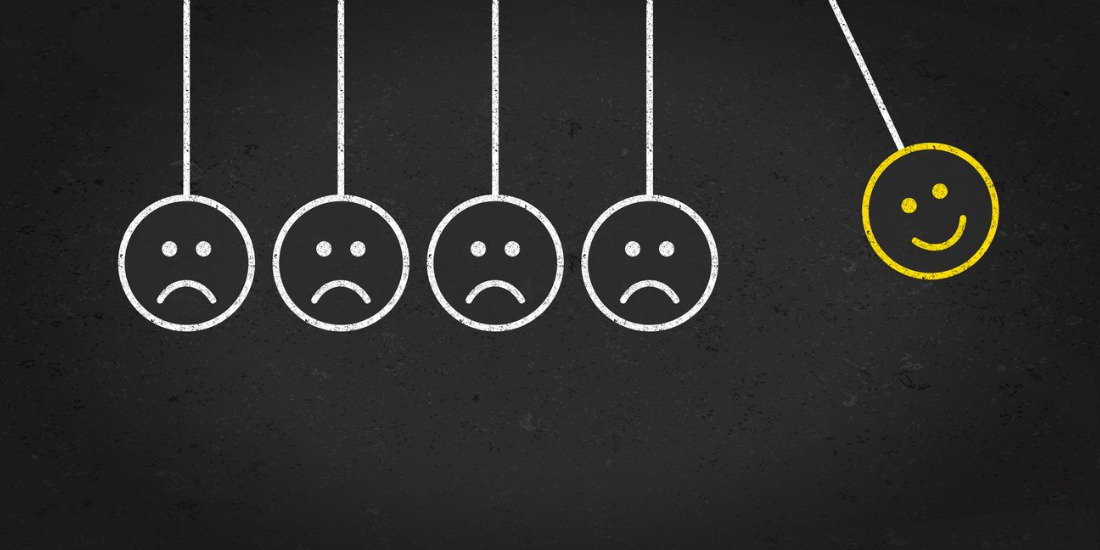 Organisations and L&D teams simply haven't had time to create all new content to support those newly remote from the workplace. As budgets continue to be c…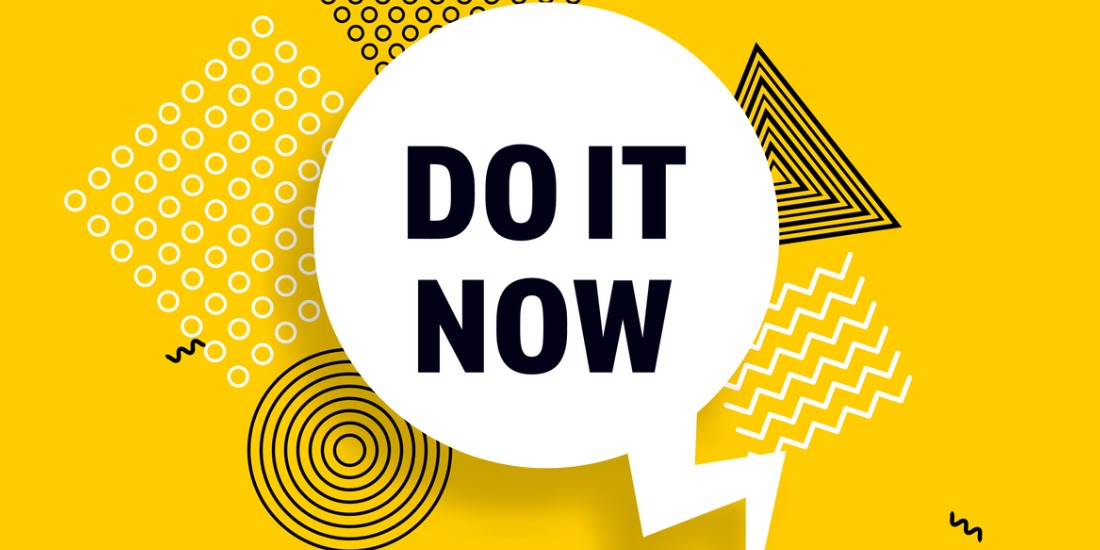 To do things differently, or to do different things is fundamentally what behaviour change is, but there is a certain amount of fear and inertia in changin…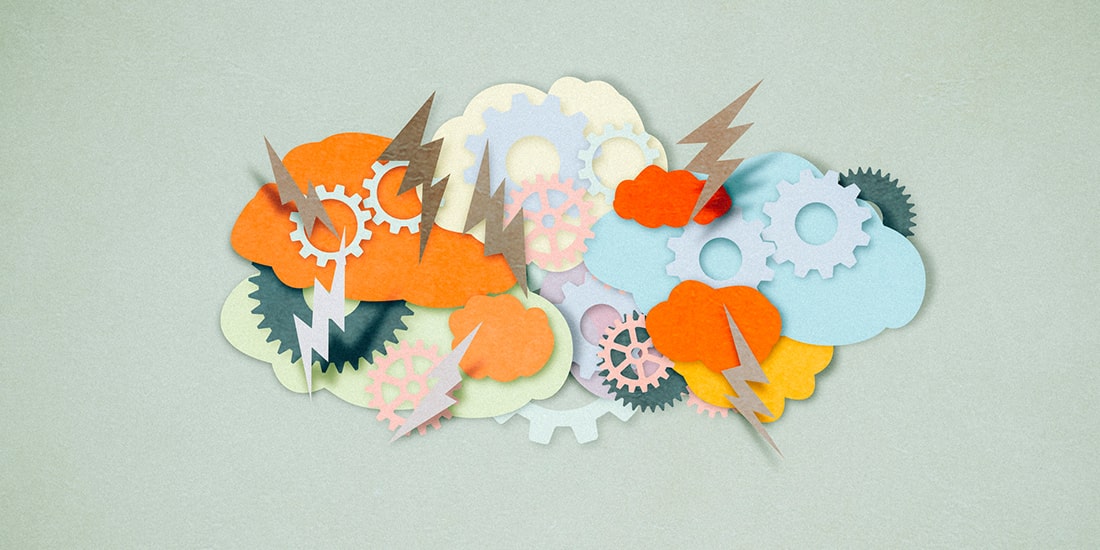 Sales coaching can increase sales performance at a lower cost than other initiatives. Discover the rules that will help you to set up sales coaching.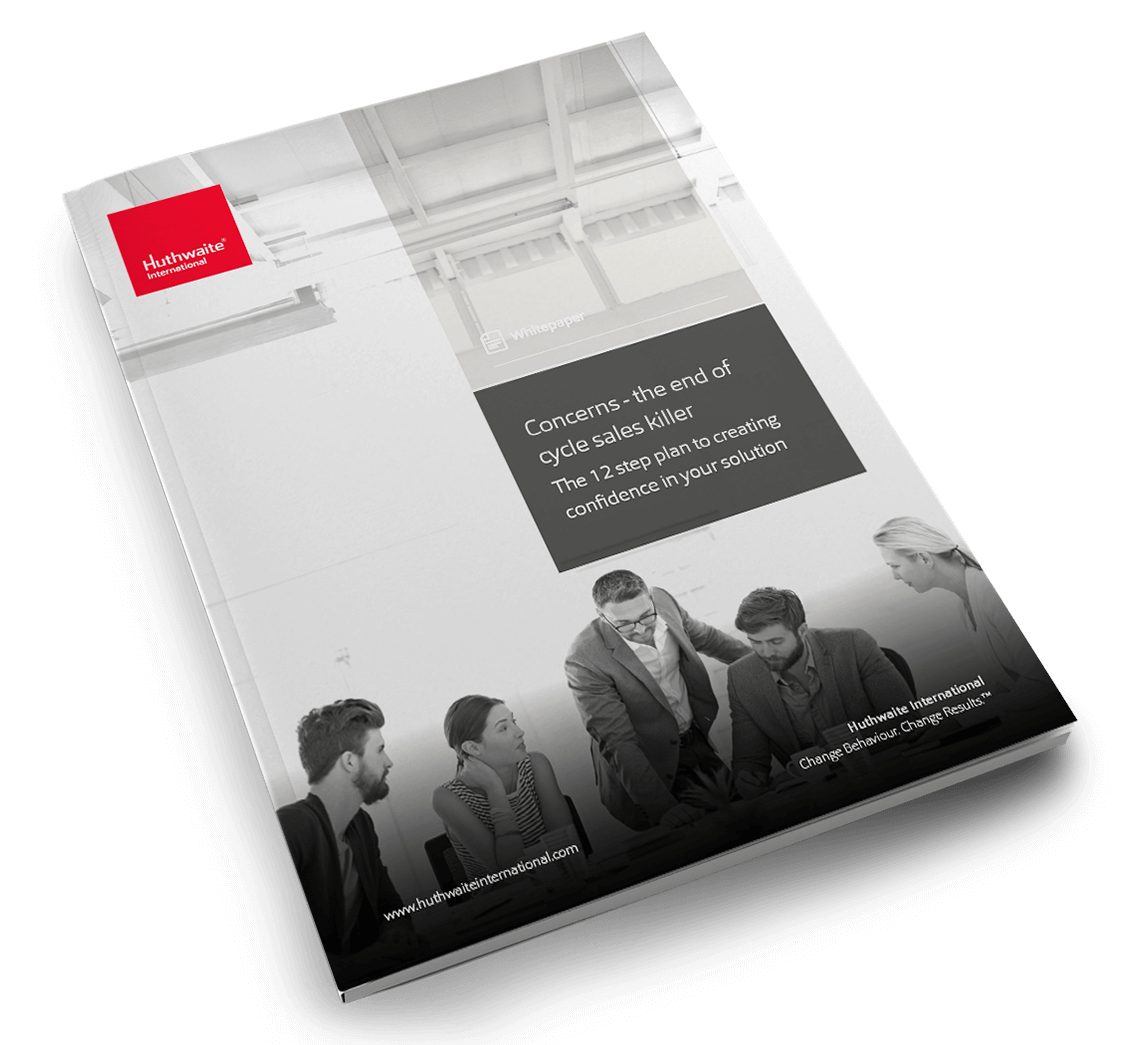 Download our whitepaper to learn why hard closing customers can lose business and how to create a strategy for handling customer concerns.