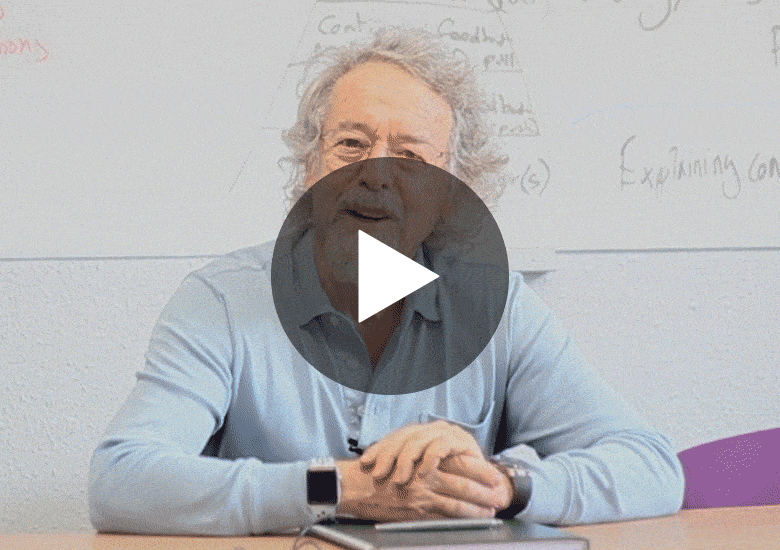 Learn why your product is no longer your differentiator in competitive markets and how you can start to differentiate products by how they're sold.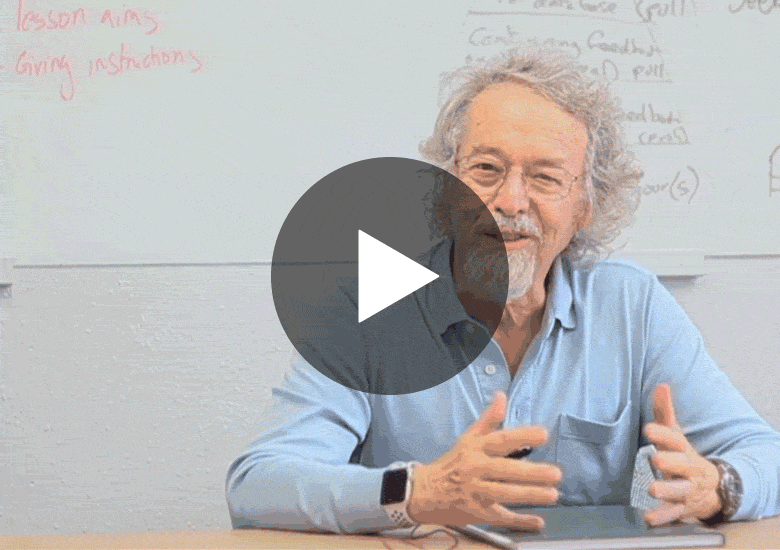 Should we focus on quality or quantity first when beginning to practice SPIN Selling behaviours? Find out.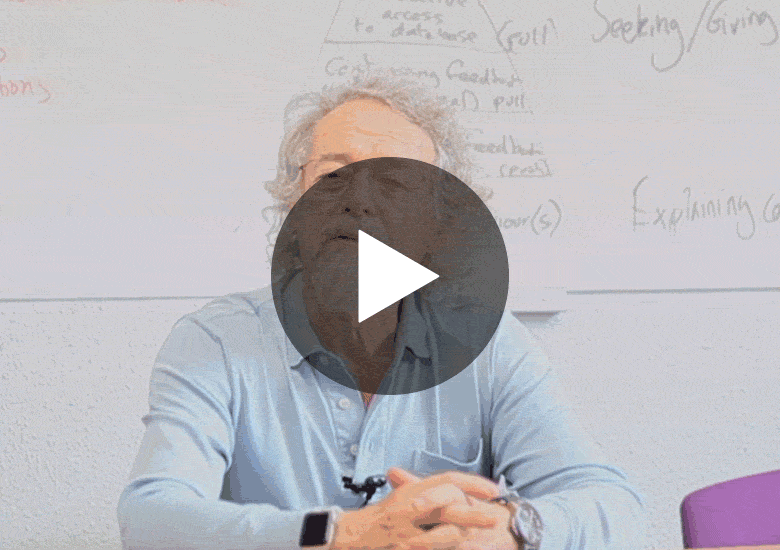 Learn how SPI® Selling situation questions have changed since the sales method was introduced and what sellers can do now.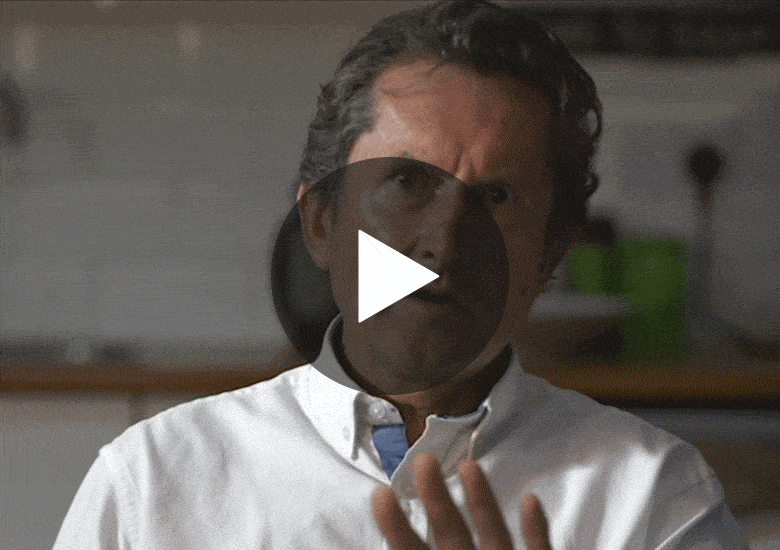 Average negotiators often make the first offer to help establish their position. Discover why skilled negotiators adopt an open-minded approach.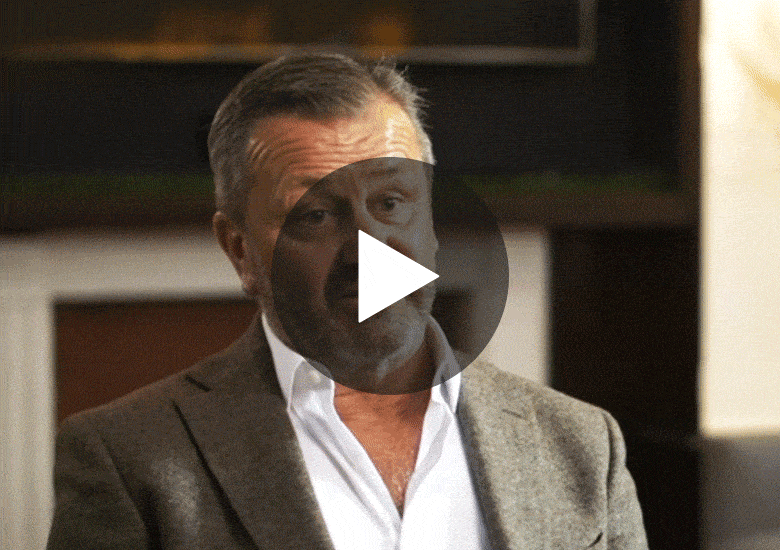 Learn why adding weight to your arguments might be having the opposite effect at the negotiation table and how to create stronger arguments.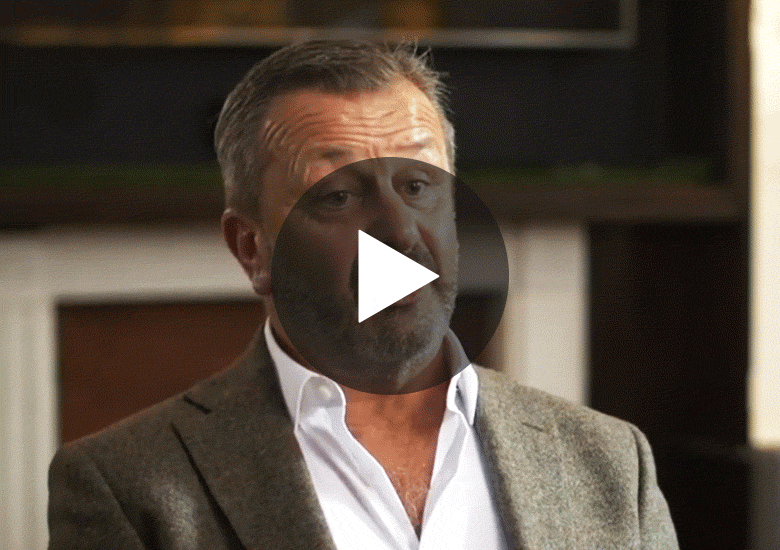 Tony shares tactics and tips to improve your negotiation skills. Become a better negotiator by effectively planning the exchange of information.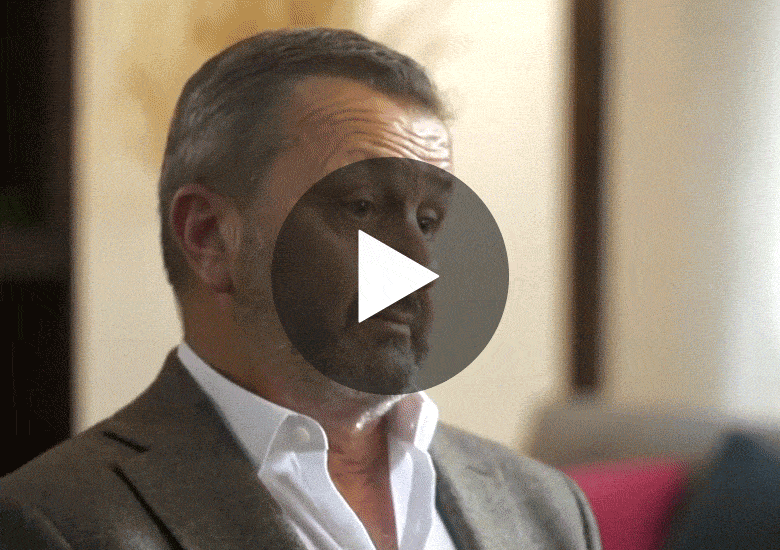 Discover the strategies that skilled negotiators use to identify and counter hard bargaining tactics during a negotiation.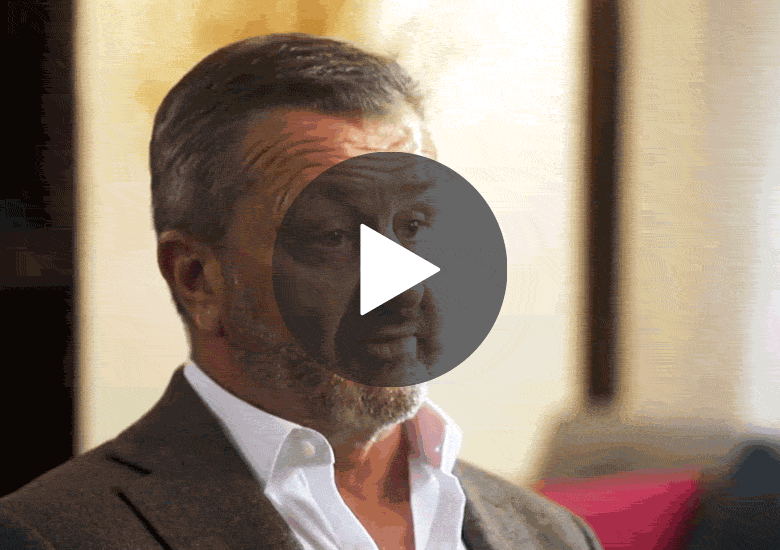 Huthwaite observed and measured the different types of behaviours that both skilled and average negotiators used. These insights formed the basis of our Ne…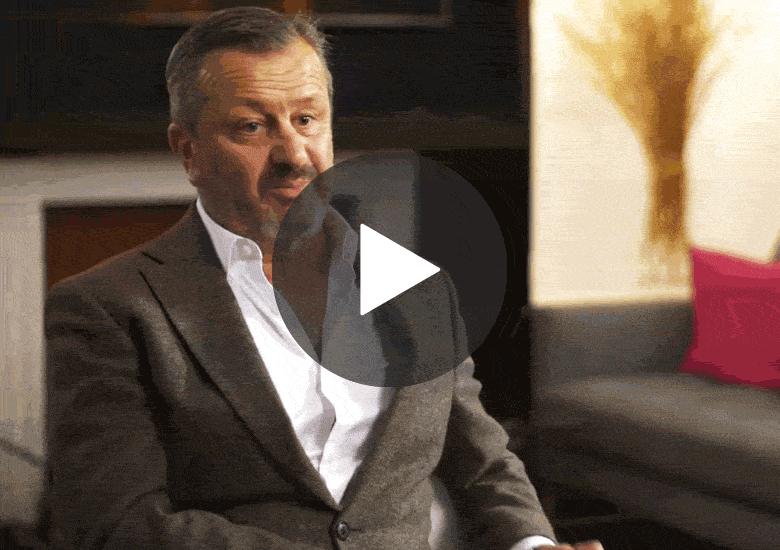 Watch our negotiation skills video series and learn essential strategies to negotiate with influence and prepare for success.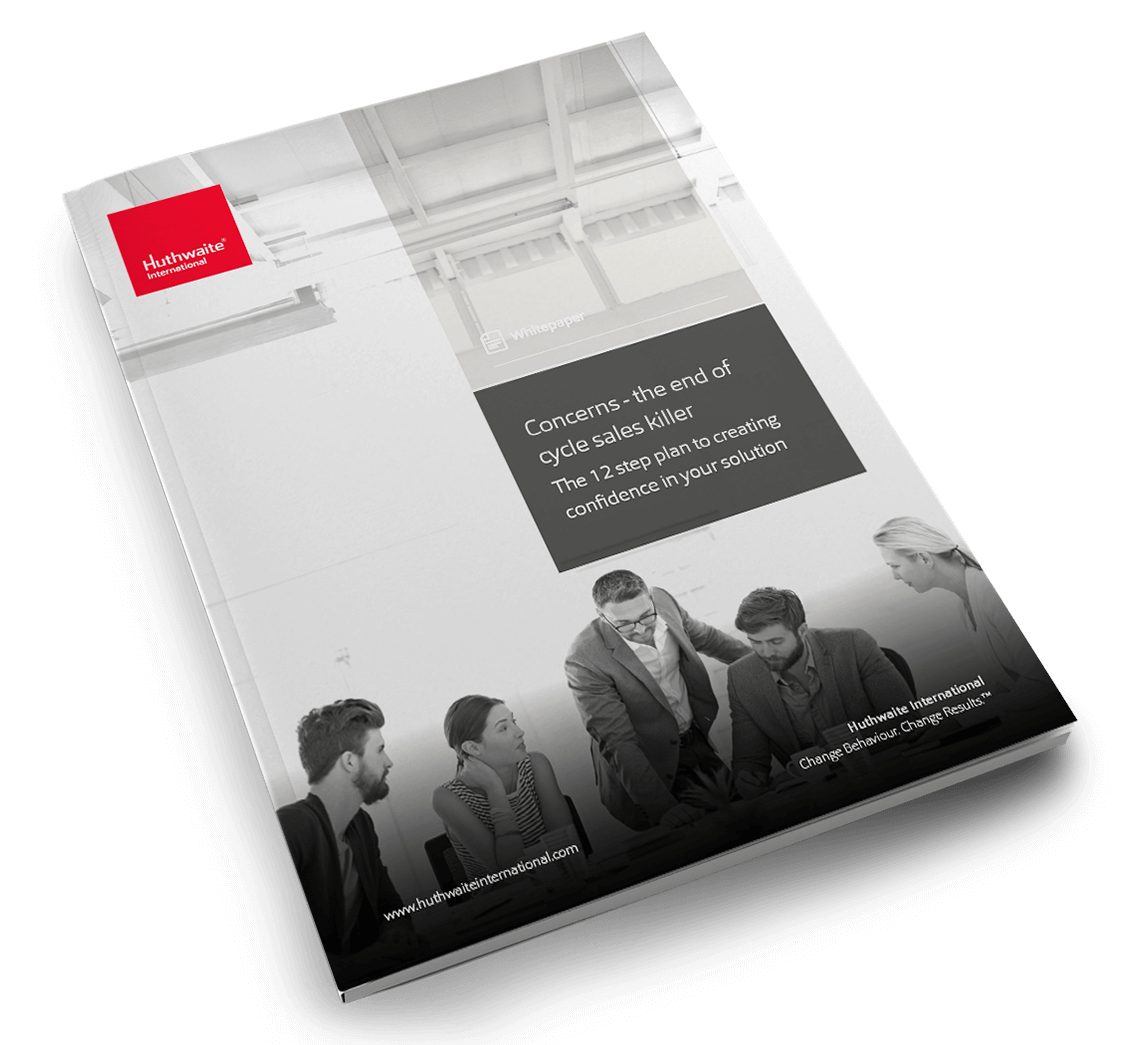 Download our whitepaper to learn why hard closing customers can lose business and how to create a strategy for handling customer concerns.