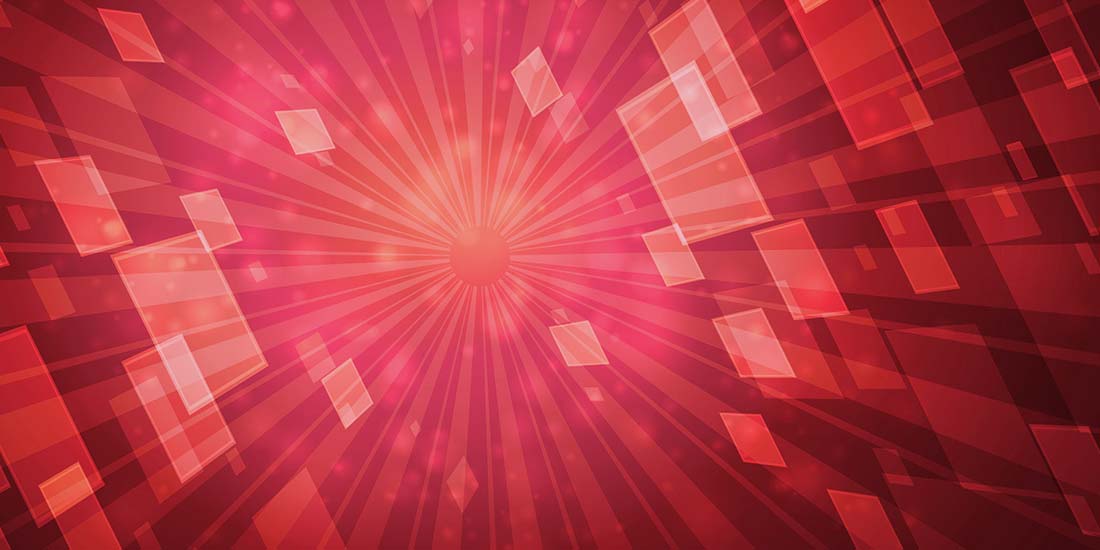 A staggering 73% of businesses don't believe they have the skills needed to succeed post pandemic.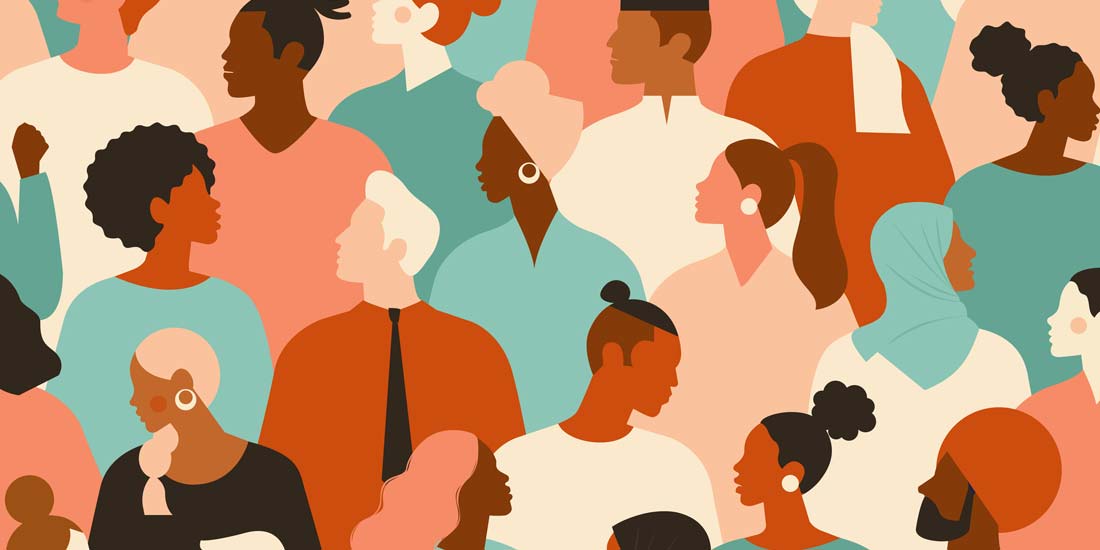 Why have the Government been getting it so wrong in their Briefings? Learn how verbal behaviour can be broken down.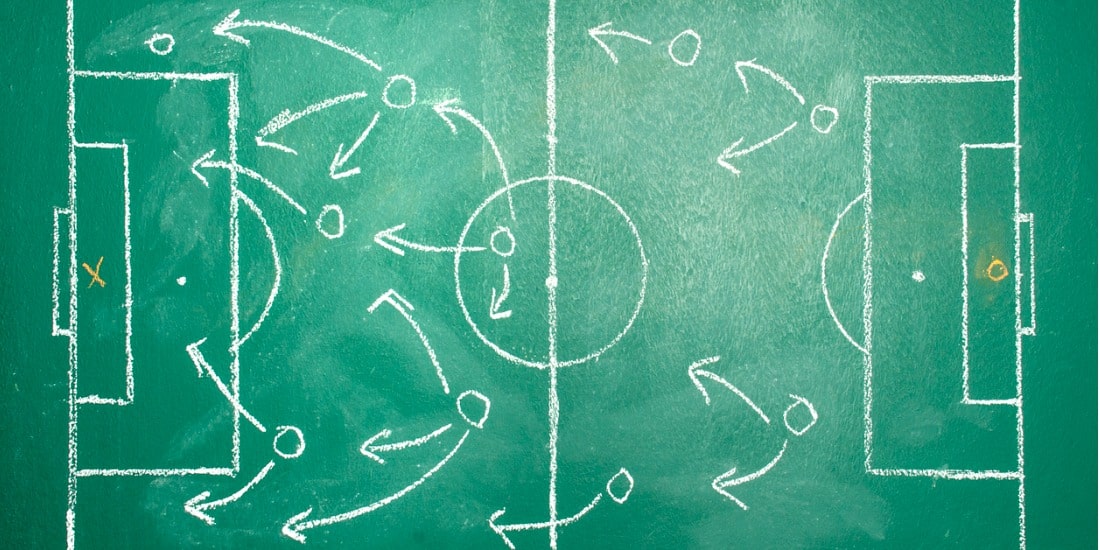 As with Gareth Southgate's efforts to forge a team from a group of young and talented performers, organisations would do well to focus on unleashing the le…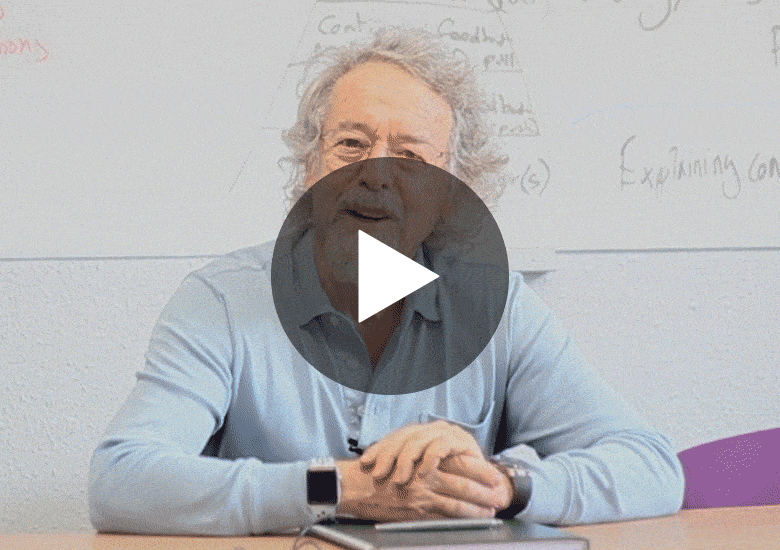 Learn why your product is no longer your differentiator in competitive markets and how you can start to differentiate products by how they're sold.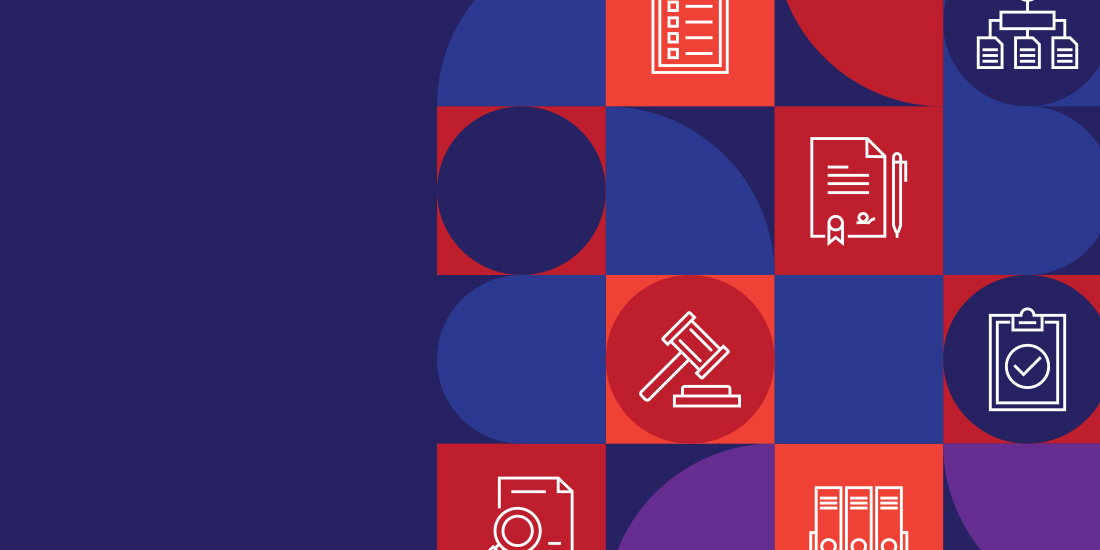 Learn the ten commandments of negotiation and improve your negotiation performance.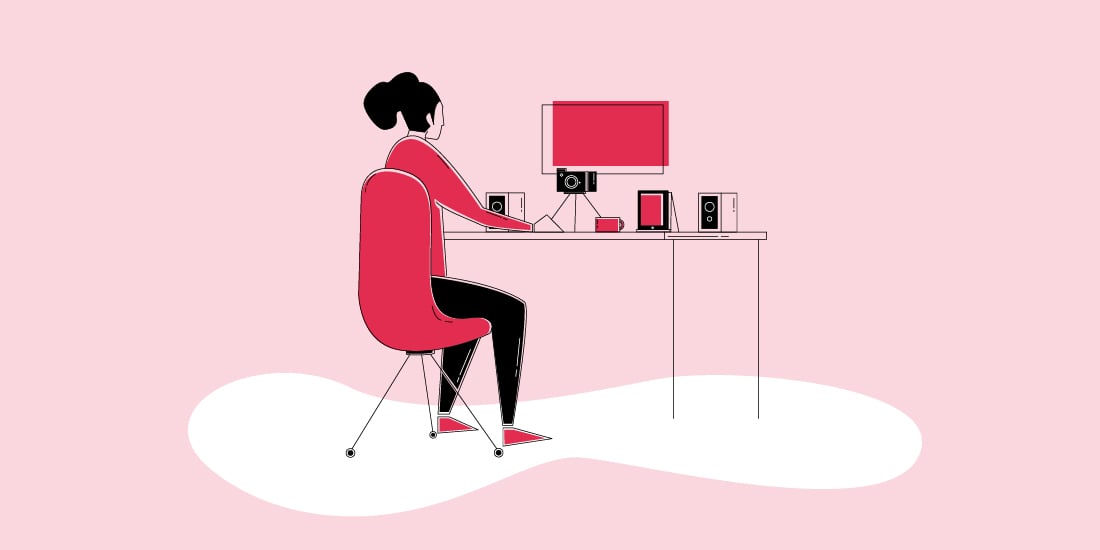 Discover ten tactics to ensure that your virtual communications are purposeful, engaging and effective.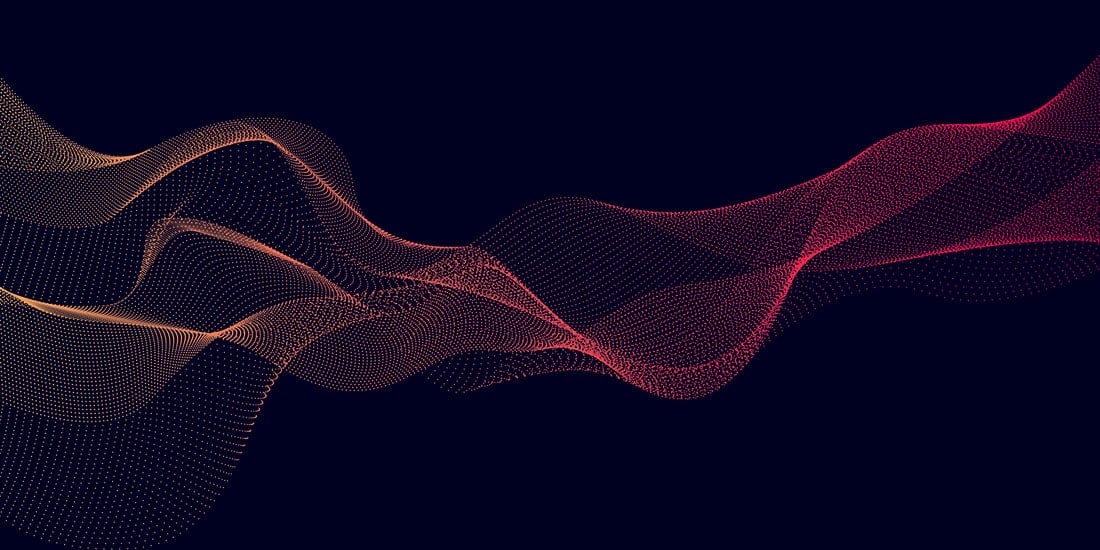 Discover the important negotiation lessons business professionals shouldn't rush to forget. Focus on applying rapid change with a clear objective in mind.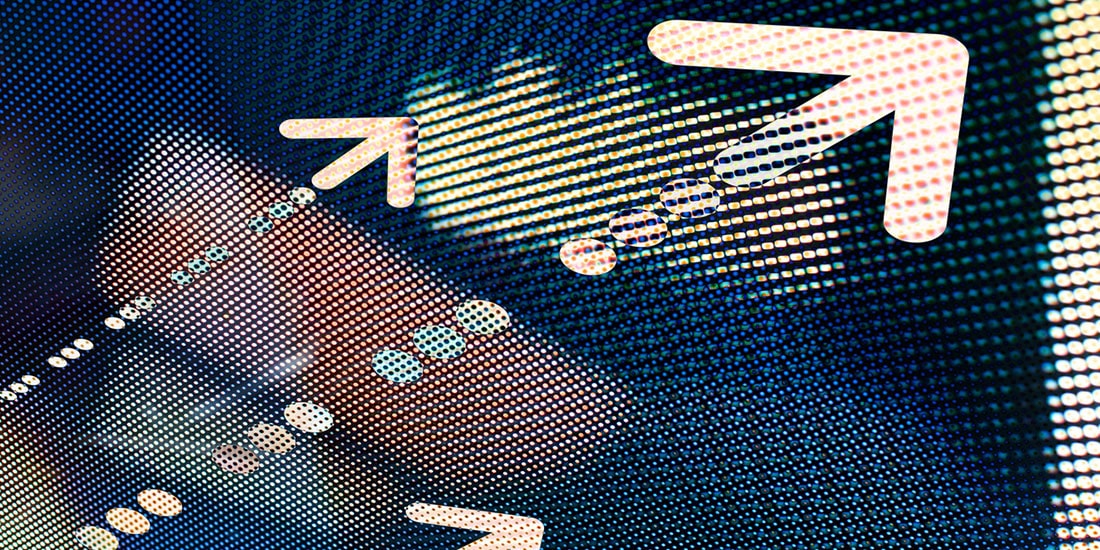 Take stock of the lessons of last year and apply proven sales methodologies to add real value for clients.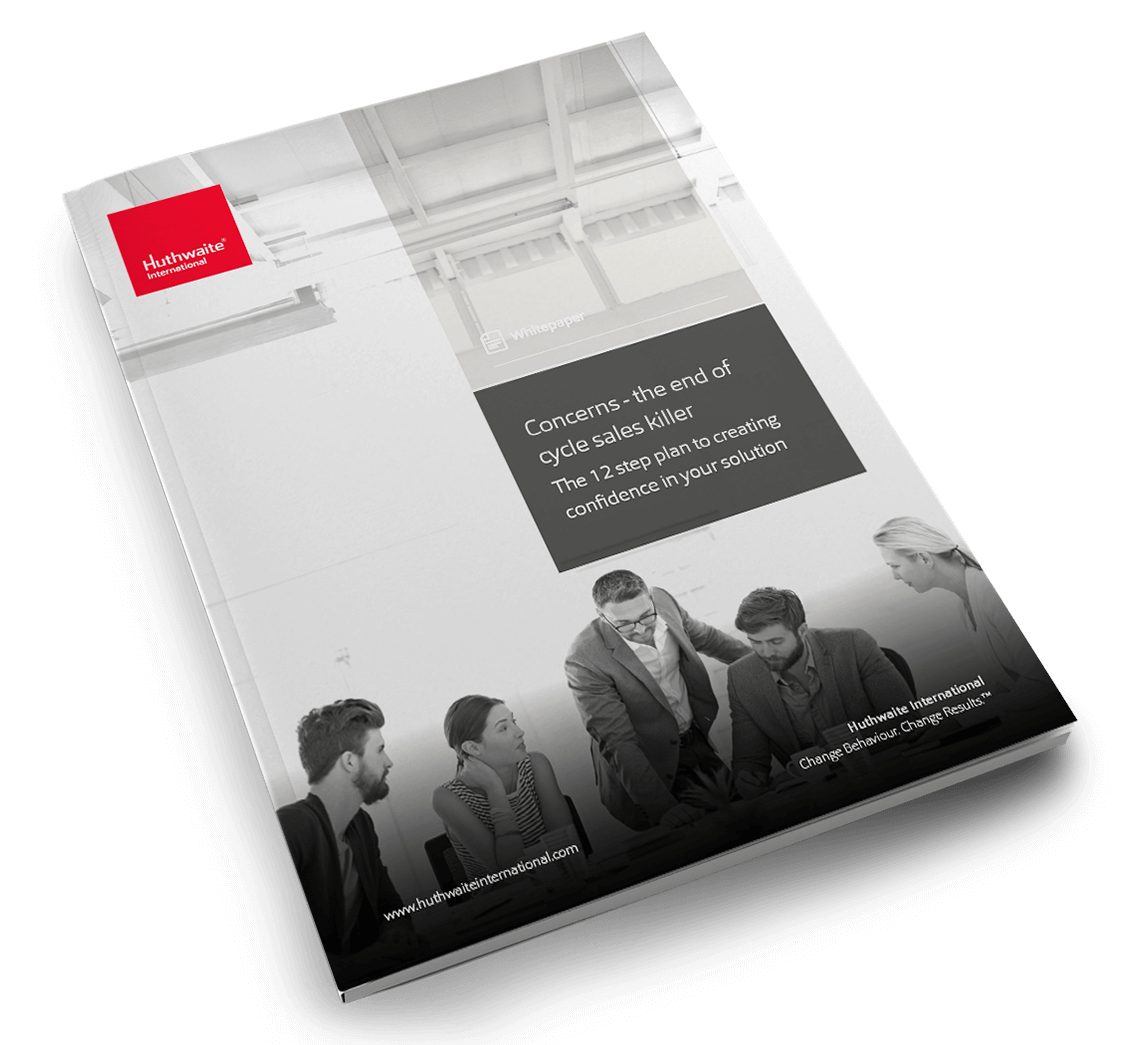 Download our whitepaper to learn why hard closing customers can lose business and how to create a strategy for handling customer concerns.