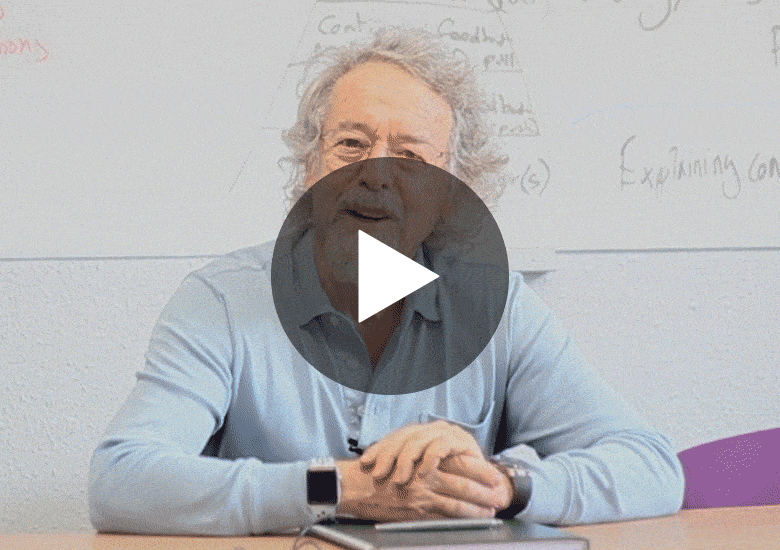 Learn why your product is no longer your differentiator in competitive markets and how you can start to differentiate products by how they're sold.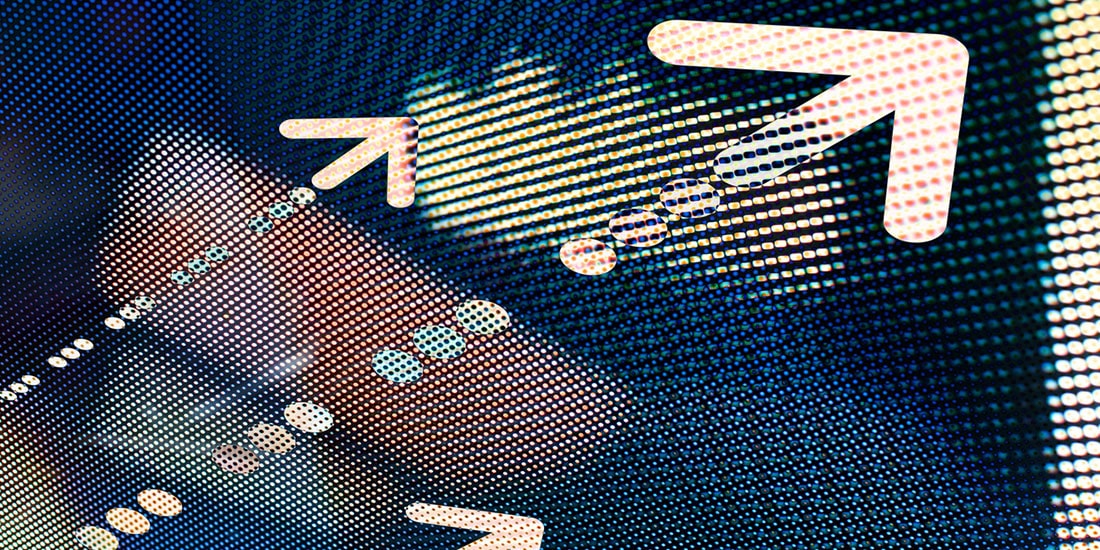 Take stock of the lessons of last year and apply proven sales methodologies to add real value for clients.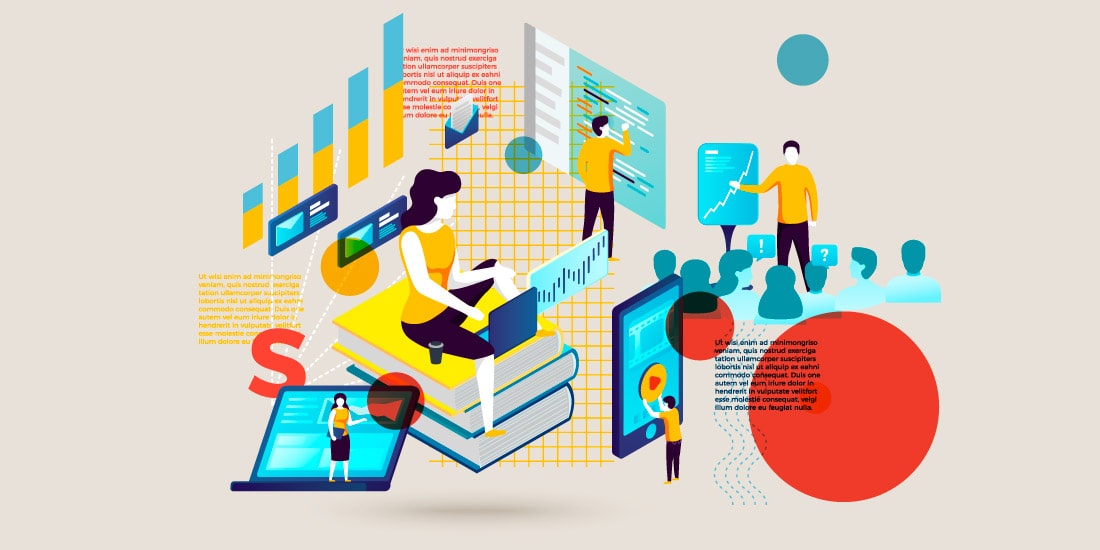 Businesses are focussing on developing sales and negotiation skills that can be put into immediate effect via the same medium they are being deployed.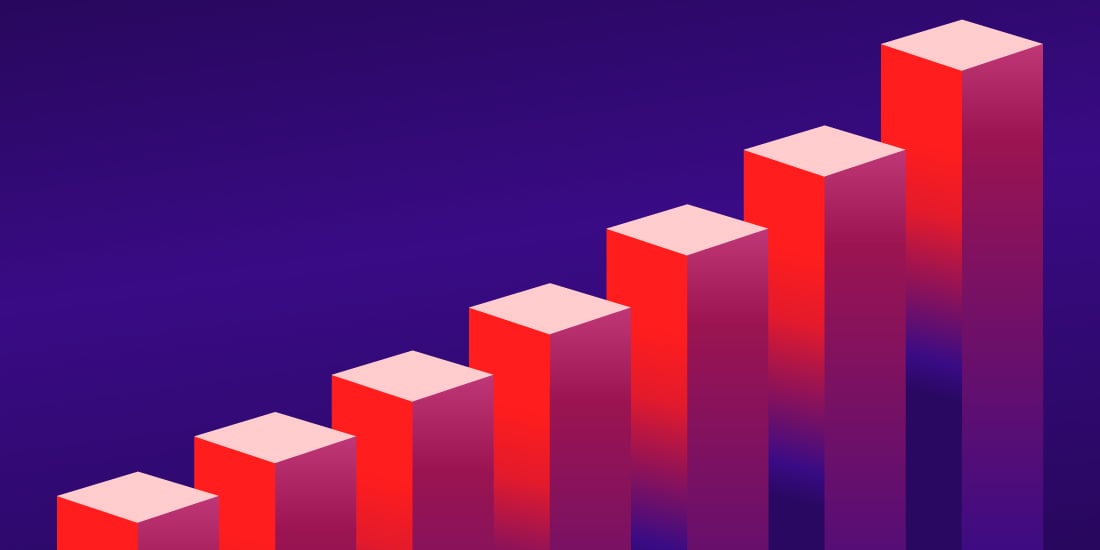 Huthwaite and Business Academy Aarhus create an internationally recognised SPIN selling certification programme to deliver sales behaviour change.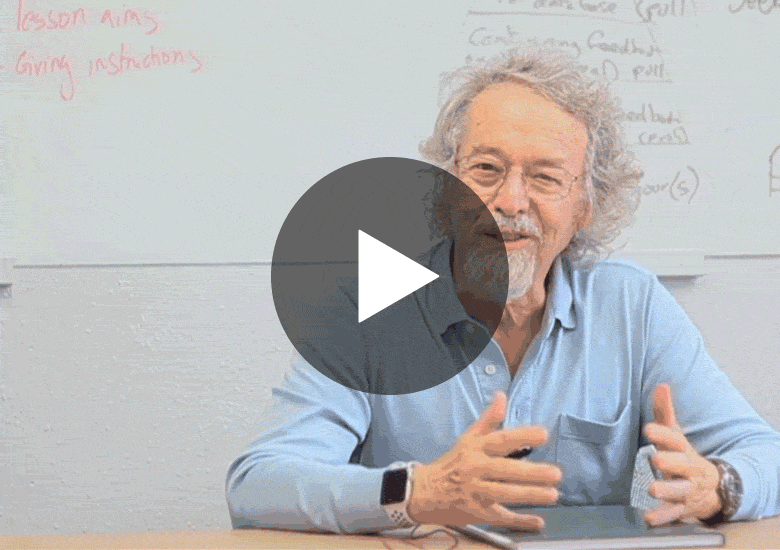 Should we focus on quality or quantity first when beginning to practice SPIN Selling behaviours? Find out.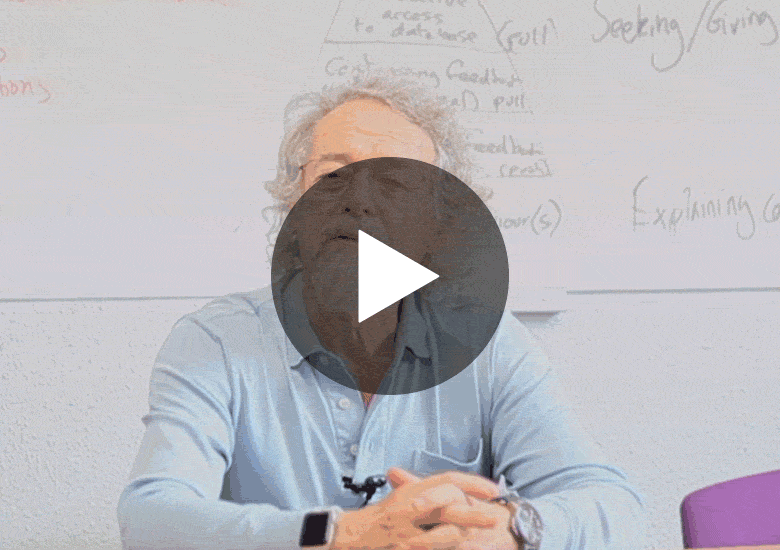 Learn how SPI® Selling situation questions have changed since the sales method was introduced and what sellers can do now.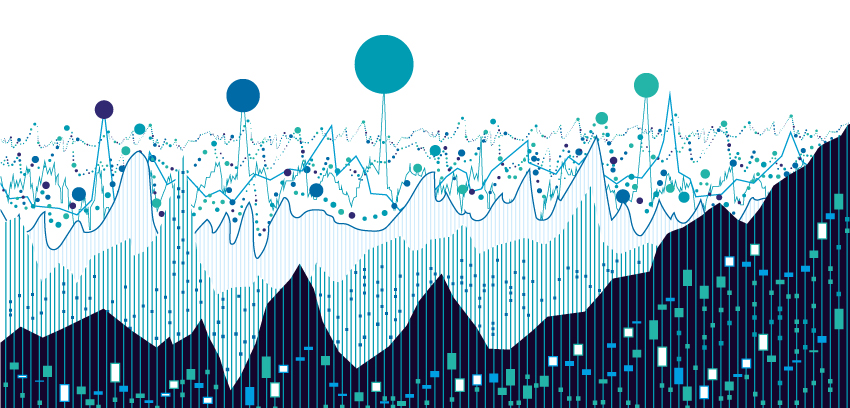 Scientifica uses SPIN Selling to convert more opportunities drive performance boost engagement and behaviour change.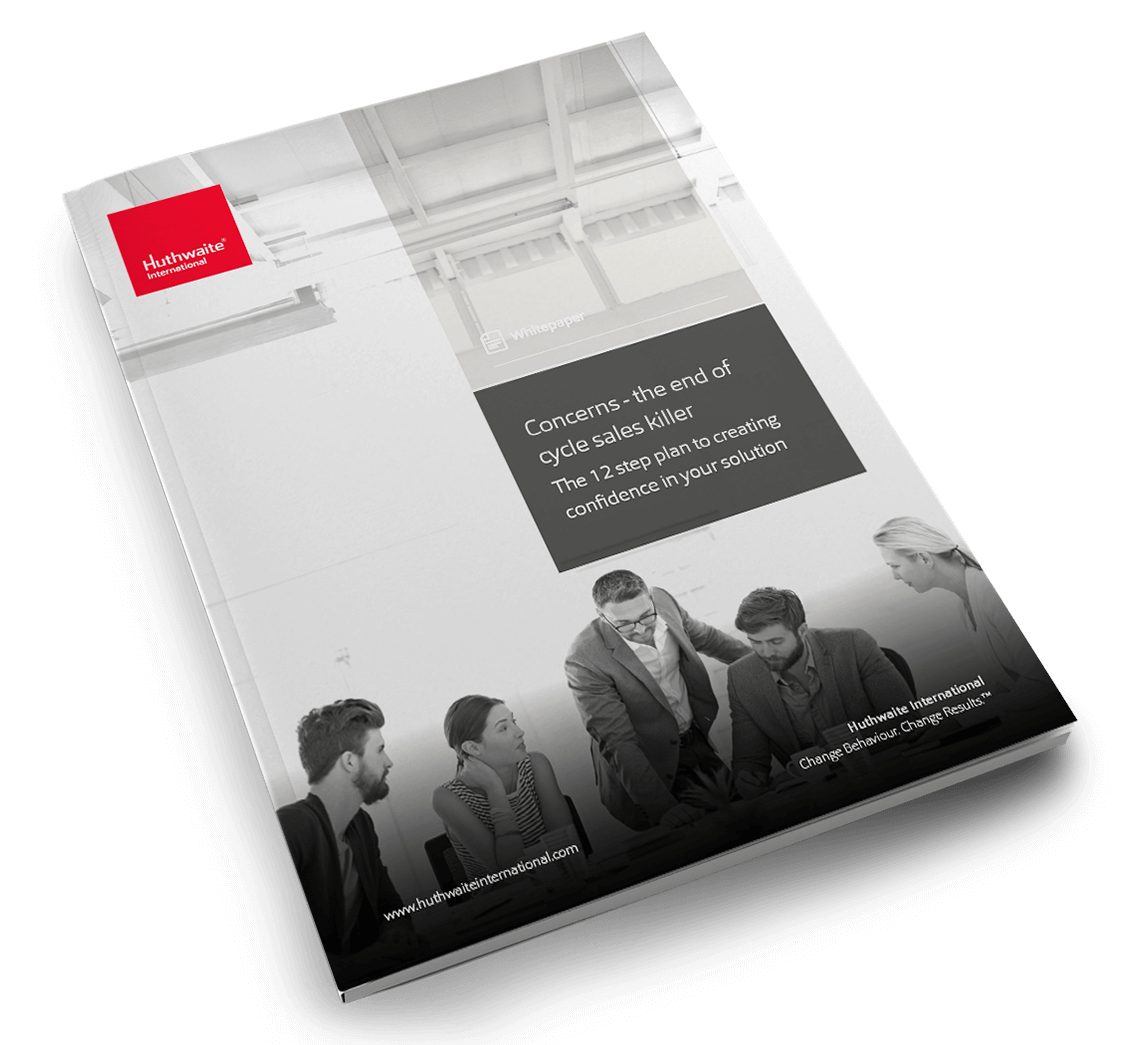 Download our whitepaper to learn why hard closing customers can lose business and how to create a strategy for handling customer concerns.