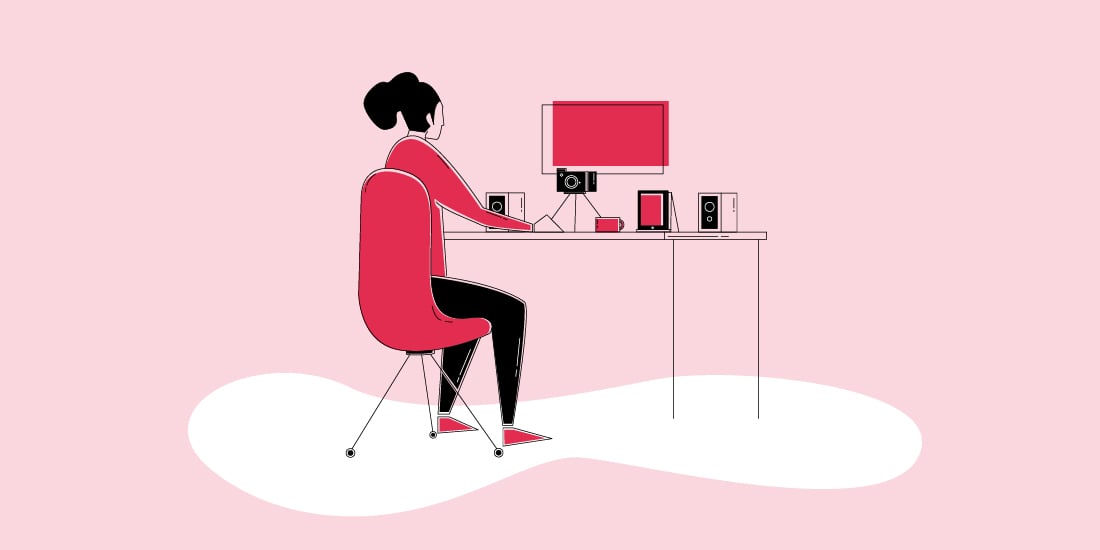 Discover ten tactics to ensure that your virtual communications are purposeful, engaging and effective.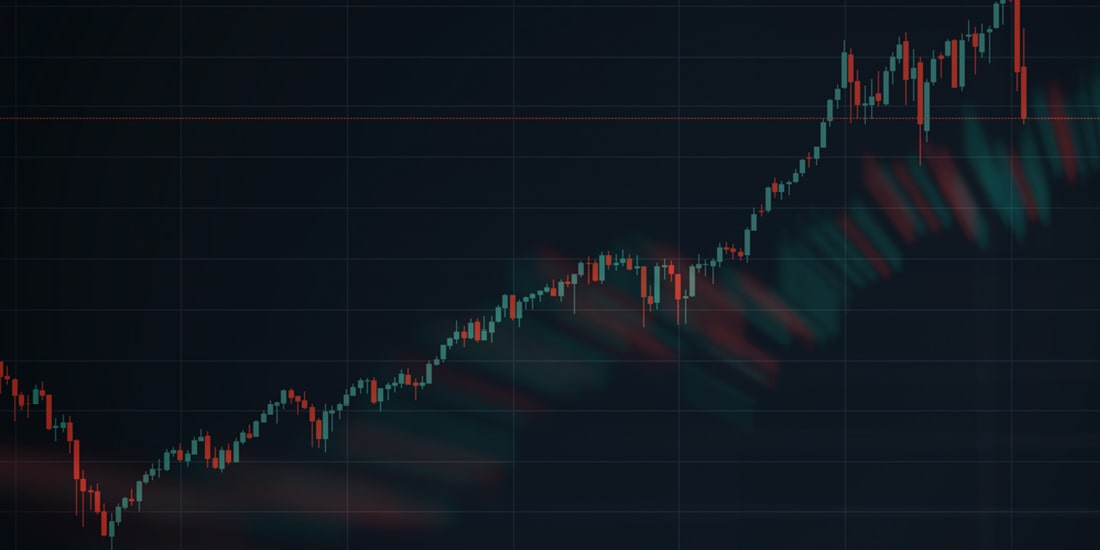 Find out how Sopra Steria chose the right sales methodology, challenged their consultants and ensured that new behaviours were sustained.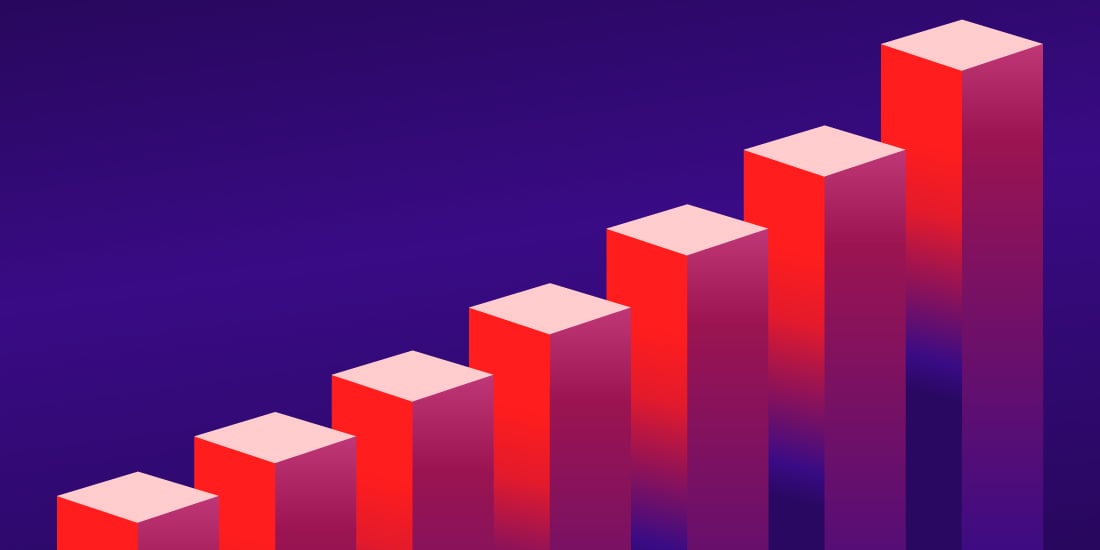 Huthwaite and Business Academy Aarhus create an internationally recognised SPIN selling certification programme to deliver sales behaviour change.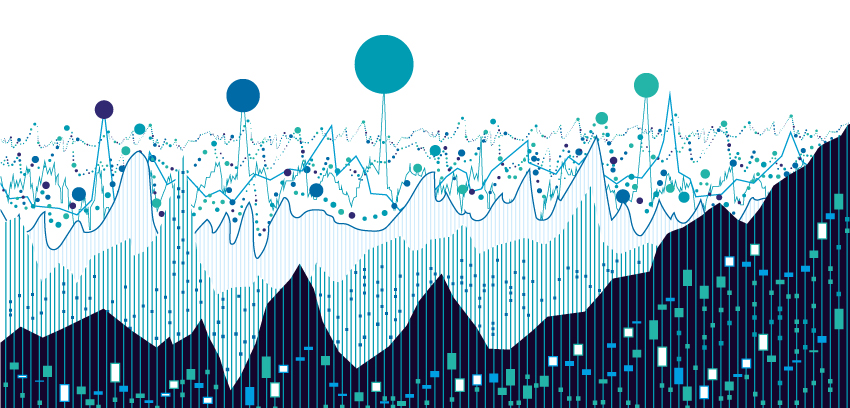 Scientifica uses SPIN Selling to convert more opportunities drive performance boost engagement and behaviour change.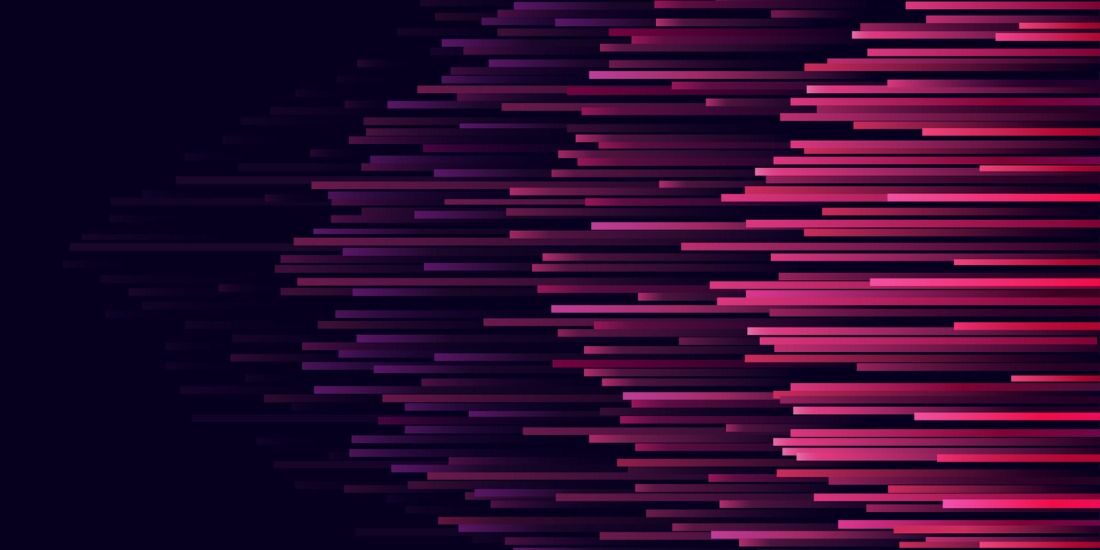 Learn why negotiation skills have been considered a key priority for businesses and discover the negotiation research that can help you do that same.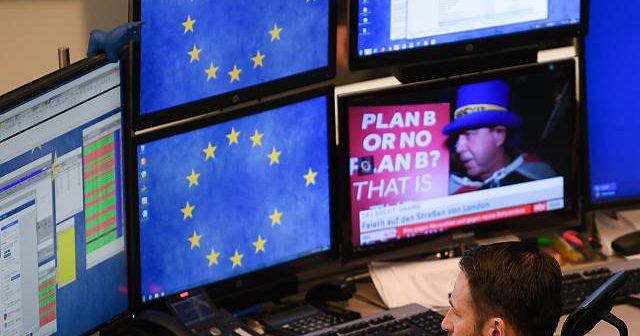 A new state-of-the-nation study into how London businesses are prepared for Brexit, has revealed almost half of businesses believe the process of exiting t…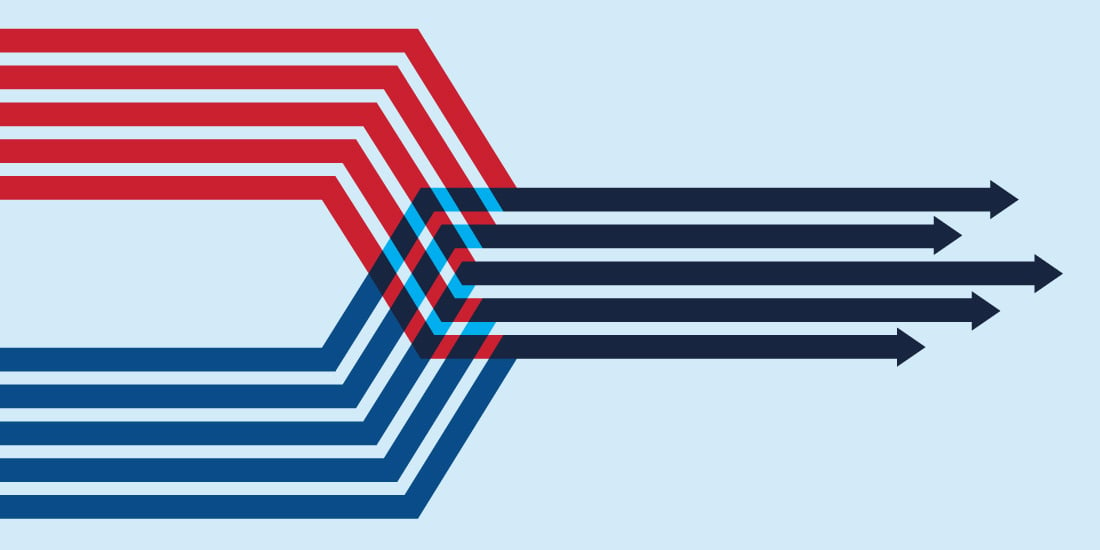 Investment in a core sales training methodology has been key to Medtronic's business growth, shorter sales cycles and delighted customers.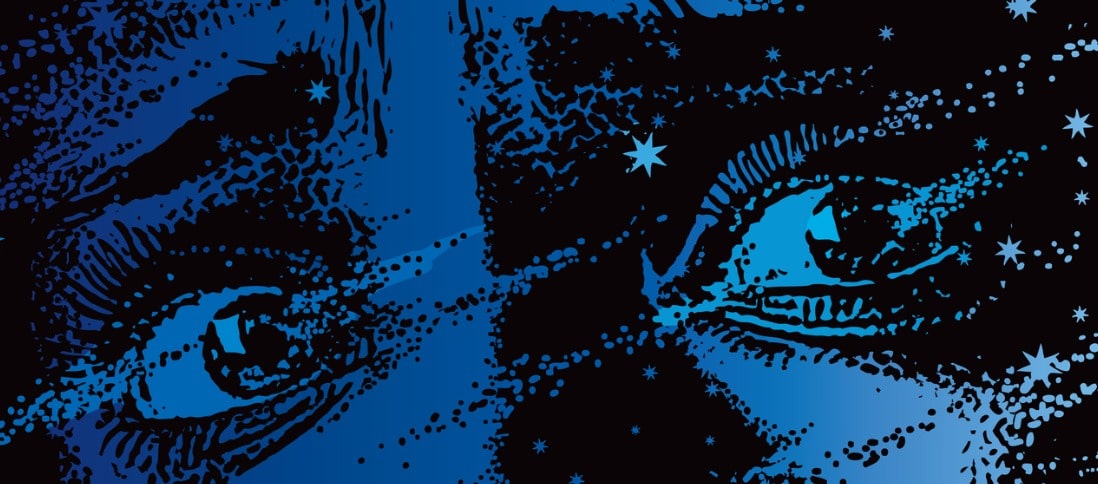 To be successful in in a major sale situation requires understanding of the buyer's decision making process, and the skills needed to influence it at each …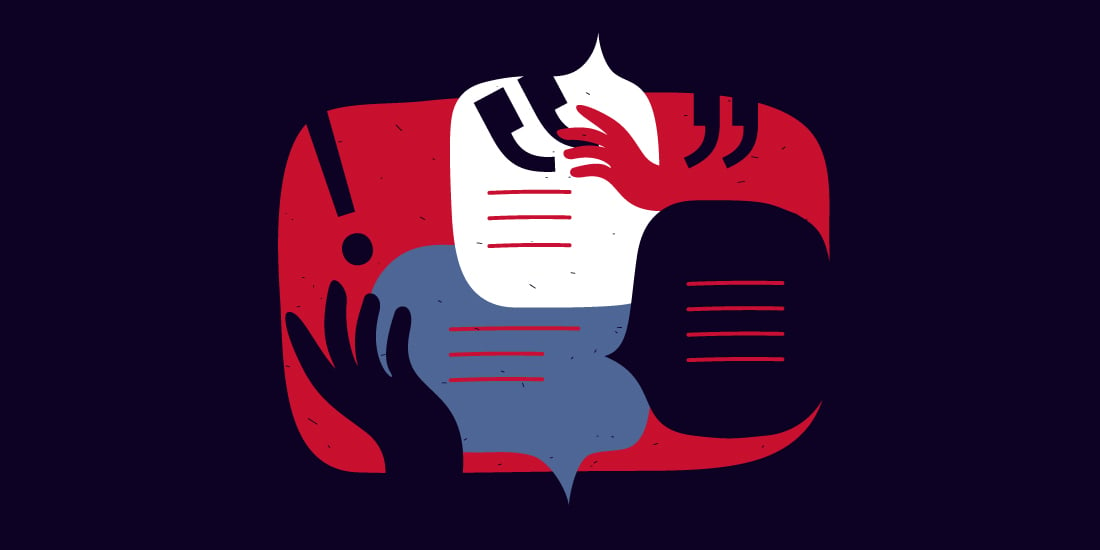 Is playing a poker face wise? Is justifying arguments with lots of reasons right? Learn which myths catch out even the most experienced negotiators.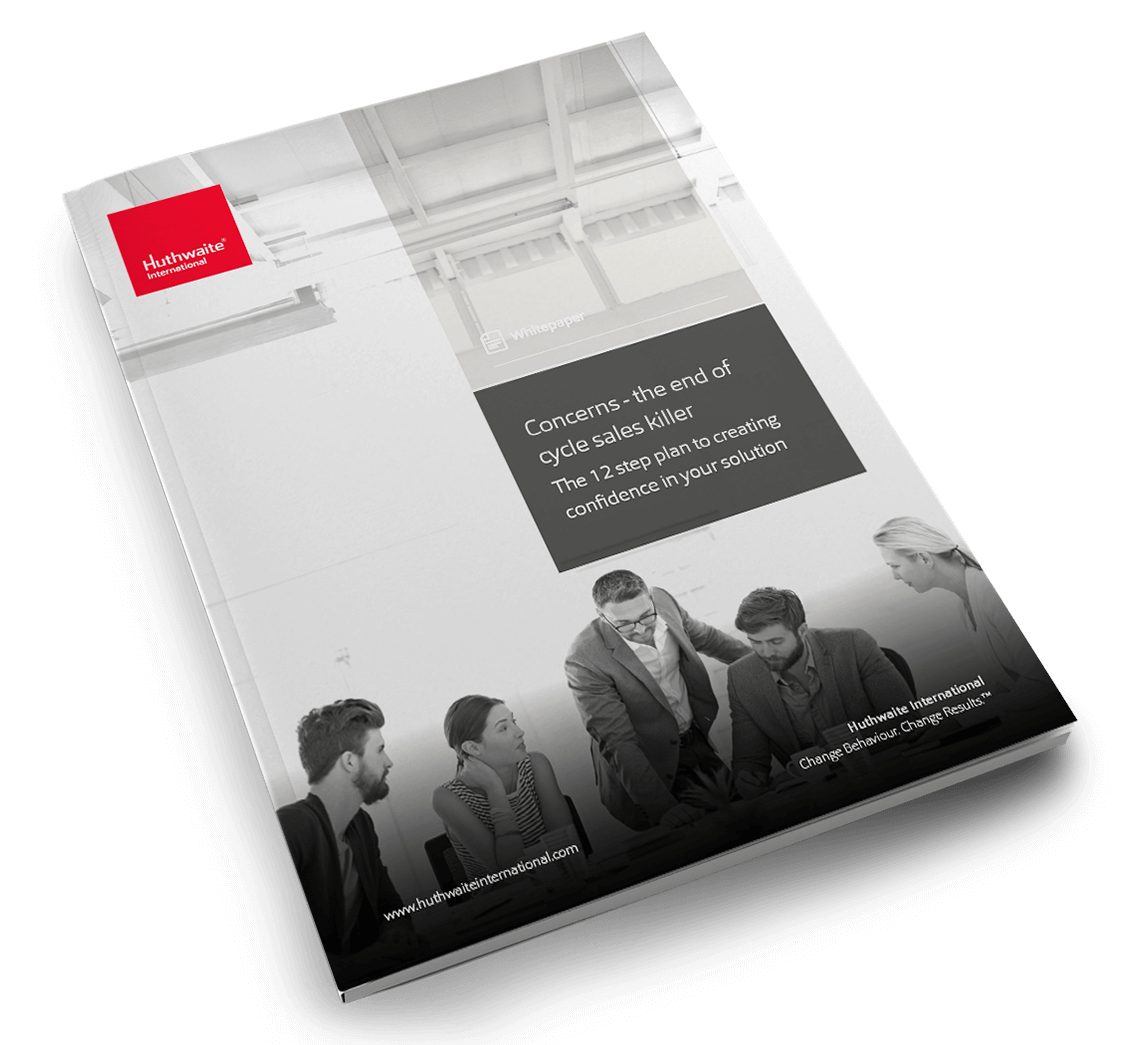 Download our whitepaper to learn why hard closing customers can lose business and how to create a strategy for handling customer concerns.