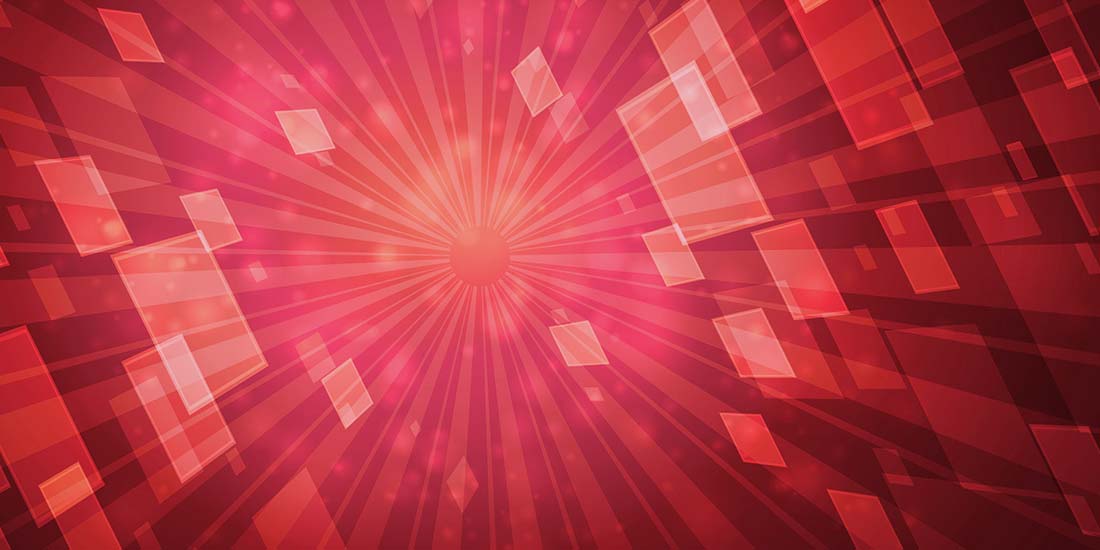 A staggering 73% of businesses don't believe they have the skills needed to succeed post pandemic.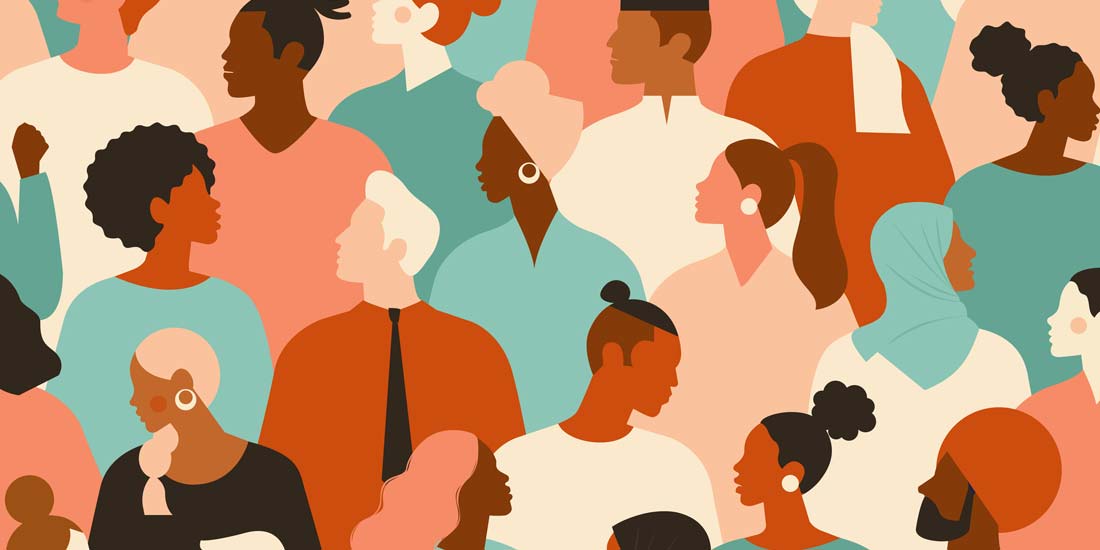 Why have the Government been getting it so wrong in their Briefings? Learn how verbal behaviour can be broken down.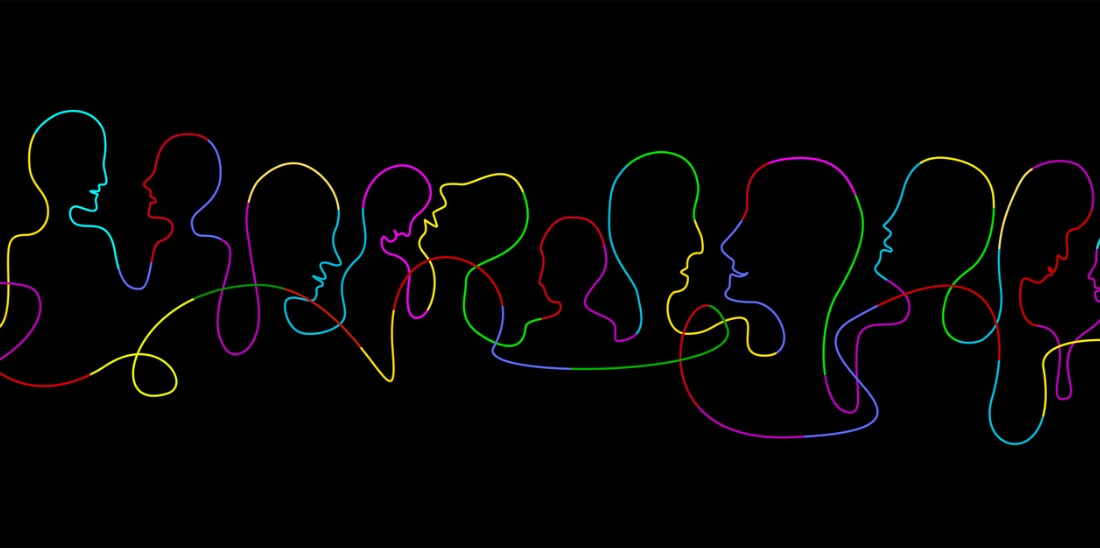 Huthwaite highlights the top five key communication lessons from 2020 that we should take on board as we enter the New Year.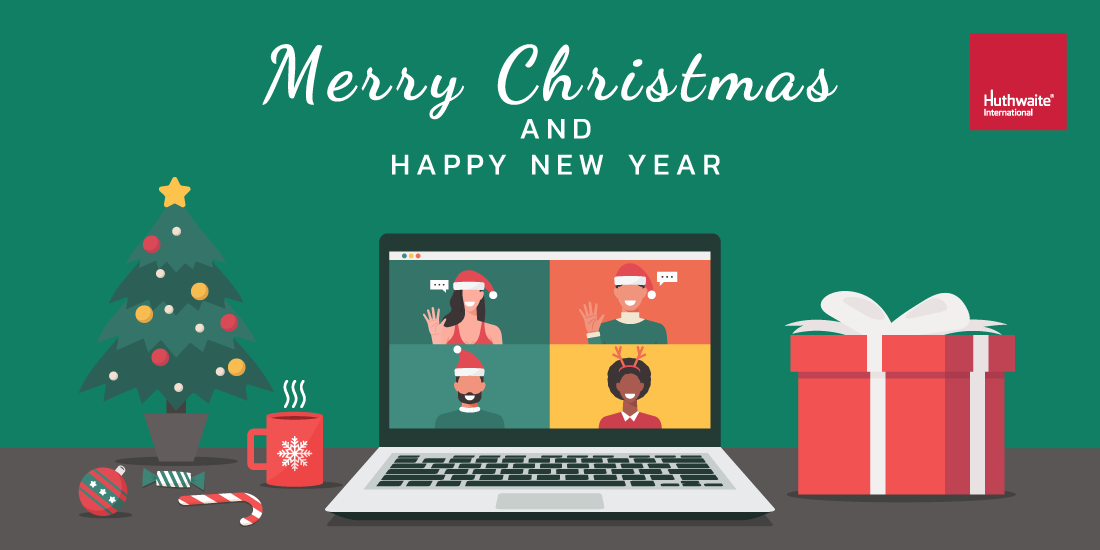 Christmas has long been a hot bed for family fall outs, but whilst some traditions may be missed this December, it seems forgoing a family feud isn't one o…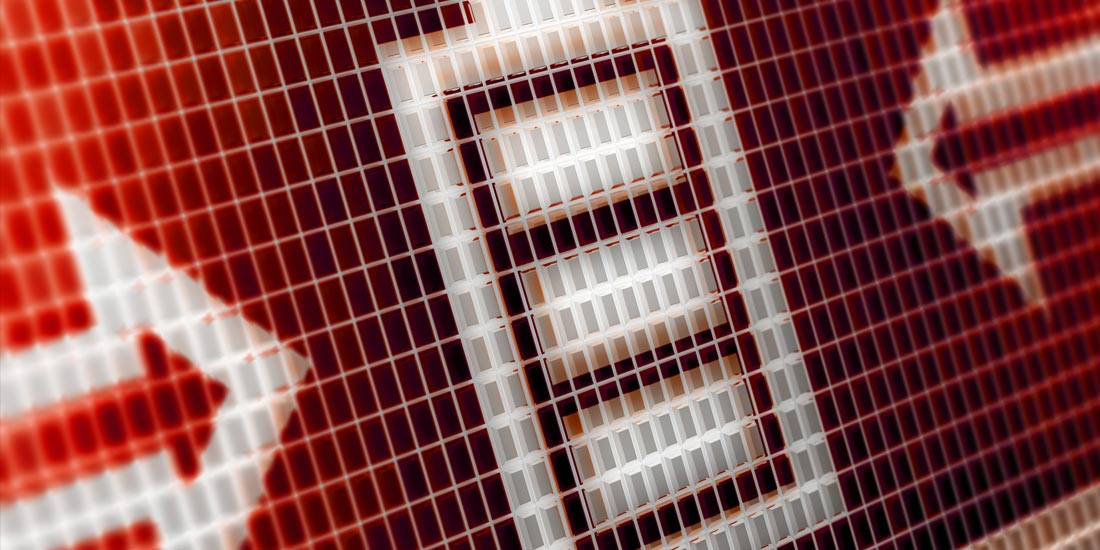 This new means of communicating has been a lifeline for many experiencing business meeting challenges post crisis. But, like anything, too much of a good t…
Here's how to avoid irritating clients and colleagues unintentionally as we adapt our communications to be compatible with our new virtual reality.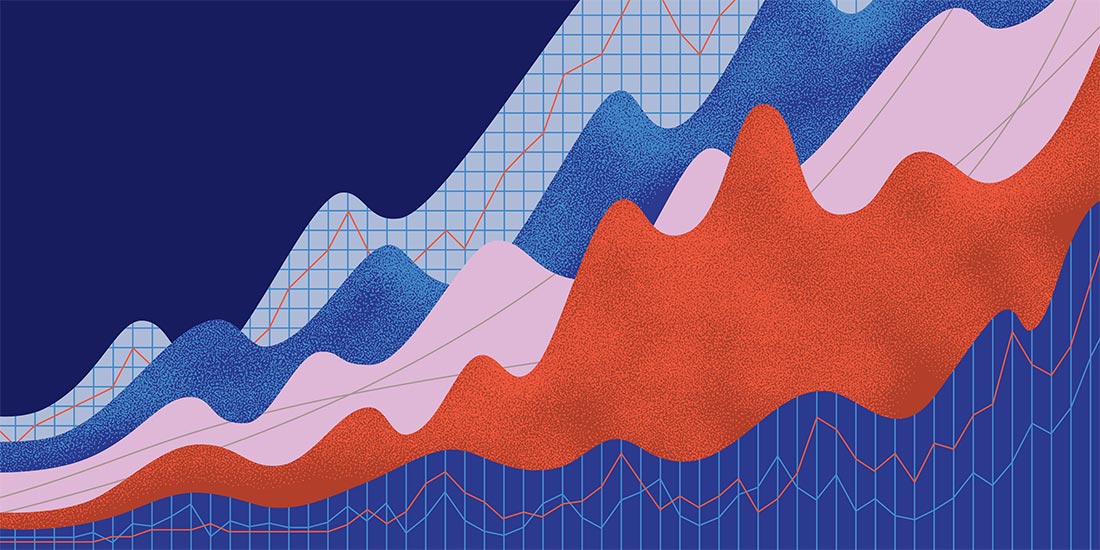 Discover the simple sales strategies and negotiation techniques that businesses can stick to, to improve their chance of success during a crisis.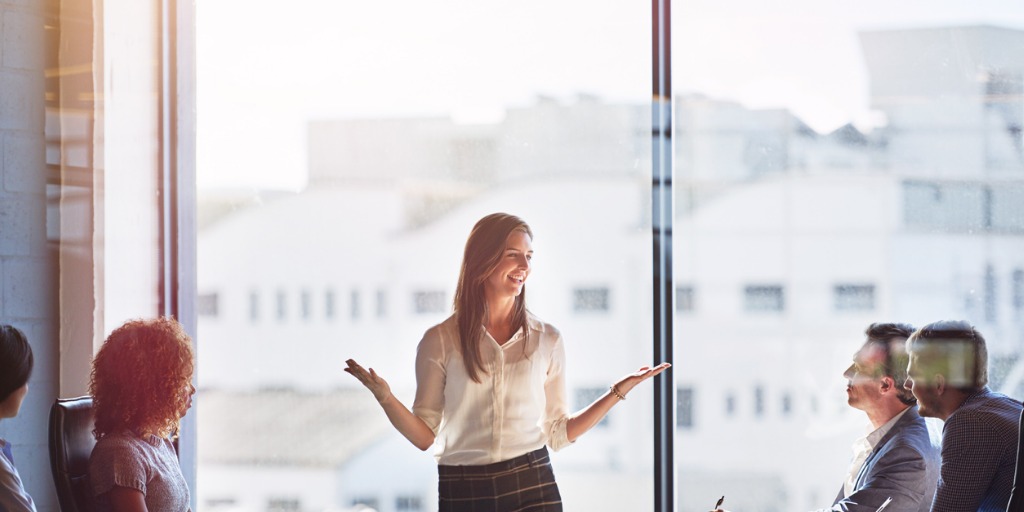 There are still no sectors in the UK economy where women are paid the same as men, with Government statistics showing that the median pay gap in the year 2…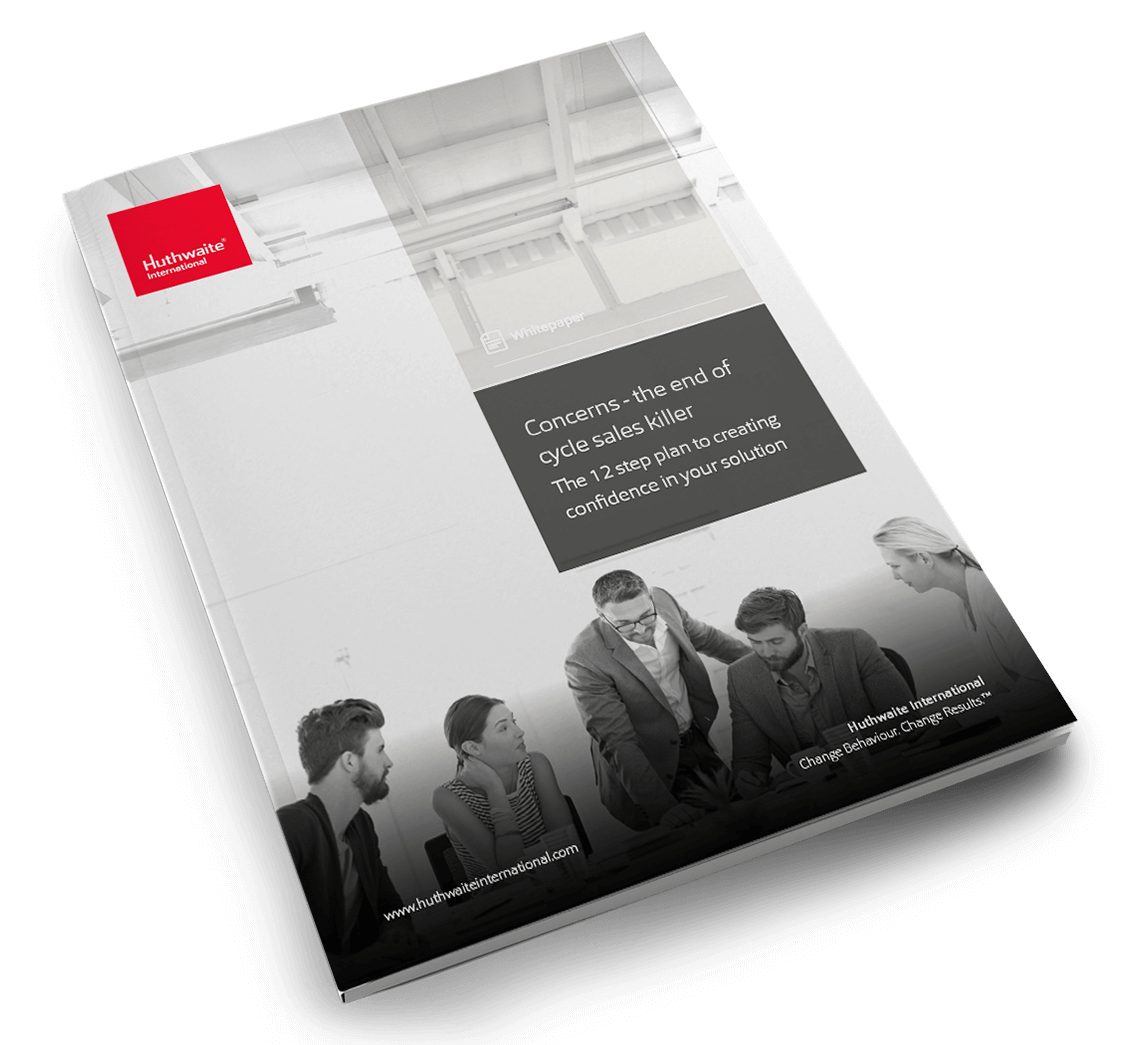 Download our whitepaper to learn why hard closing customers can lose business and how to create a strategy for handling customer concerns.