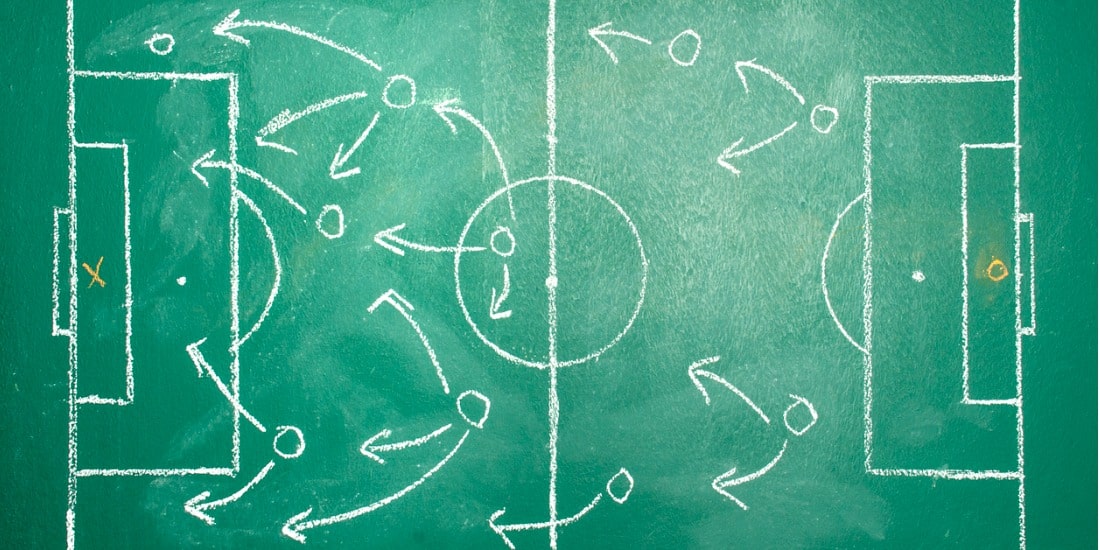 As with Gareth Southgate's efforts to forge a team from a group of young and talented performers, organisations would do well to focus on unleashing the le…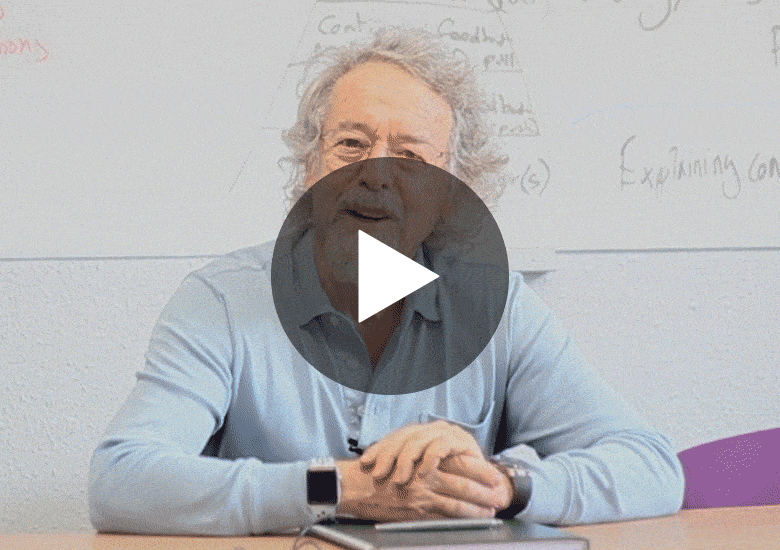 Learn why your product is no longer your differentiator in competitive markets and how you can start to differentiate products by how they're sold.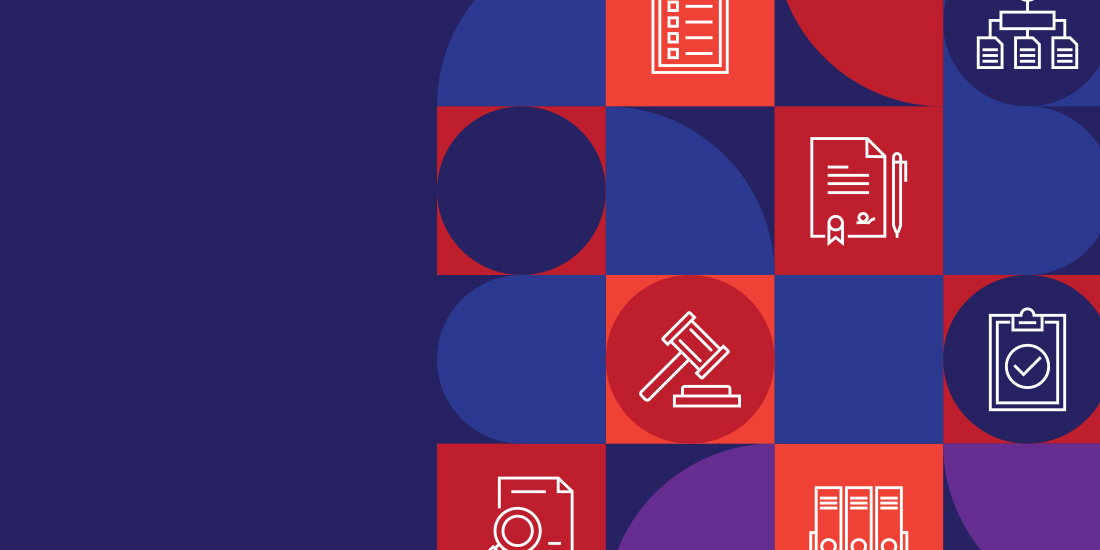 Learn the ten commandments of negotiation and improve your negotiation performance.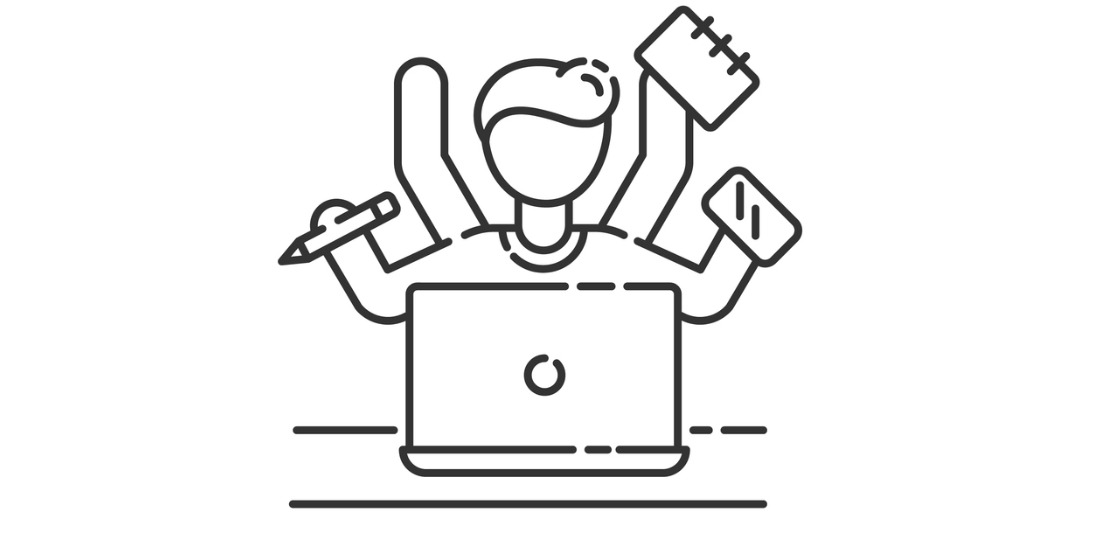 As we emerge from lockdown, now is a good time to take stock of what's worked, what do we want to keep (and what do we want to jettison) and what work rema…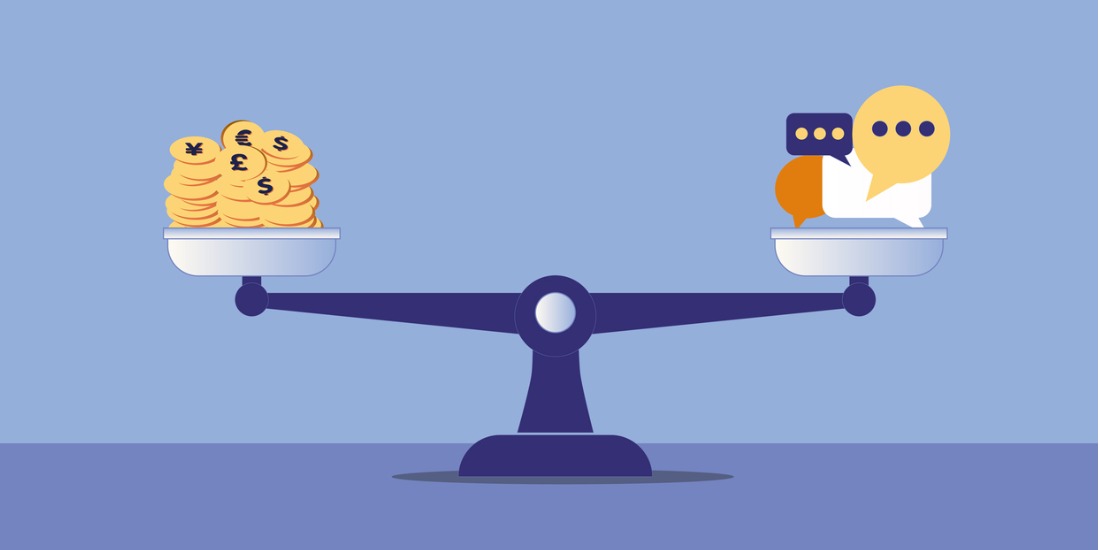 The lawyer who is unskilled at selling may simply respond to every early-presenting need they hear from a potential client with a solution that sounds very…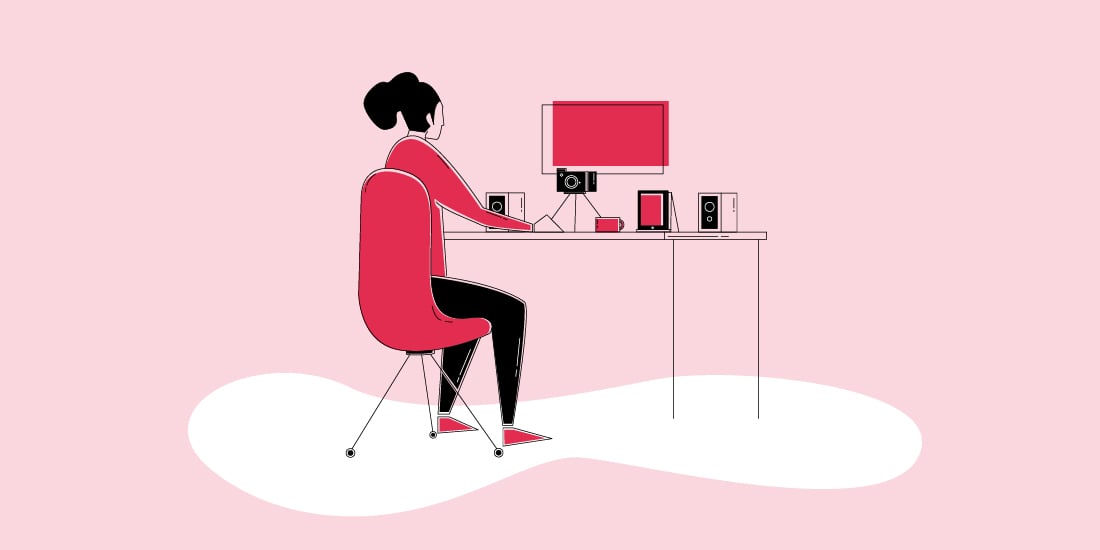 Discover ten tactics to ensure that your virtual communications are purposeful, engaging and effective.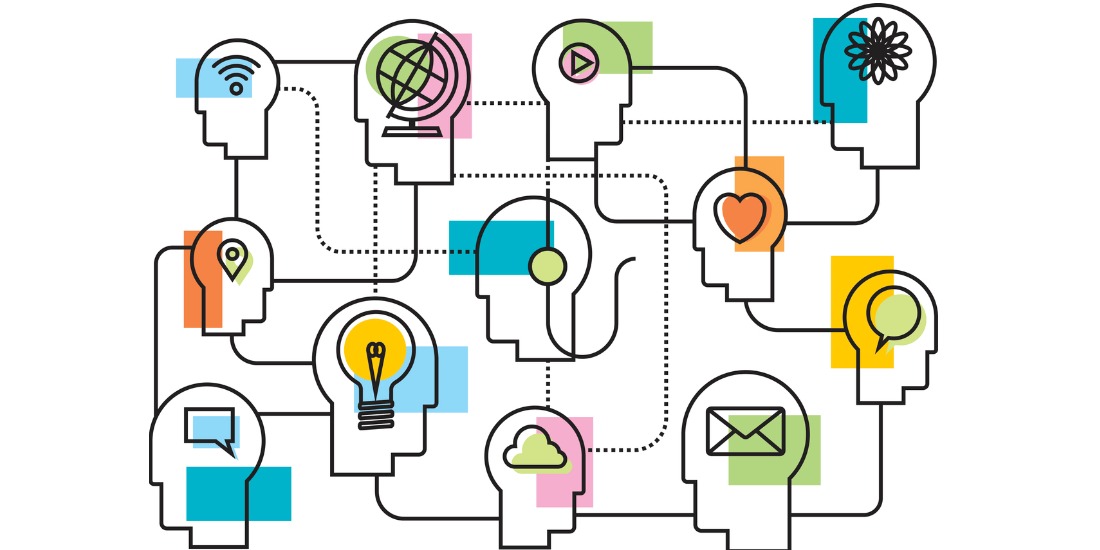 The case for up skilling and reskilling is unarguable. The first step on the road to upskilling and reskilling is to genuinely understand the skills we and…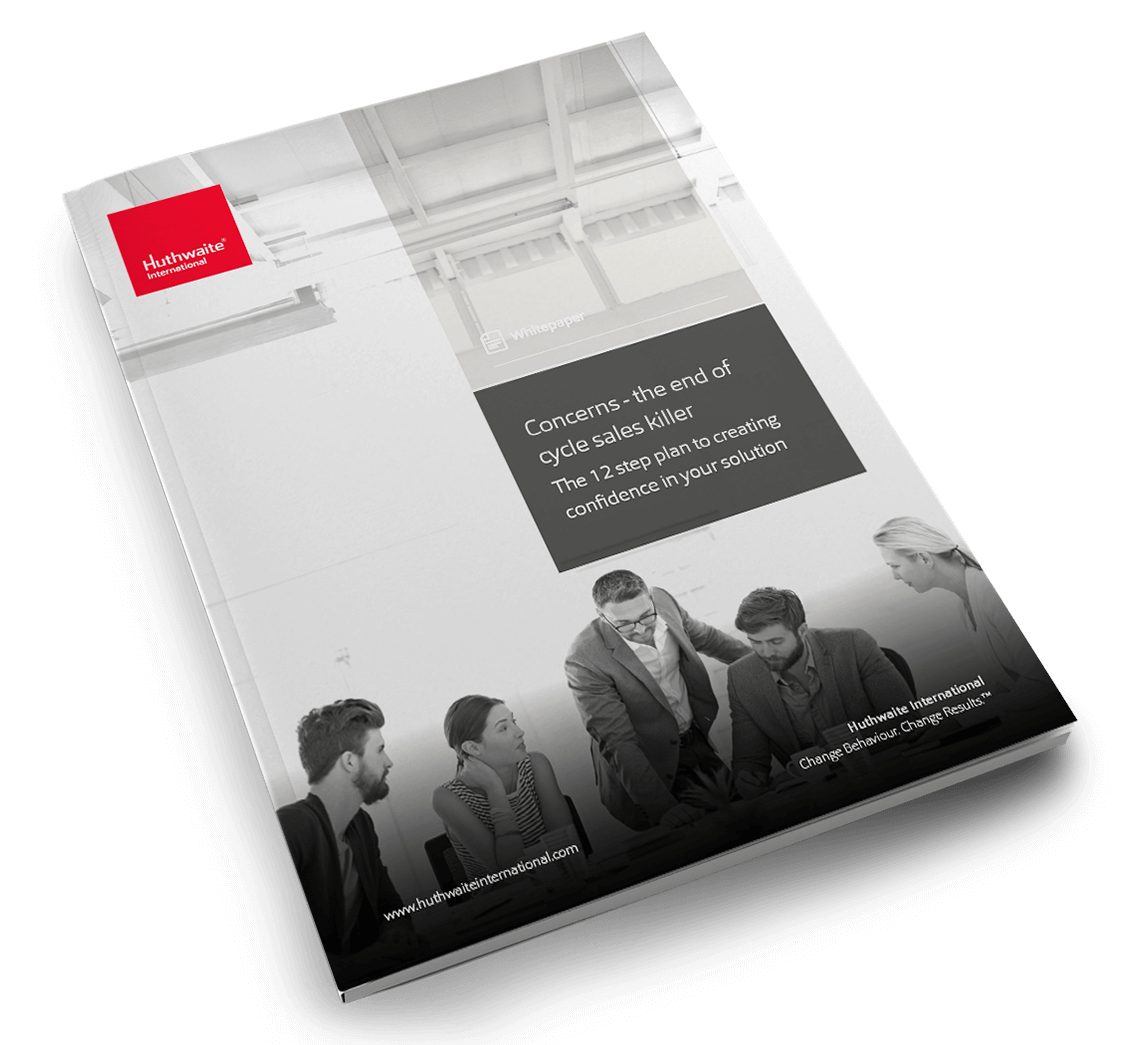 Download our whitepaper to learn why hard closing customers can lose business and how to create a strategy for handling customer concerns.