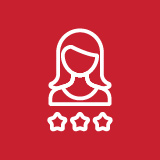 Understand the main challenges when communicating virtually, and how to build trust in your virtual environment.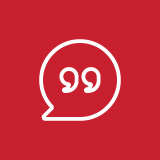 Recognise the key verbal behaviours needed to deliver clear communications, and develop core communication skills to apply in your virtual environment.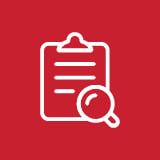 Learn how to prepare for your meeting/communication purpose, and use persuasive information to drive effective virtual communications.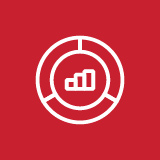 Master engaging people in a way that achieves the desired outcome, and learn how to manage your virtual communication airtime.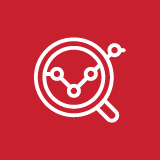 Gain insight into using variety and emphasis in virtual communications to deliver your messages more effectively.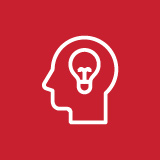 Understand how to manage different reactions to virtual communications that affect people's perceptions and behaviours.