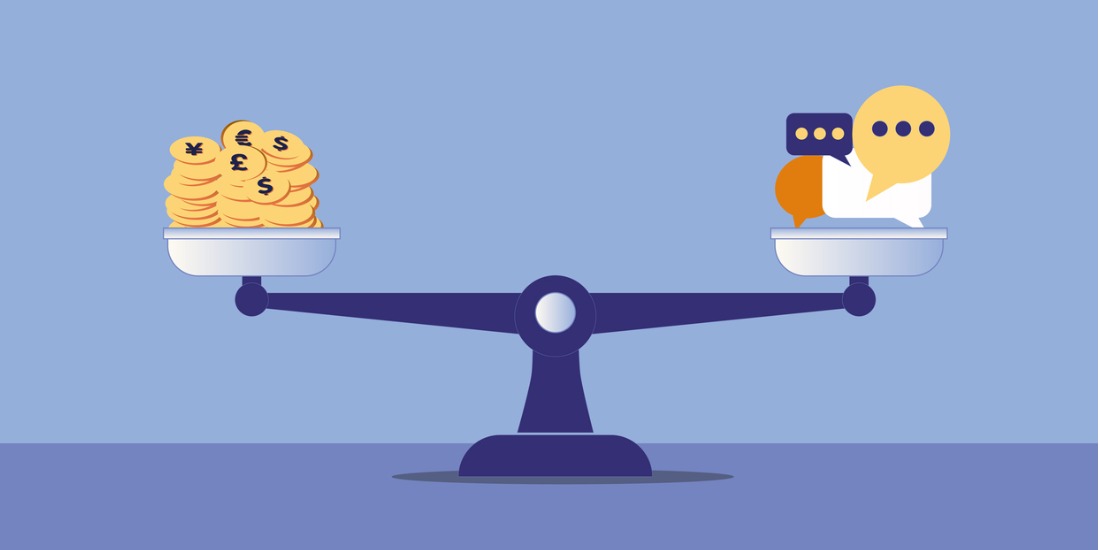 The lawyer who is unskilled at selling may simply respond to every early-presenting need they hear from a potential client with a solution that sounds very…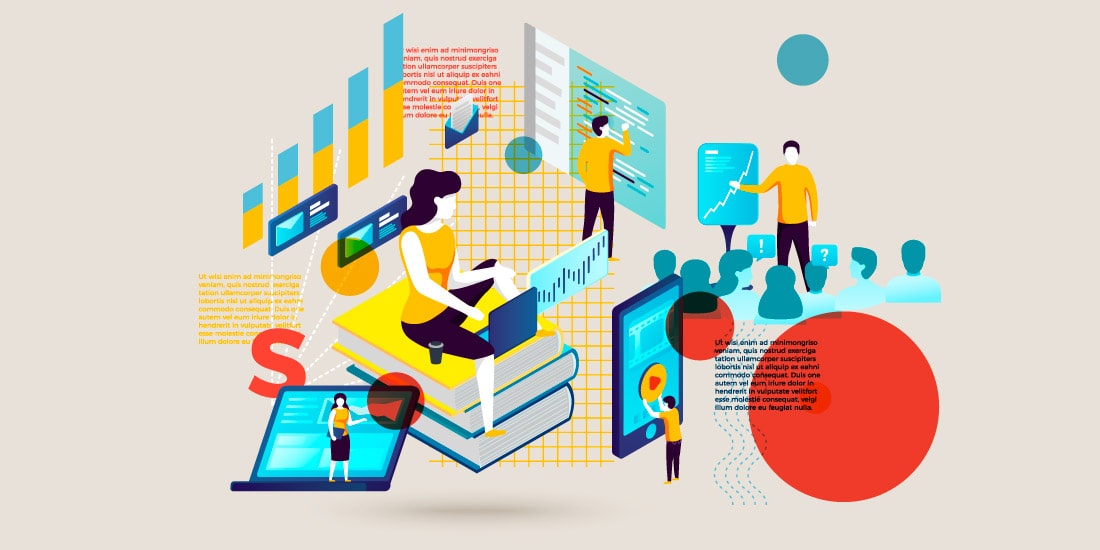 Businesses are focussing on developing sales and negotiation skills that can be put into immediate effect via the same medium they are being deployed.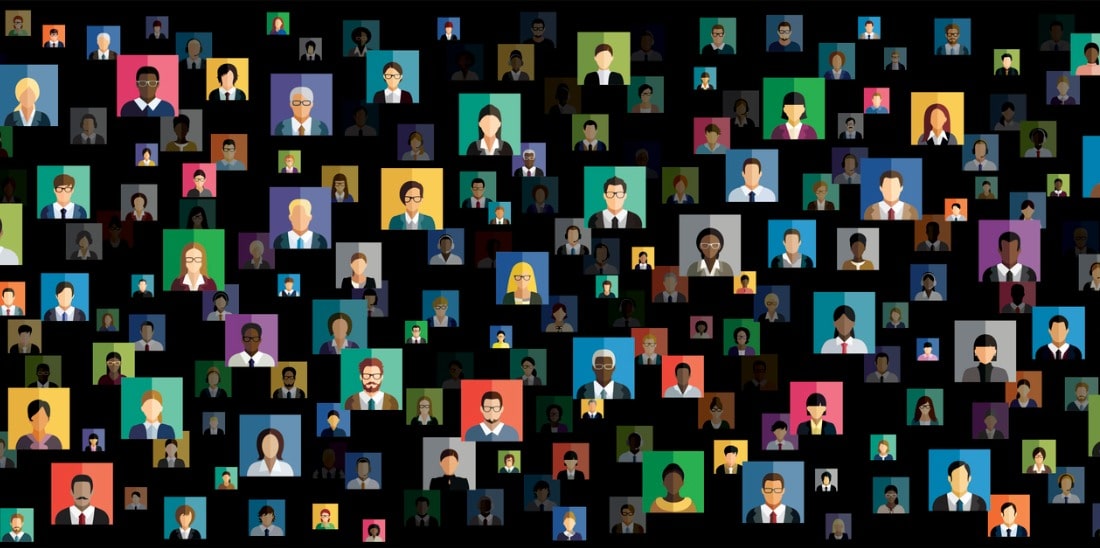 In this virtual world, it stands to reason that we are negotiating differently. Learn how this change has reinforced the importance of verbal behaviour.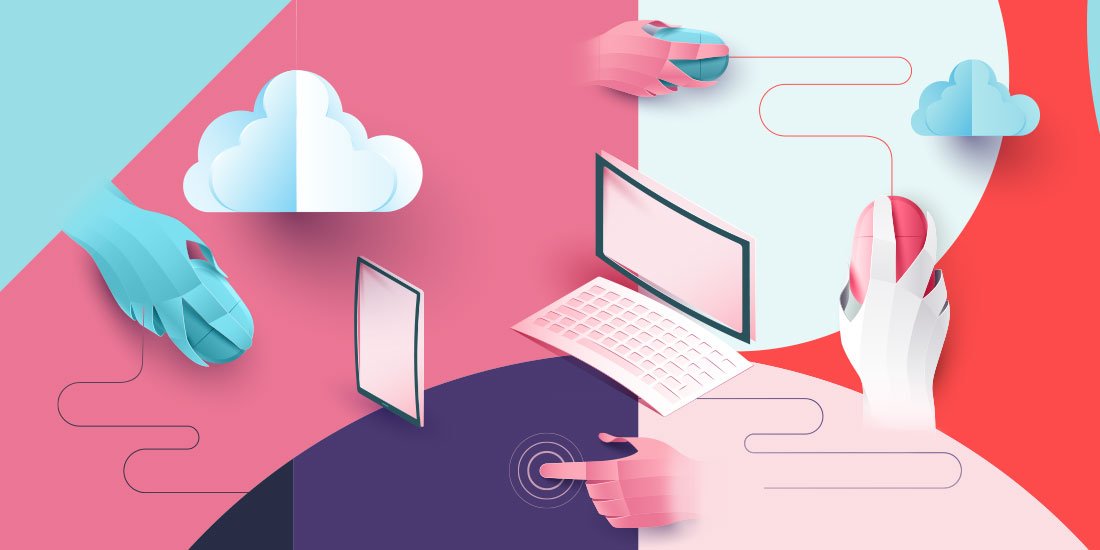 Virtual selling means we have new tools and skills to master. But we must remember the unchanging behaviours that make successful sales people stand out.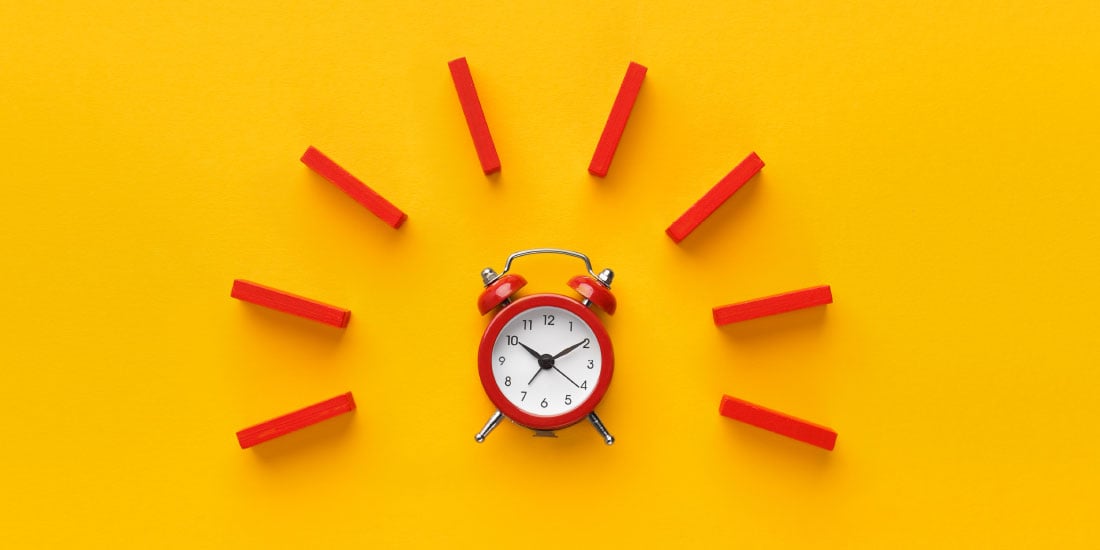 What consitutes effective progress in a sales? Learn why failing to make that distinction is the biggest barrier to sales productivity improvement.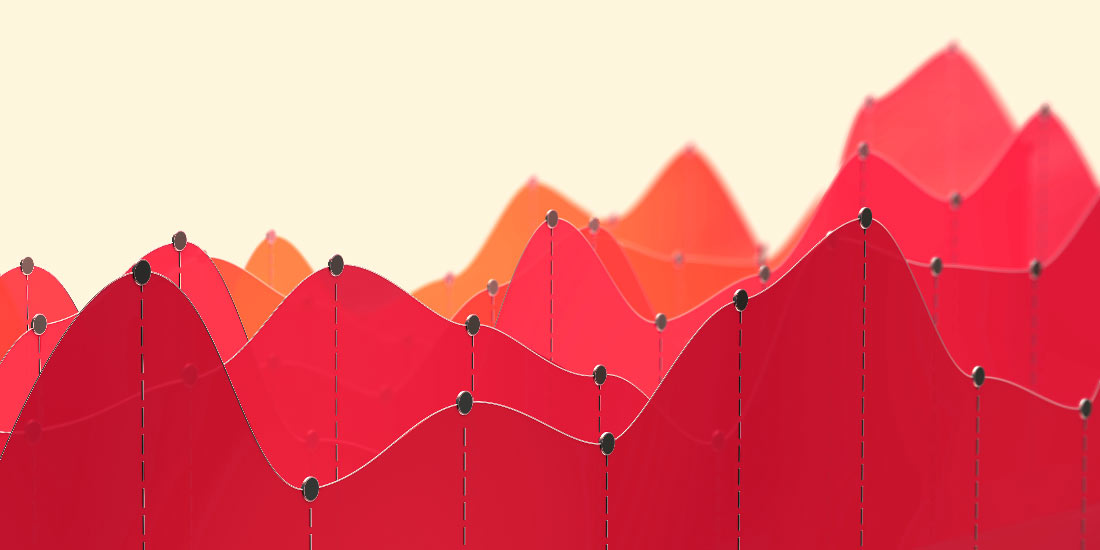 From sending the right message to building a sense of urgency find out which six essential SPIN Selling tips will help you to become more persuasive.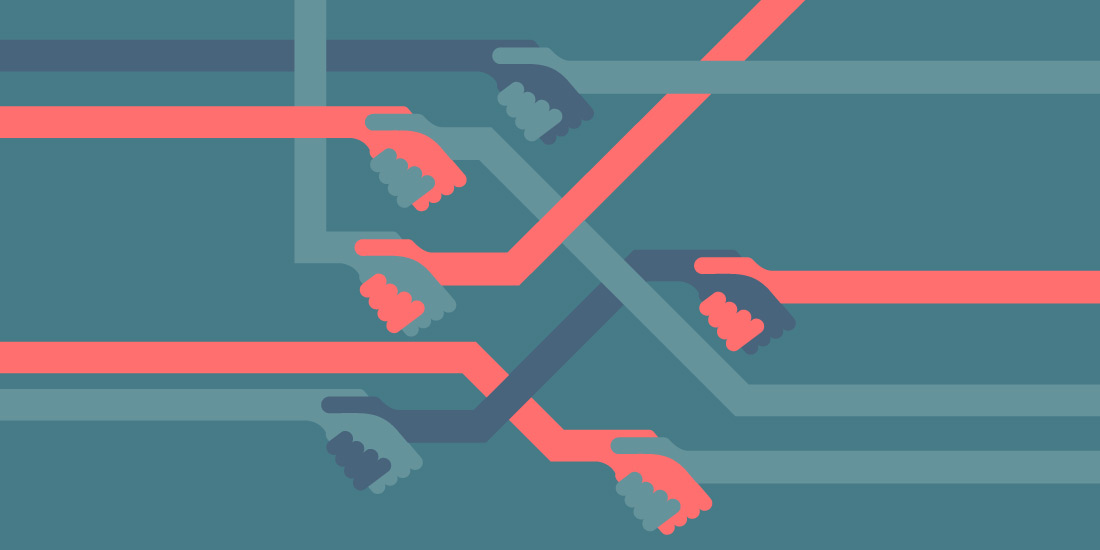 Telling customers about the benefits of your services can easily become white noise. Here's how SPIN Selling can help you cut through it.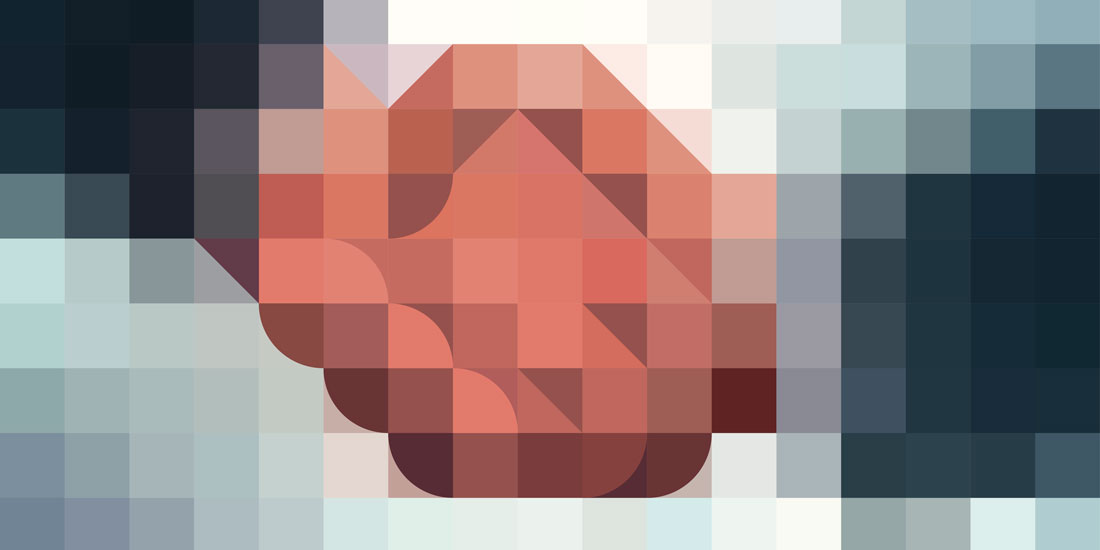 Learn the big mistakes negotiators make and what you should do instead to avoid them.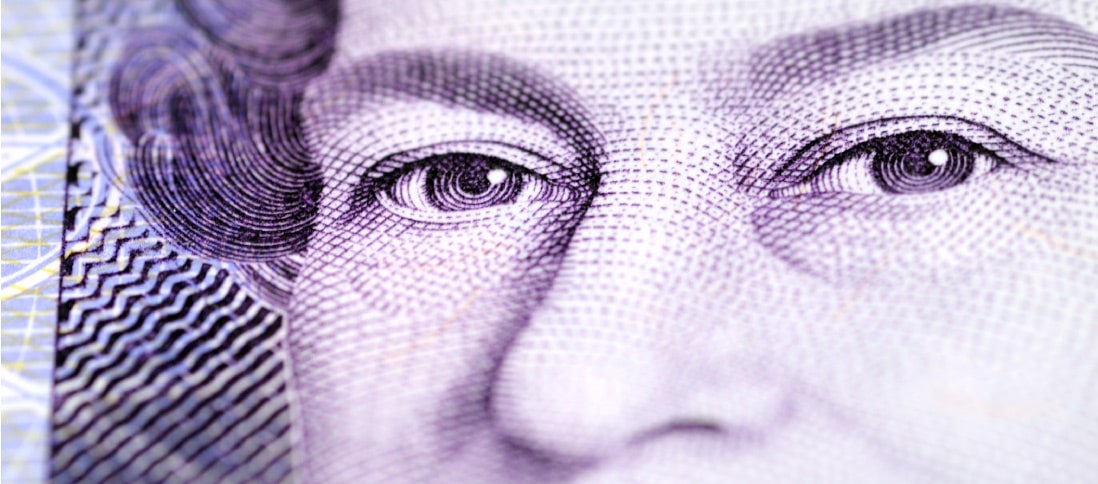 Brexit shines spotlight on negotiating - revealing hidden growth area for businesses across the globe.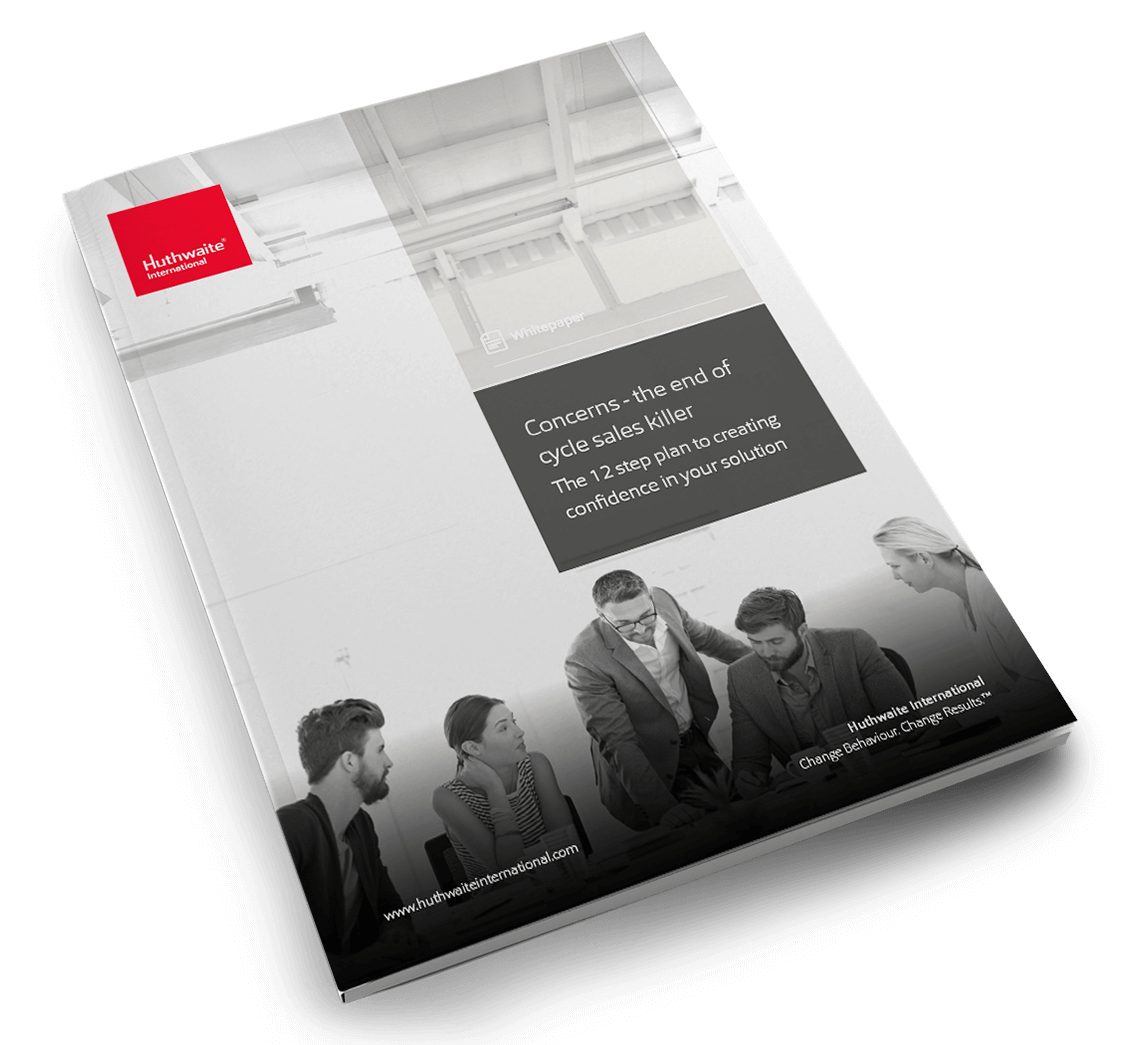 Download our whitepaper to learn why hard closing customers can lose business and how to create a strategy for handling customer concerns.