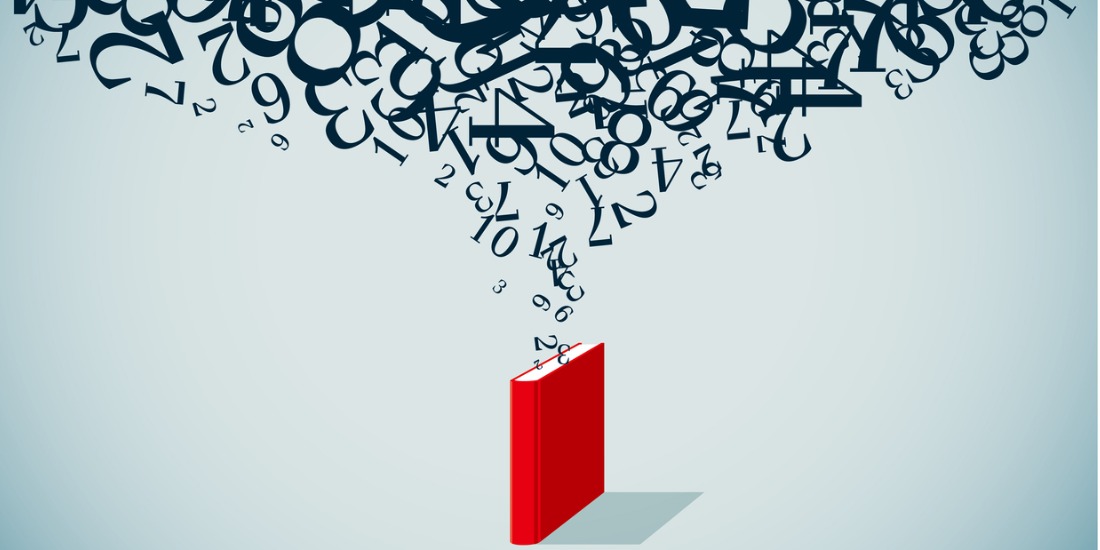 Some folks have changed the way they sell having read the SPIN® Selling book. But most people need a bit more help to learn and change their behaviour.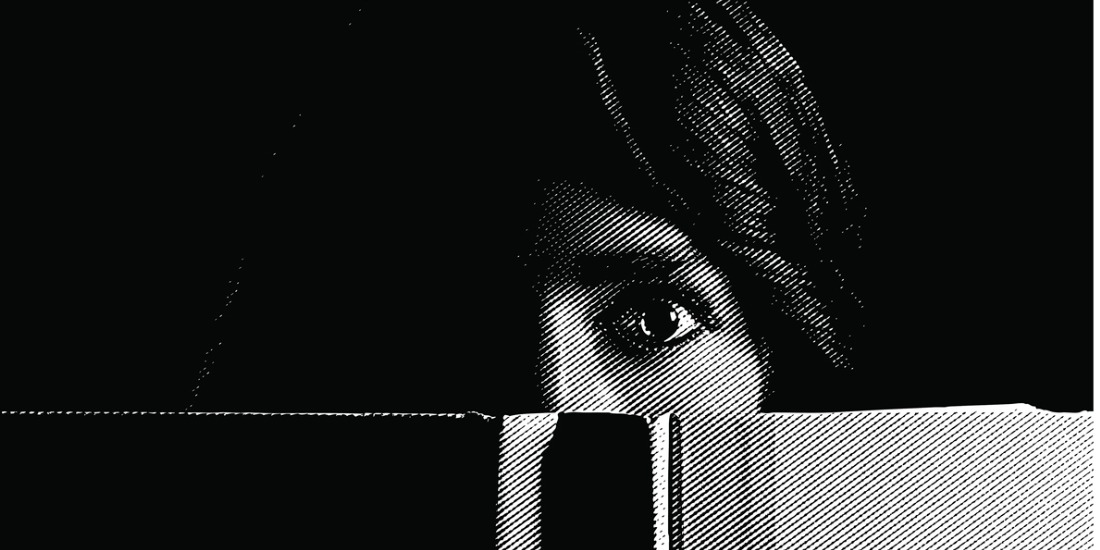 There are a few factors that dictate the answer here but ultimately, it comes down to this – how interested are you in taking this research backed sales me…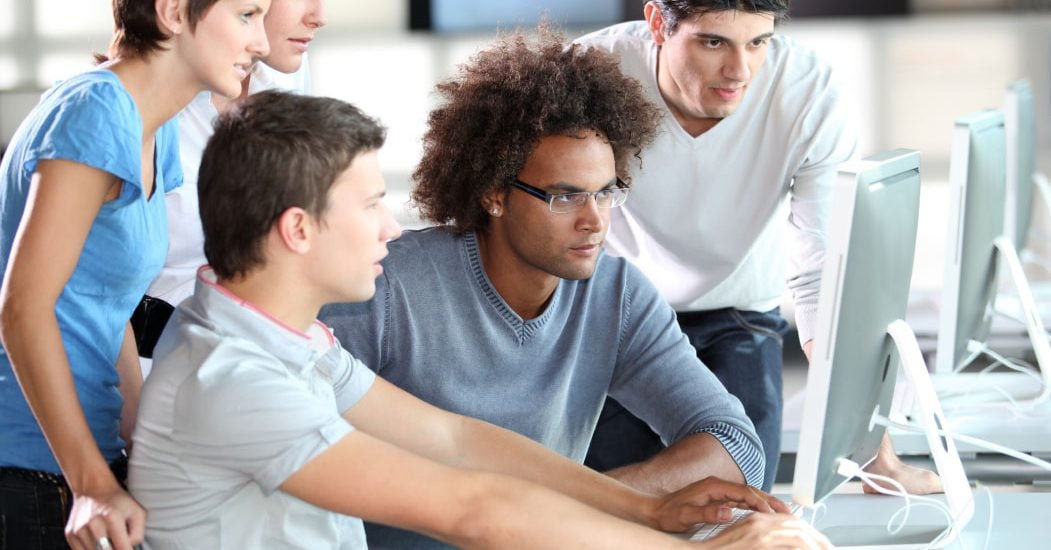 Learn how Royal Mail found and addressed a pressing need to recruit a new generation of sales professionals with SPIN training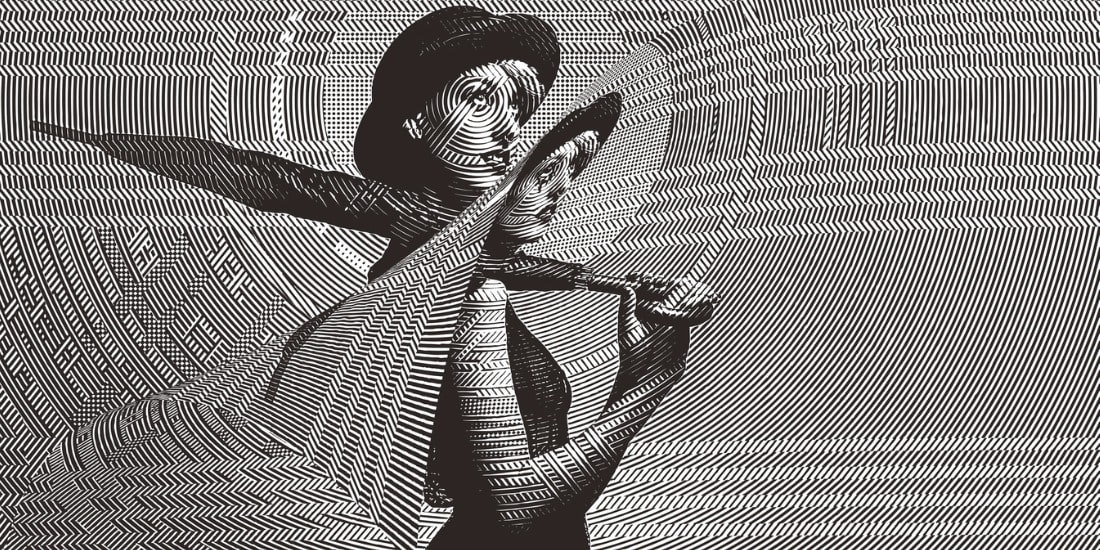 B2B selling is changing. So how can we prepare our sales teams for the future? Find out why SPIN Selling remains the leading approach to improving sales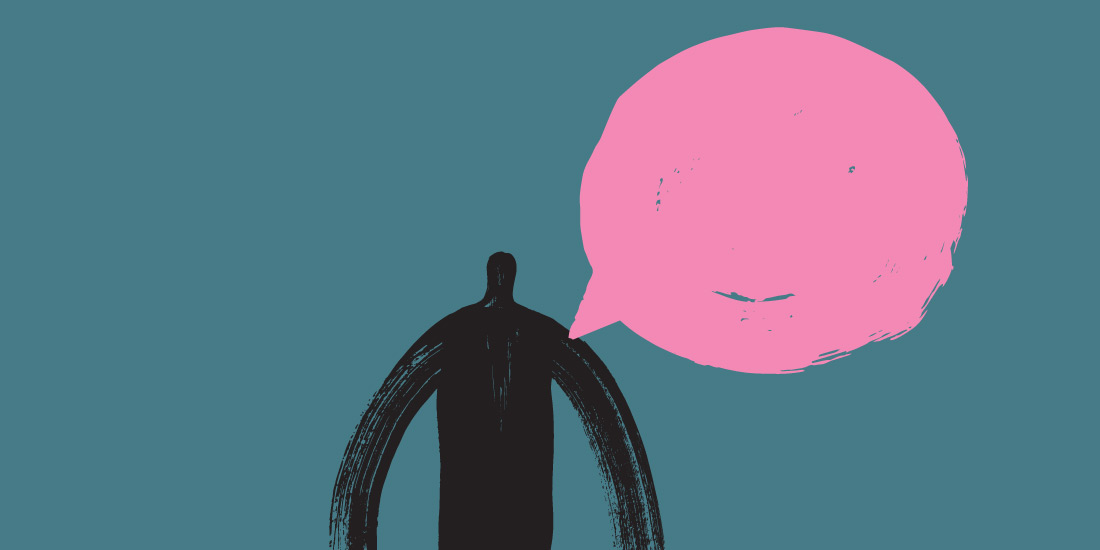 Our powers of persuasion need to be strong when important decisions are at stake. Learn six SPIN Selling tactics to improve your influence when it counts.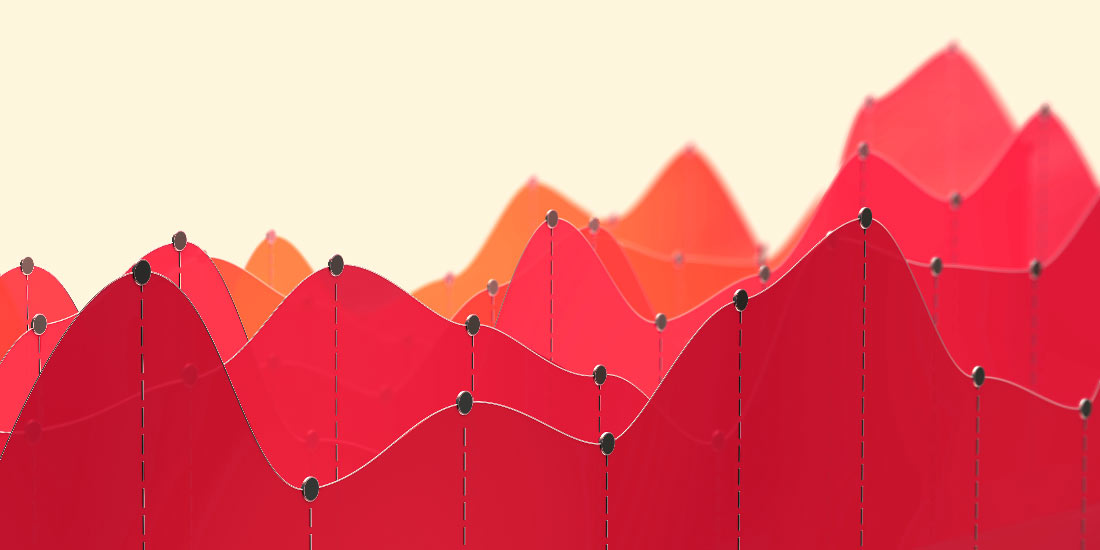 From sending the right message to building a sense of urgency find out which six essential SPIN Selling tips will help you to become more persuasive.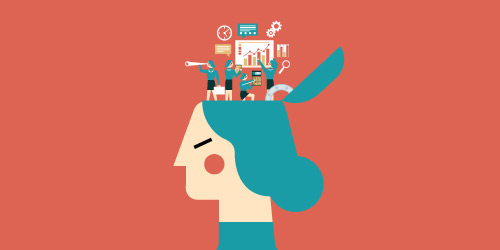 Learn six key strategies to successfully implement a sales transformation programme on a global scale using SPIN® Selling.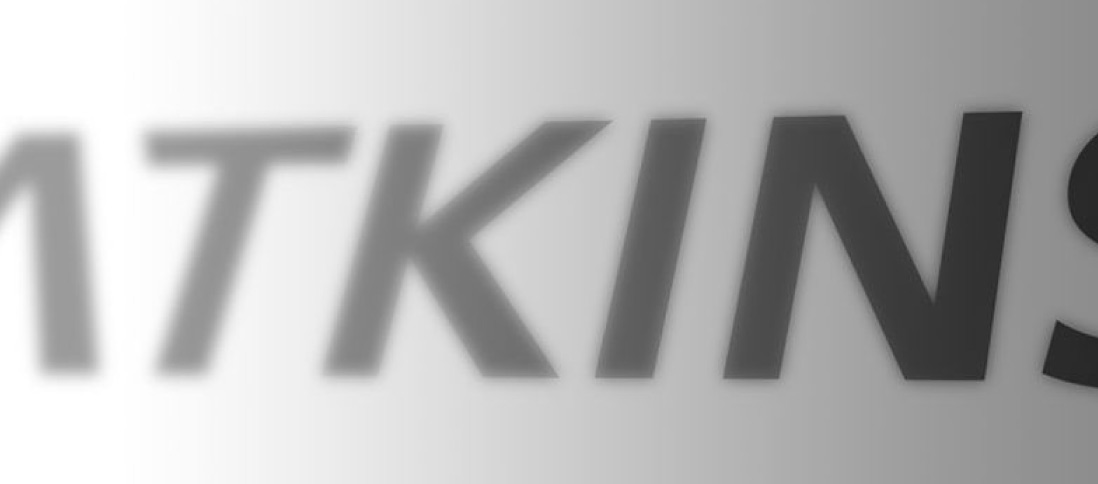 In a video testimonial Atkins Global share their story of achieving sales excellence from a SPIN® selling implementation to 400 people.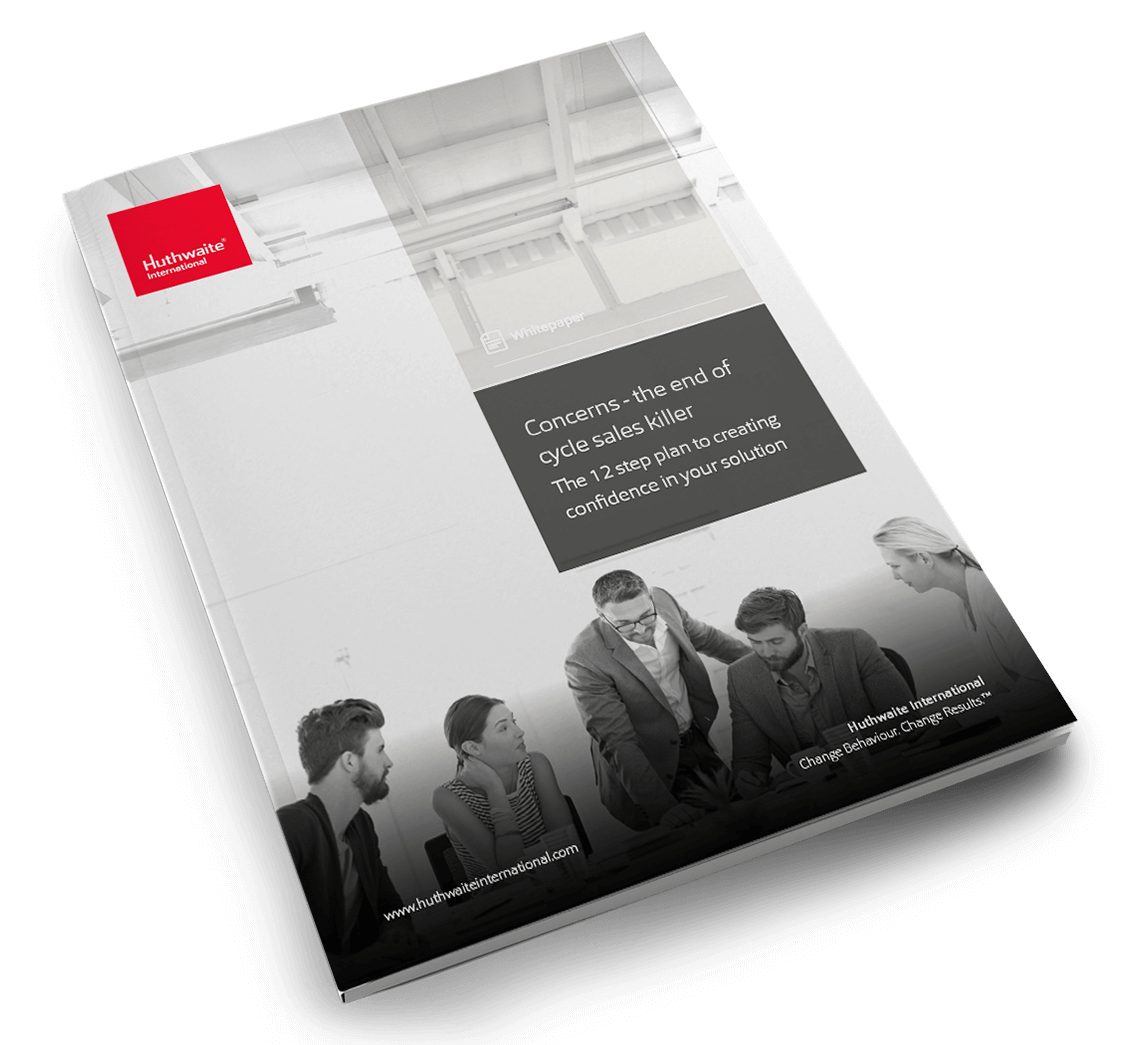 Download our whitepaper to learn why hard closing customers can lose business and how to create a strategy for handling customer concerns.