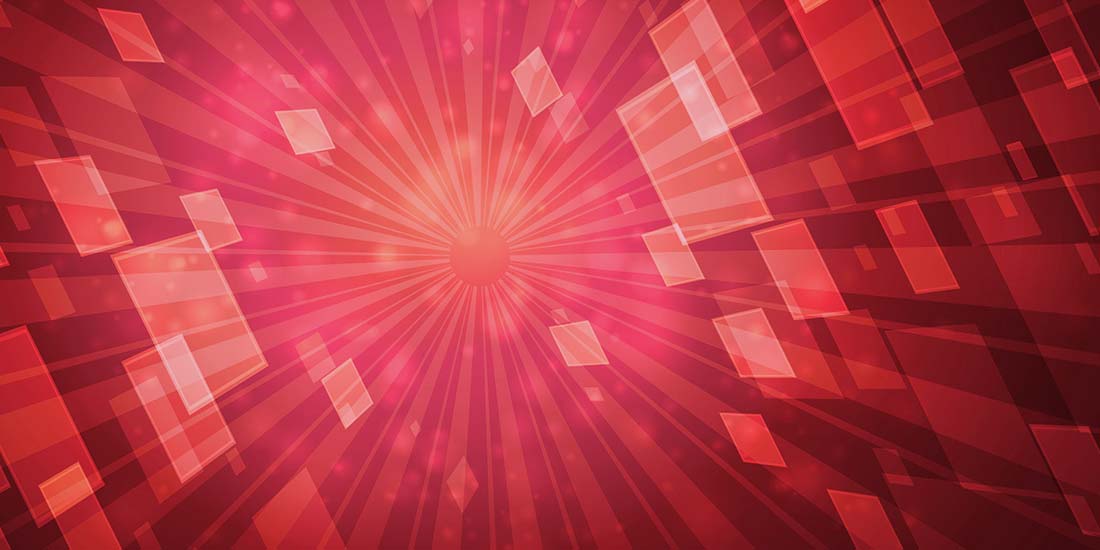 A staggering 73% of businesses don't believe they have the skills needed to succeed post pandemic.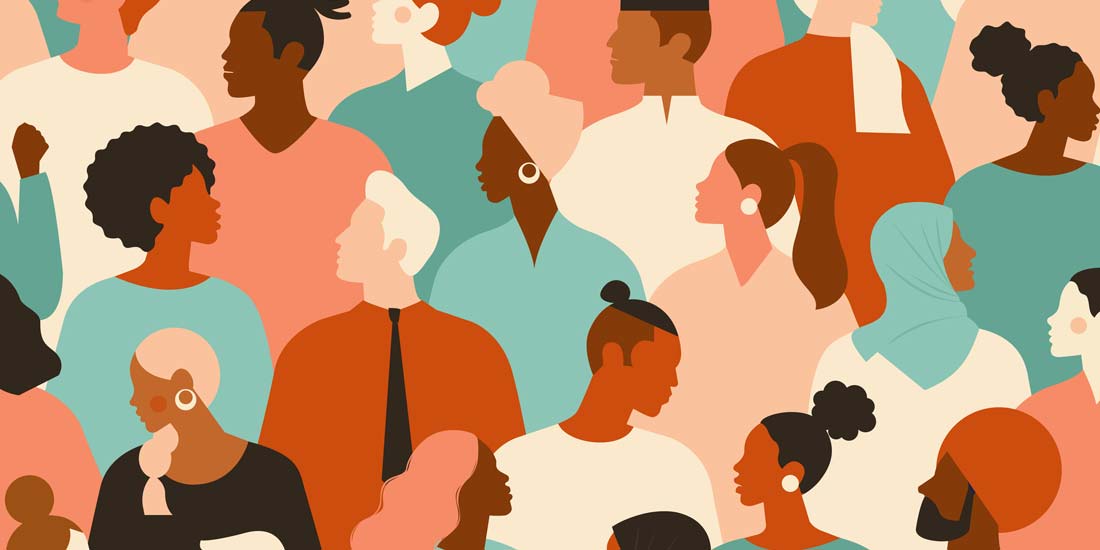 Why have the Government been getting it so wrong in their Briefings? Learn how verbal behaviour can be broken down.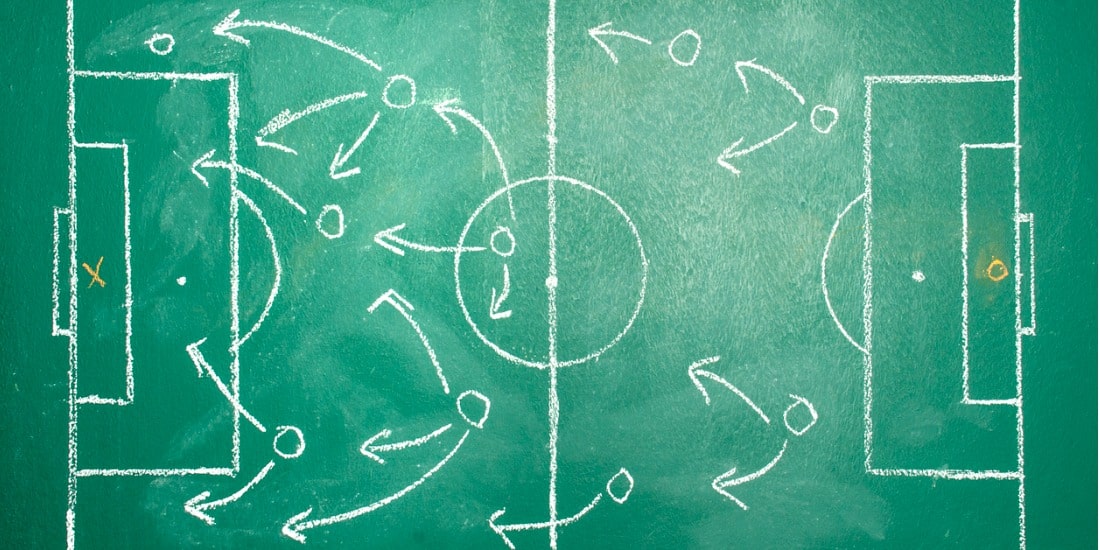 As with Gareth Southgate's efforts to forge a team from a group of young and talented performers, organisations would do well to focus on unleashing the le…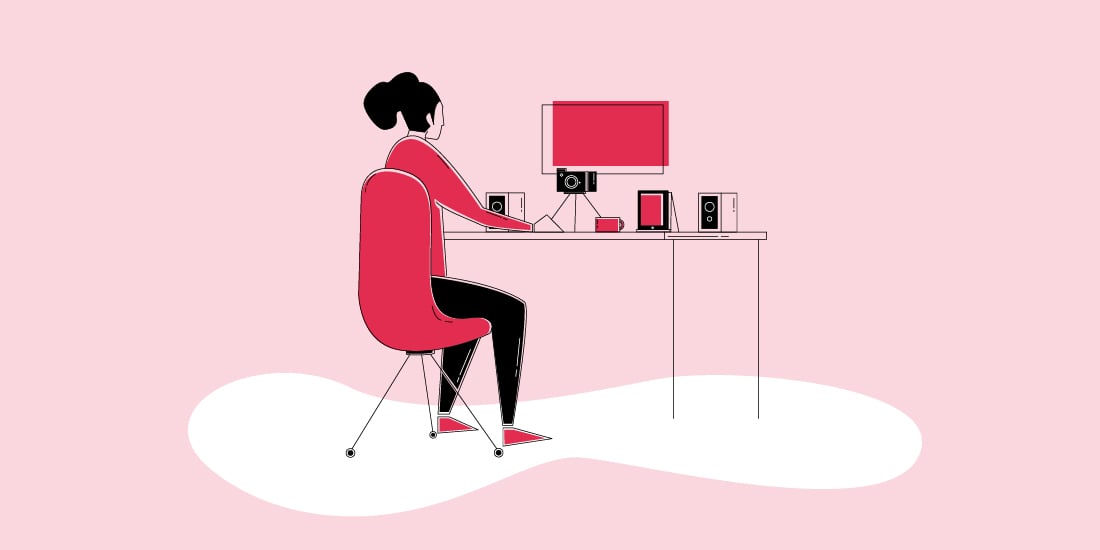 Discover ten tactics to ensure that your virtual communications are purposeful, engaging and effective.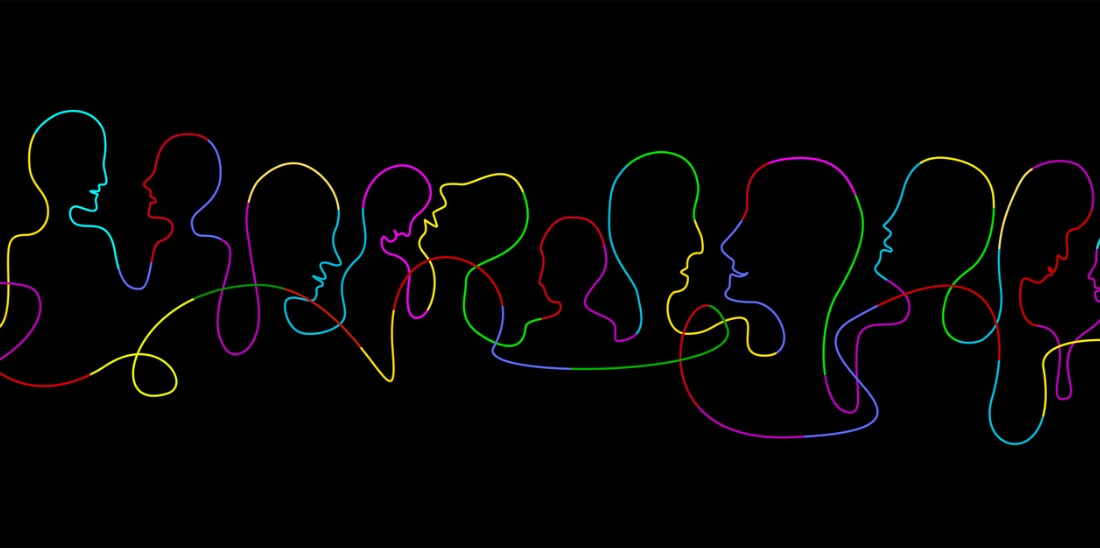 Huthwaite highlights the top five key communication lessons from 2020 that we should take on board as we enter the New Year.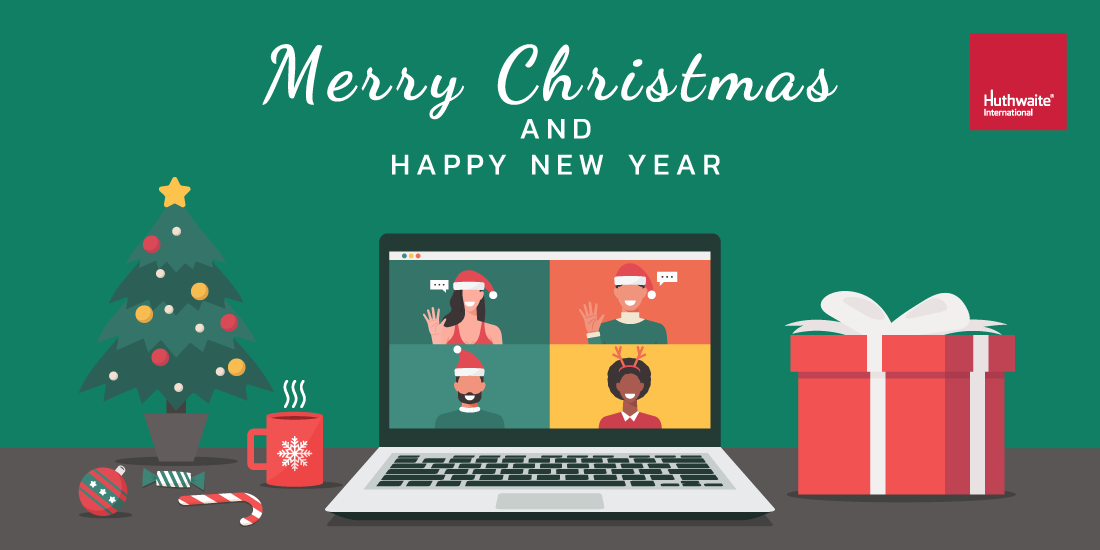 Christmas has long been a hot bed for family fall outs, but whilst some traditions may be missed this December, it seems forgoing a family feud isn't one o…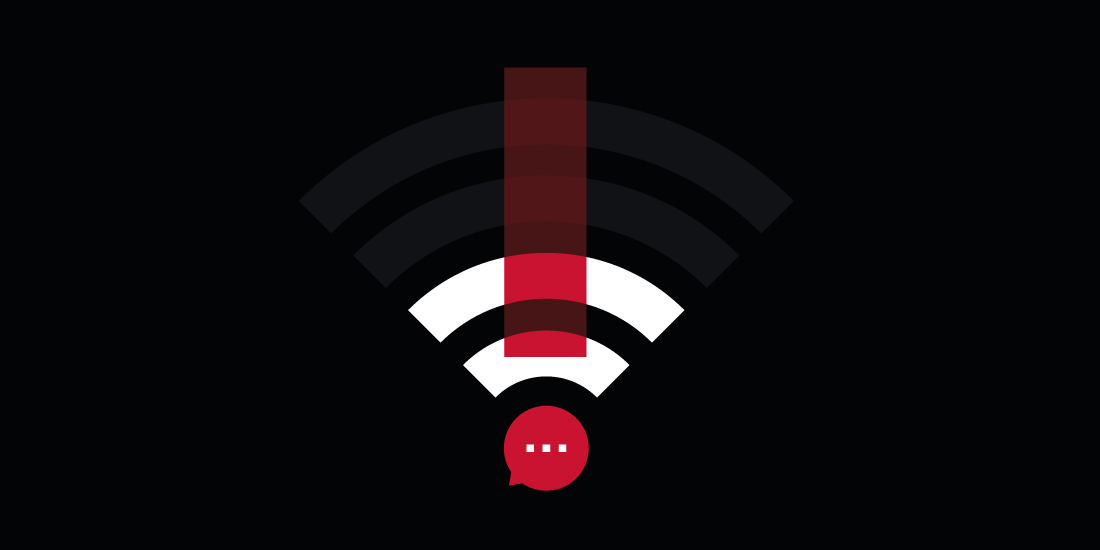 Learn how preparation in advance of a tough virtual discussion can really help to make the meeting feel more natural and improve the outcome.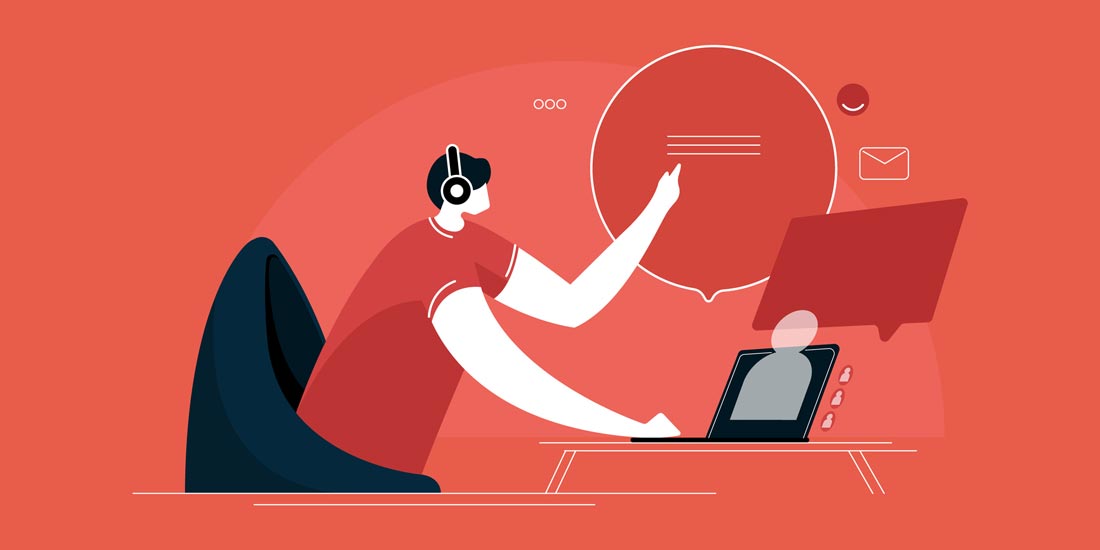 Discover the key skills your team needs to create a great virtual communications culture and improve every meeting.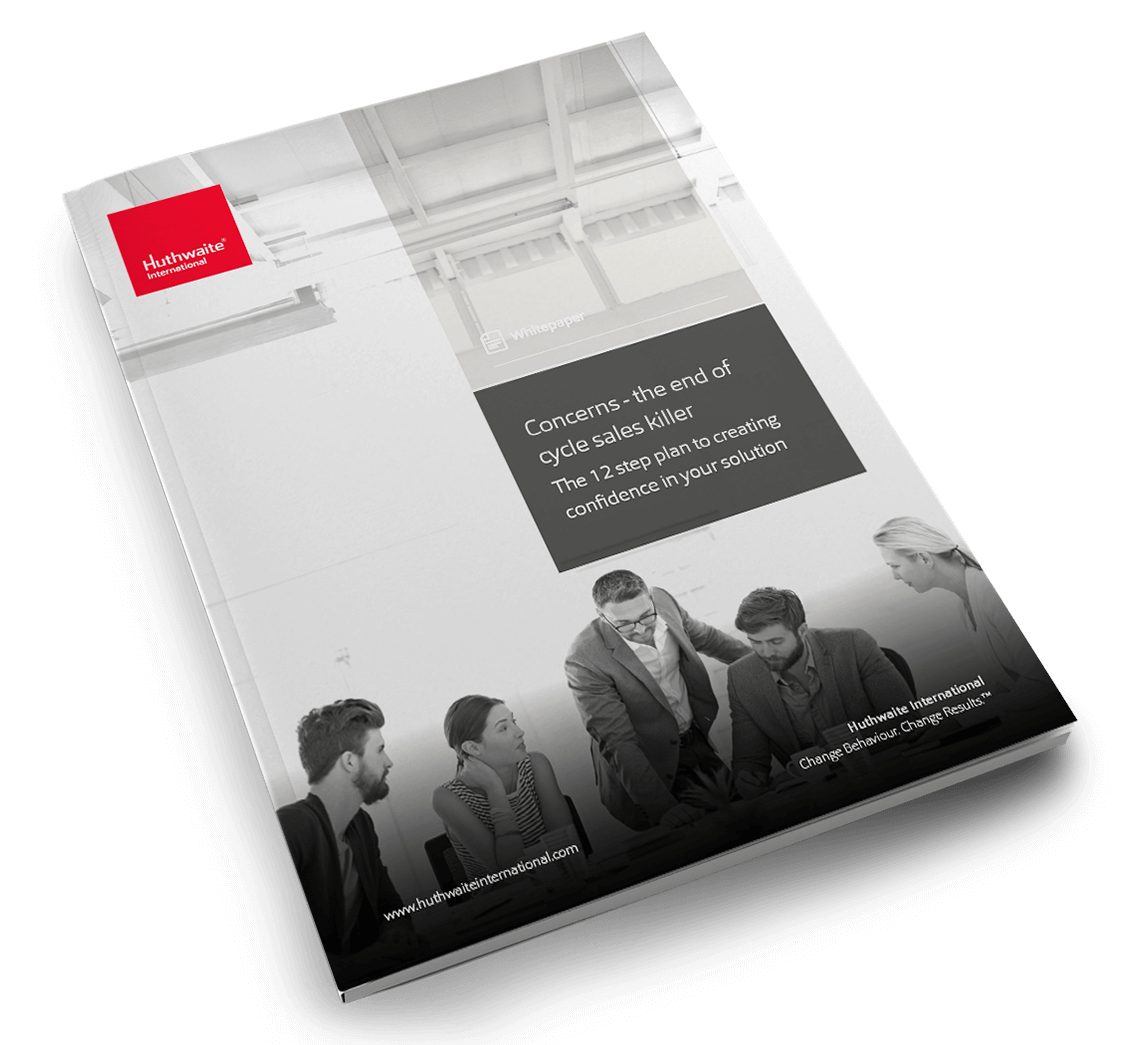 Download our whitepaper to learn why hard closing customers can lose business and how to create a strategy for handling customer concerns.